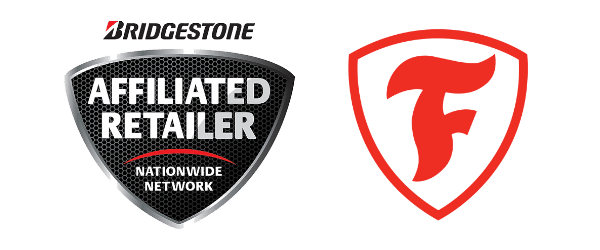 huge tire selection
competitive pricing
nationwide warranty
same day availability
We all know how important it is to have the right kind of tires for our vehicles, especially when driving an SUV. The good news is, at Freedom Tire & Automotive, we're experts in helping you find the perfect SUV tires to keep you safe and make your driving smooth.
Let's dive into why SUV tires are special and what makes them a must-have for your vehicle!
Why SUV Tires Matter
You might wonder, what's the big deal about SUV tires? Well, they're not your ordinary tires—they're like the superheroes of the tire world! Unlike regular car tires, SUV tires are built to handle more weight and can take on rough roads like champs.
Features to Look for in SUV Tires
Alright, diving deeper into the world of SUV tires, it's crucial to know the features that make a tire a good fit for your SUV. It's somewhat like shopping for a new pair of shoes – you want something that looks good, fits well, and lasts long. Here are some essential features to keep an eye out for when choosing tires.
Tread Design
The tread of your tire is the part that makes contact with the road, ensuring a good grip and safe driving. A suitable tread design is crucial for different weather conditions. For instance, all-season tires have tread patterns that provide a good grip whether it's raining or shining, making driving safer and more reliable no matter the weather.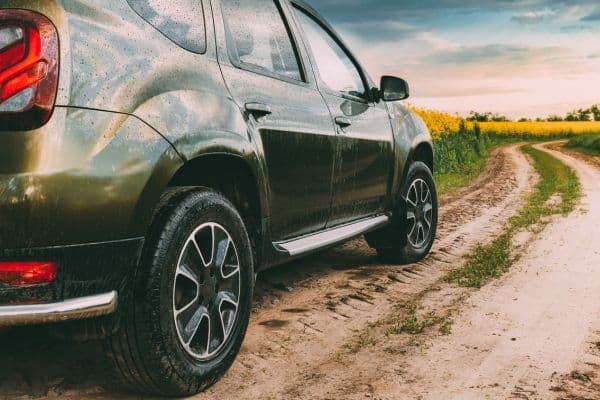 Load Carrying Capacity
SUVs are known for their ability to carry heavy loads. The tires you choose should be capable of handling the weight of your SUV along with any additional load like passengers or cargo. Tires with a higher load carrying capacity ensure that your vehicle remains stable and performs well even when fully loaded.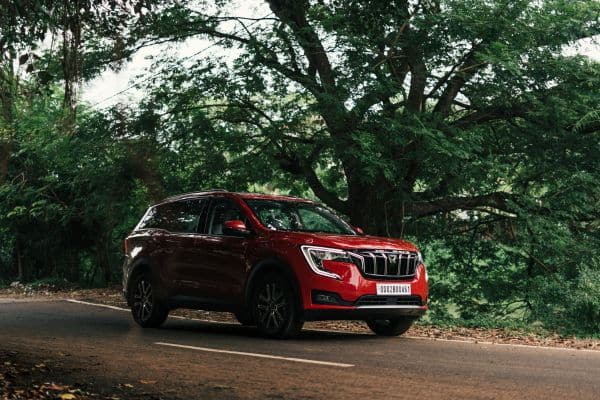 Ride Comfort
A good set of tires can significantly enhance the comfort of your ride. They absorb the shocks and bumps on the road, ensuring a smoother drive. Look for tires that are known for providing a comfortable ride, which will make your driving experience more enjoyable.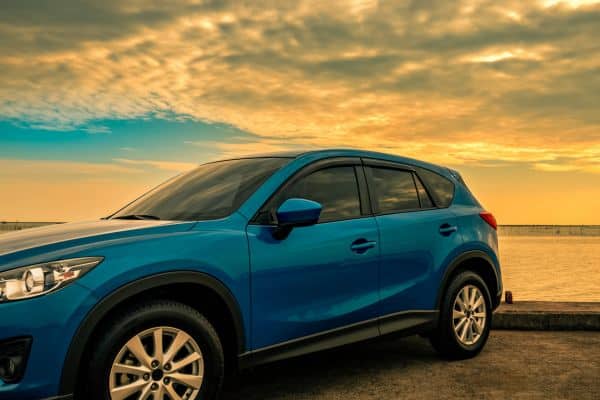 Fuel Efficiency
The right tires can also contribute to better fuel efficiency. Some tires have low rolling resistance, which means they require less energy to move. This feature can help you save on fuel costs over time, making them a more economical choice in the long run.
These features are your roadmap to finding the perfect set of SUV tires. By paying attention to the tread design, load carrying capacity, ride comfort, and fuel efficiency, you're well on your way to a safer and more enjoyable driving experience.
Top Picks from Freedom Tire & Automotive
Great, now that we're all tuned up on the important features, let's shift gears and explore some top tire picks available at Freedom Tire & Automotive. We house a selection of tires from reputable brands, making it a breeze to find the perfect set for your SUV.
Tires for Every Need
Whether you're an off-road adventurer or a city slicker, we have tires to suit every driving style. Our range includes all-season tires, performance tires, and even off-road tires for those who love to venture beyond the beaten path.
Professional Guidance
Our friendly and knowledgeable staff are here to guide you through the selection process. We'll help you compare different tires and find the one that fits your SUV like a glove.
Competitive Pricing
Getting a new set of tires shouldn't burn a hole in your pocket. We offer competitive pricing on all our tires, ensuring you get top quality without the hefty price tag.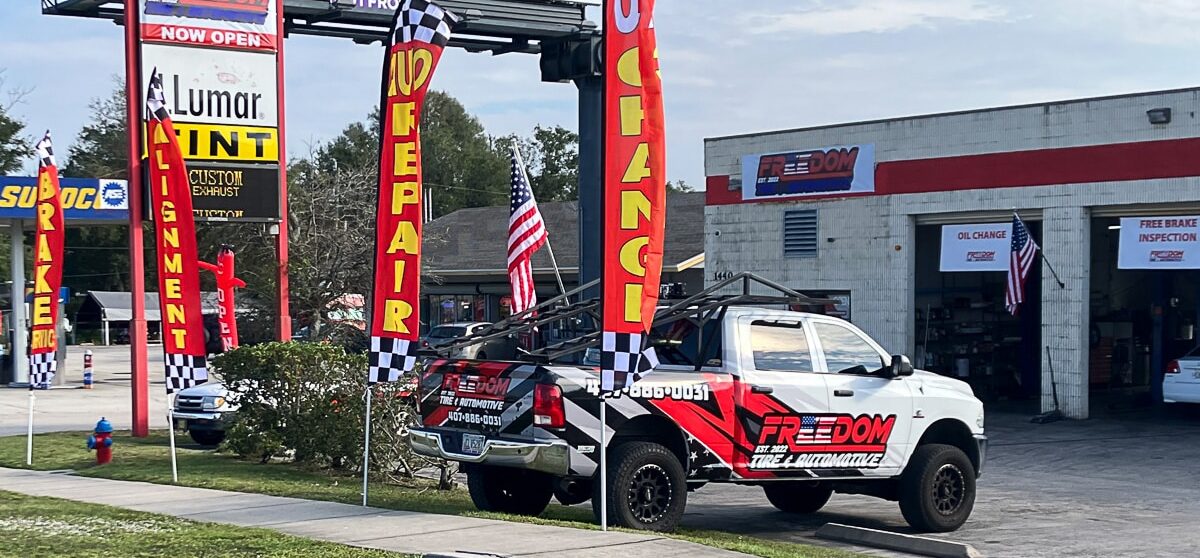 Visit Us At 1440 E SEMORAN BLVD STE 101

 

APOPKA, FL 32703
Now that you're all geared up with the know-how on SUV tires, it's time to take the next step! We invite you to visit us at Freedom Tire & Automotive in Apopka, FL, for a personalized tire consultation.
Our friendly staff is eager to help you discover the perfect set of tires for your SUV. You can also explore our tire selection online from the comfort of your home. Either way, we're here to make your tire shopping experience a breeze!