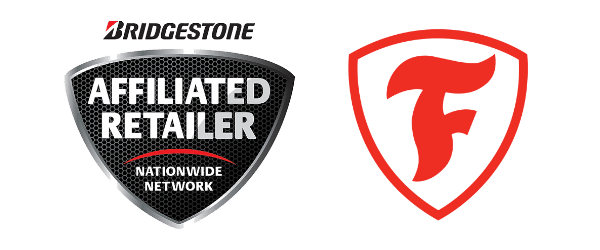 Wheel Balancing Services in Apopka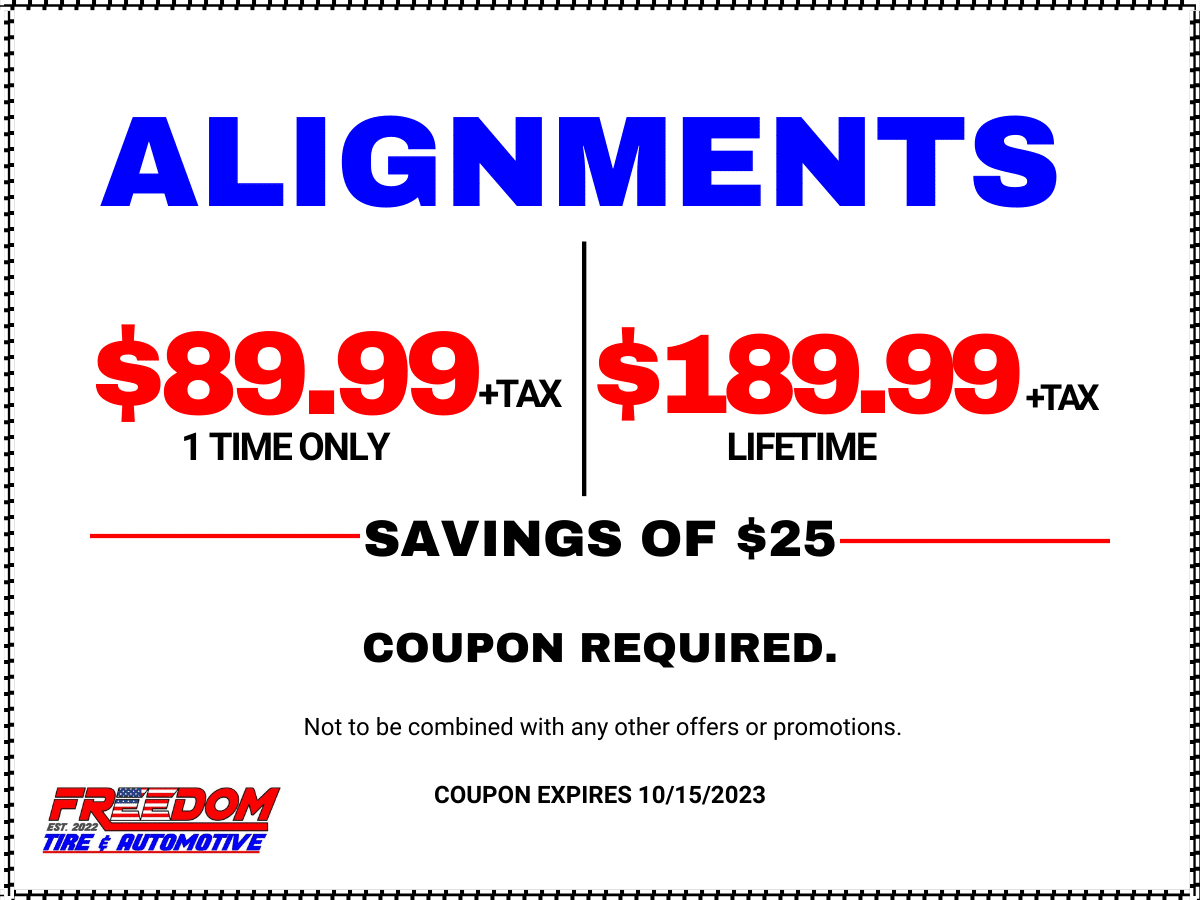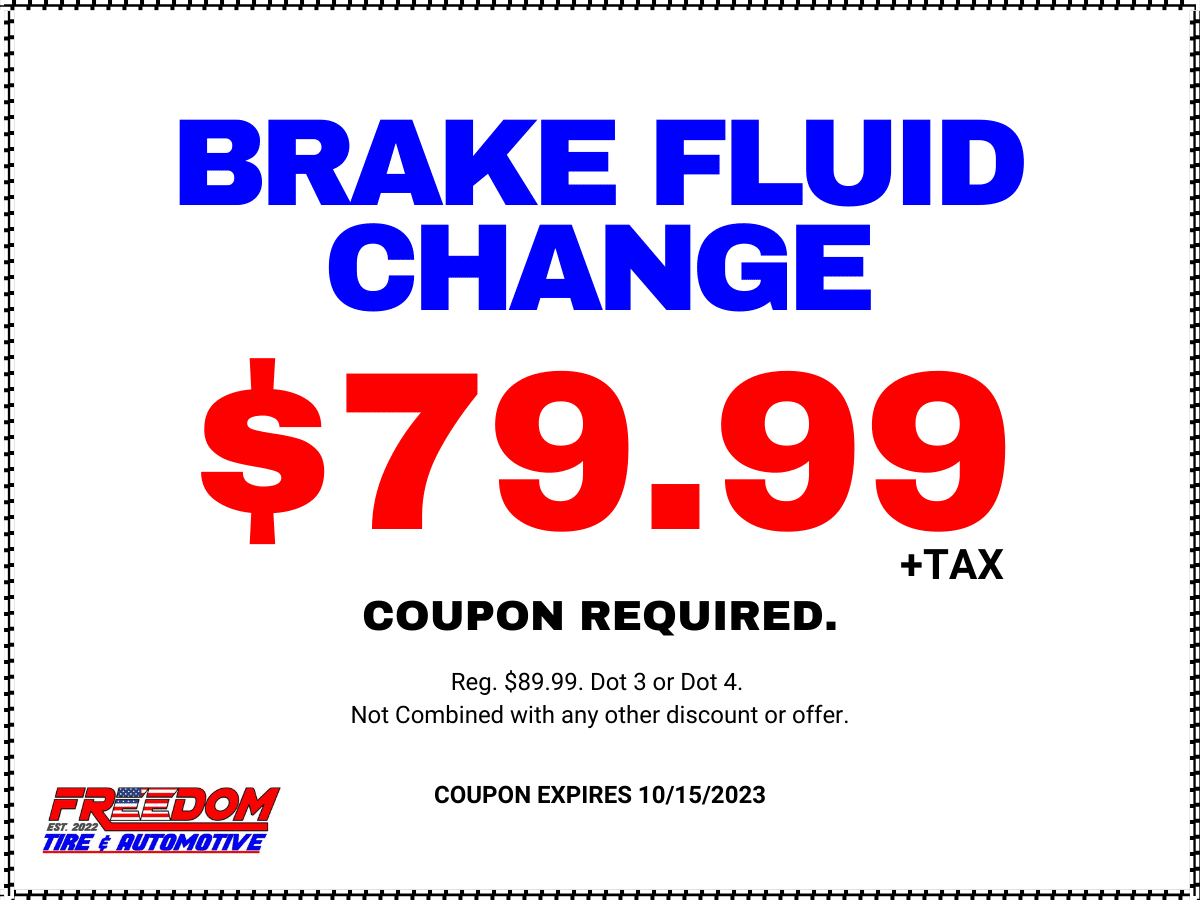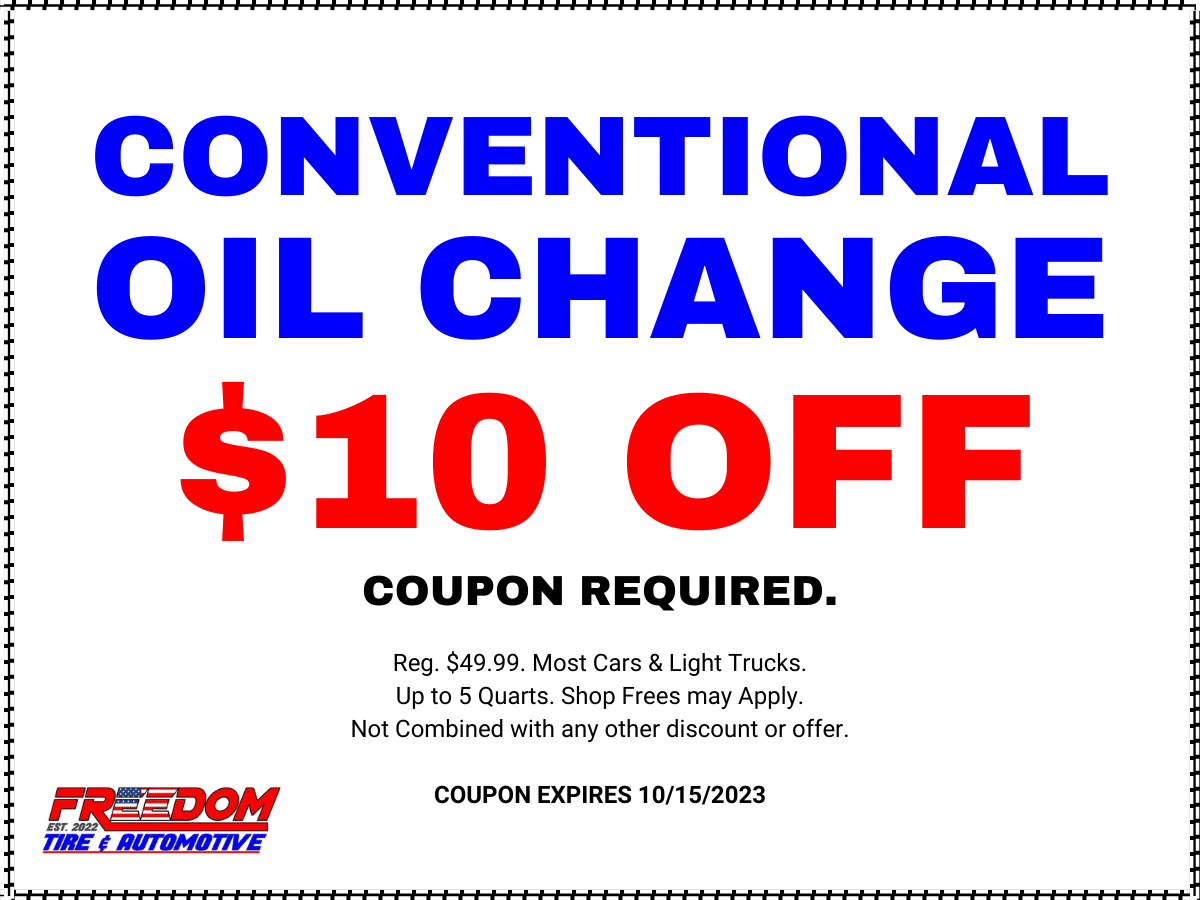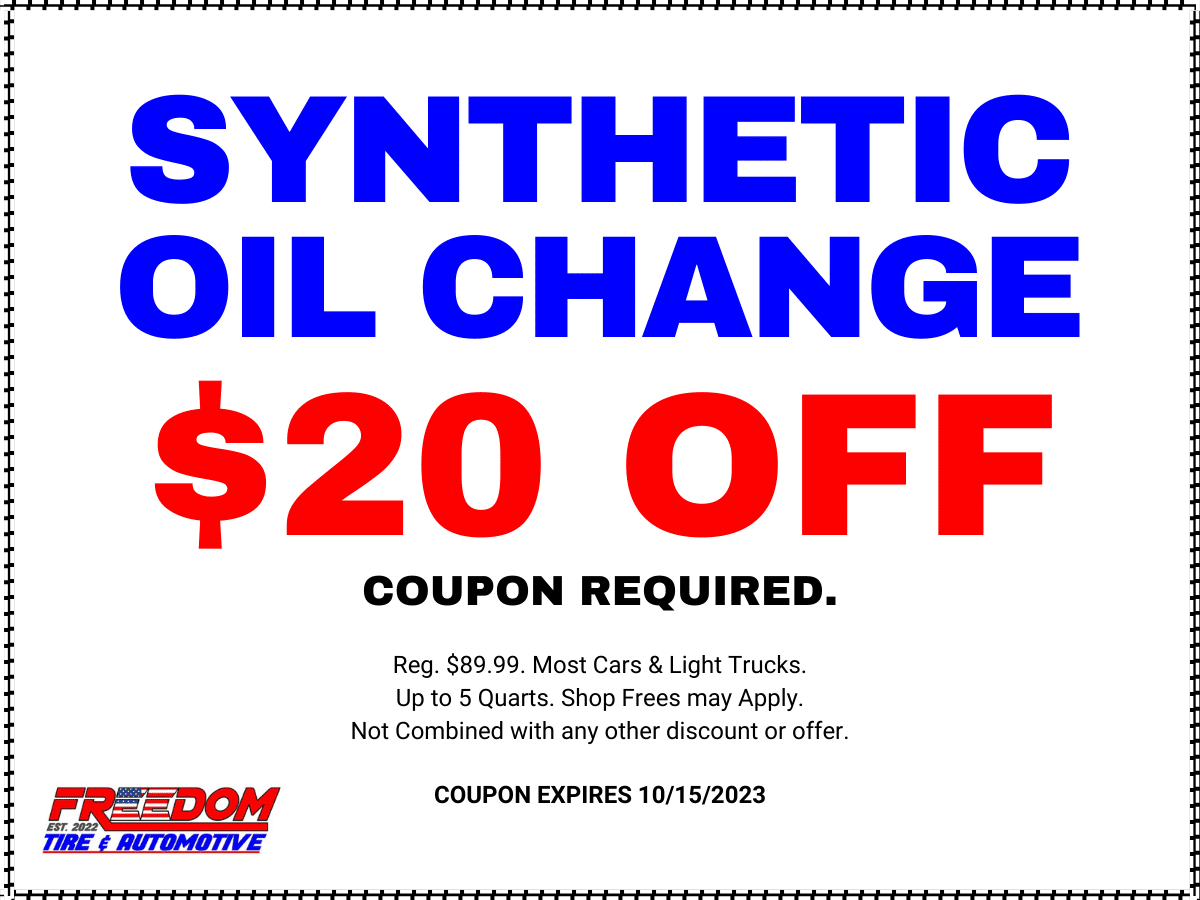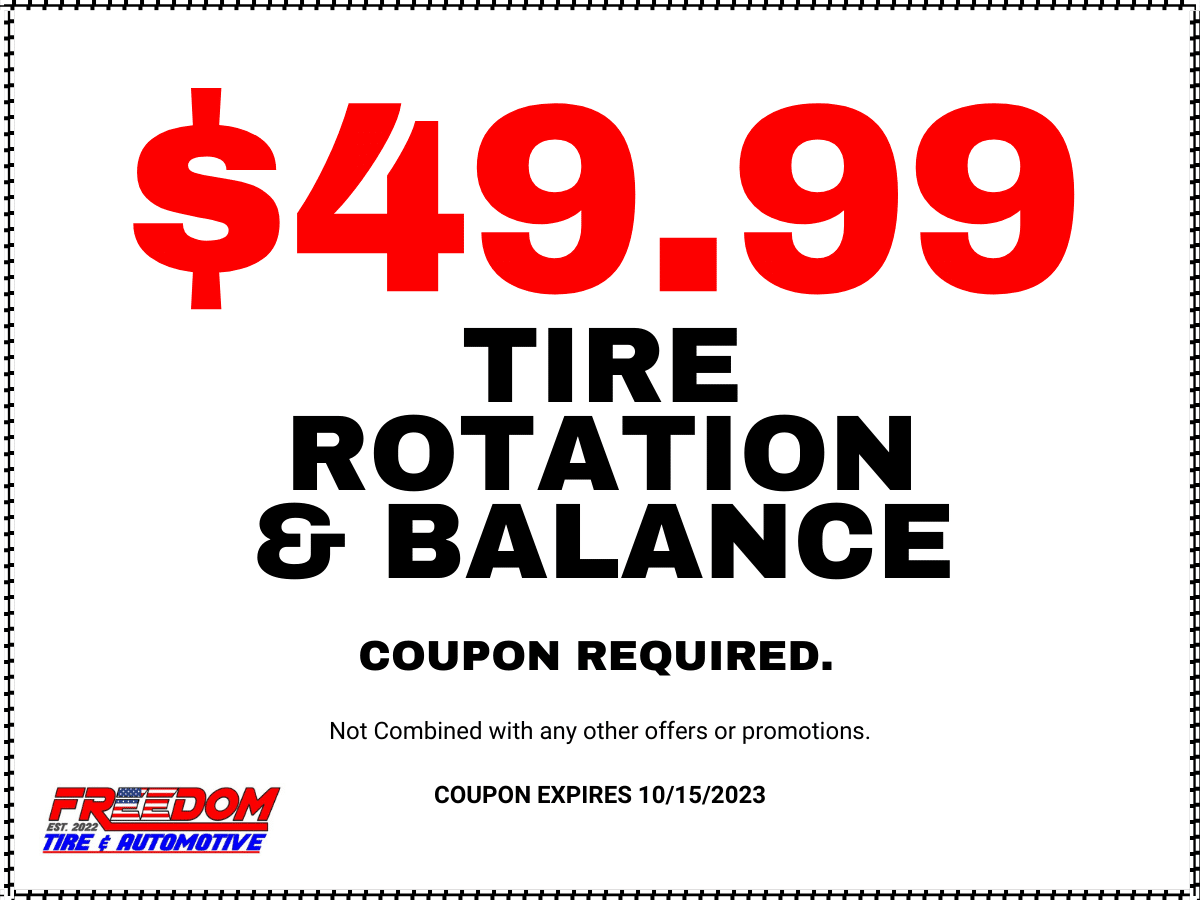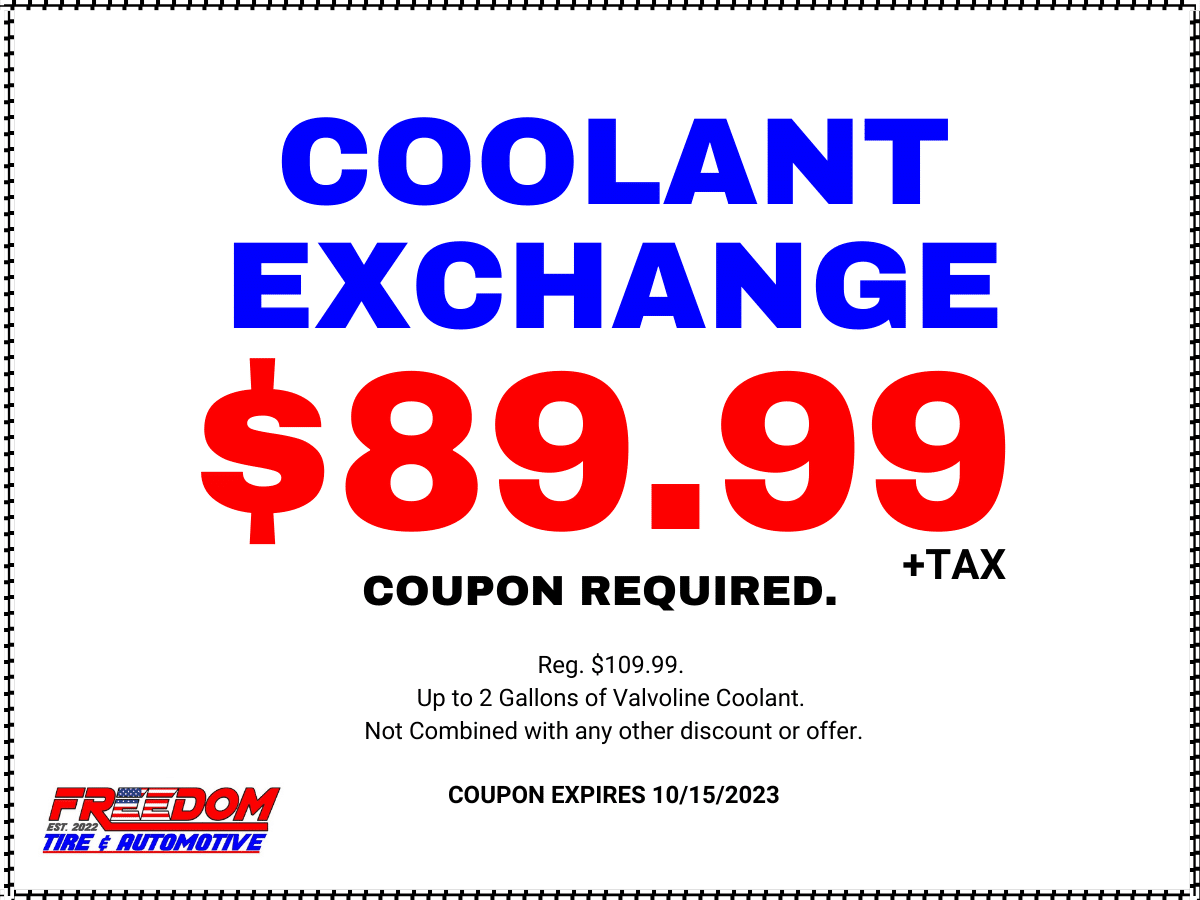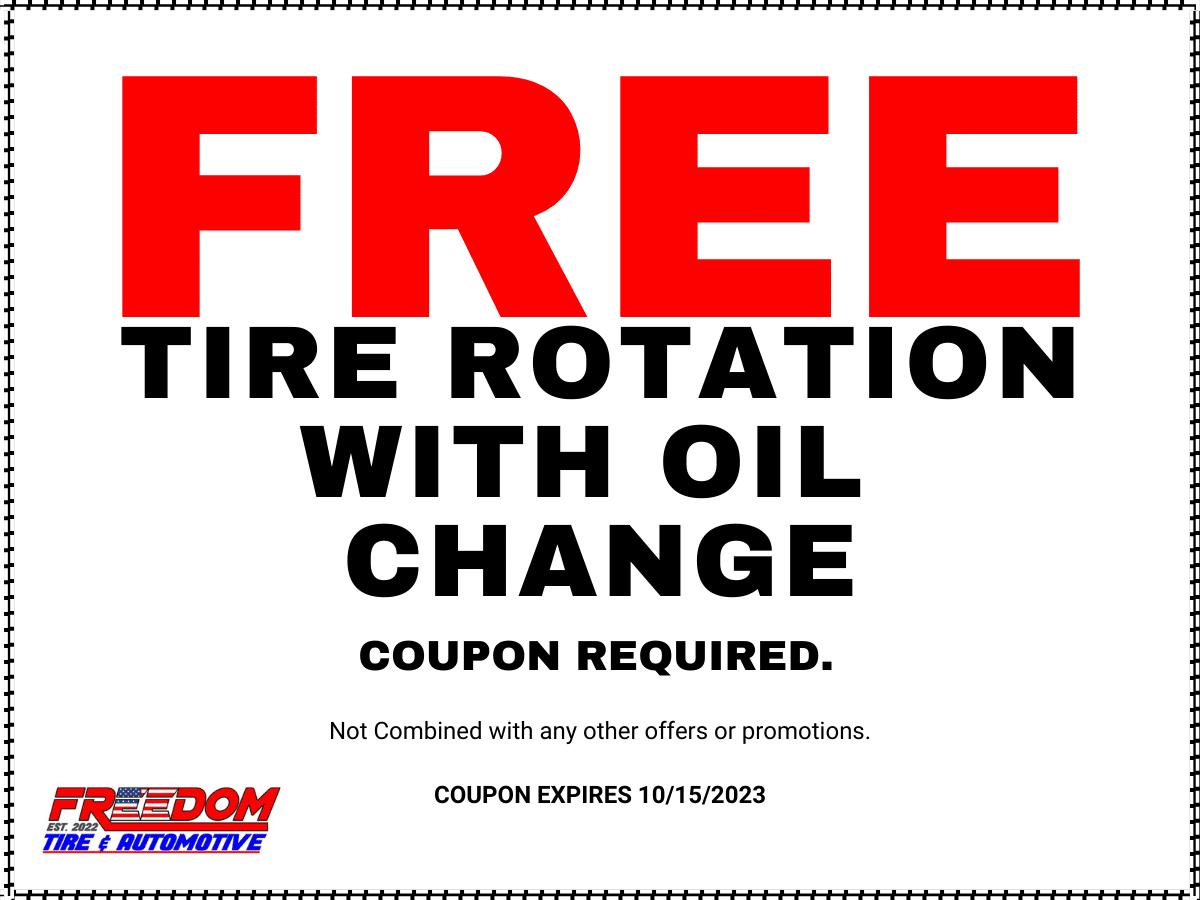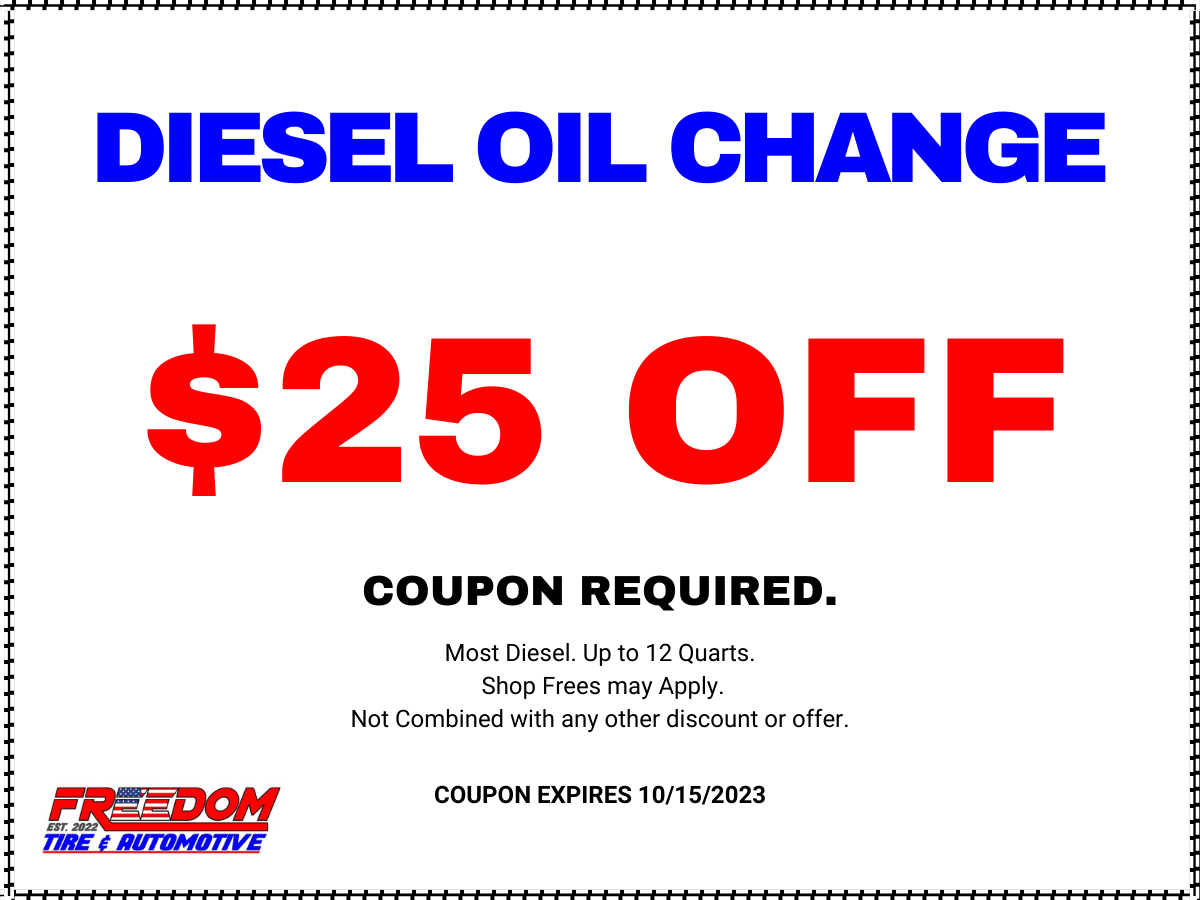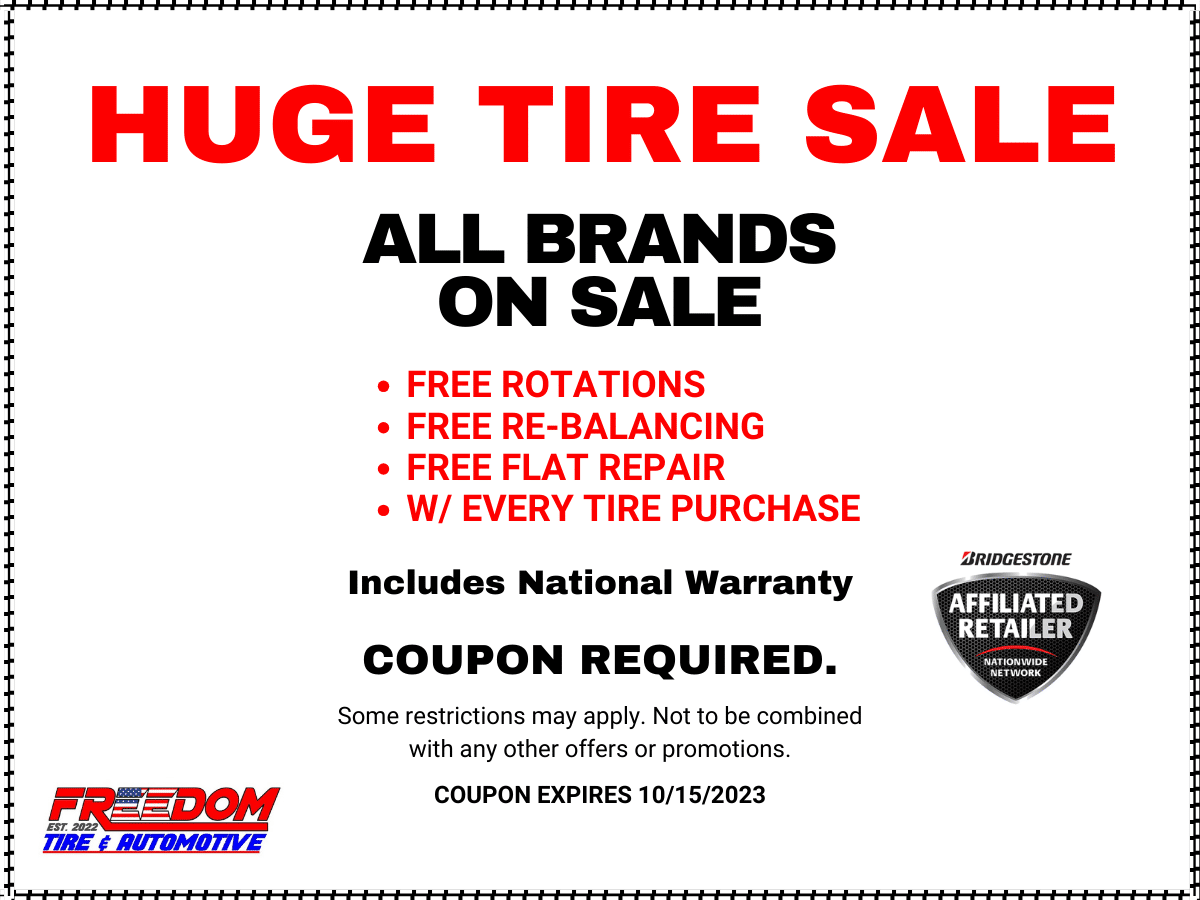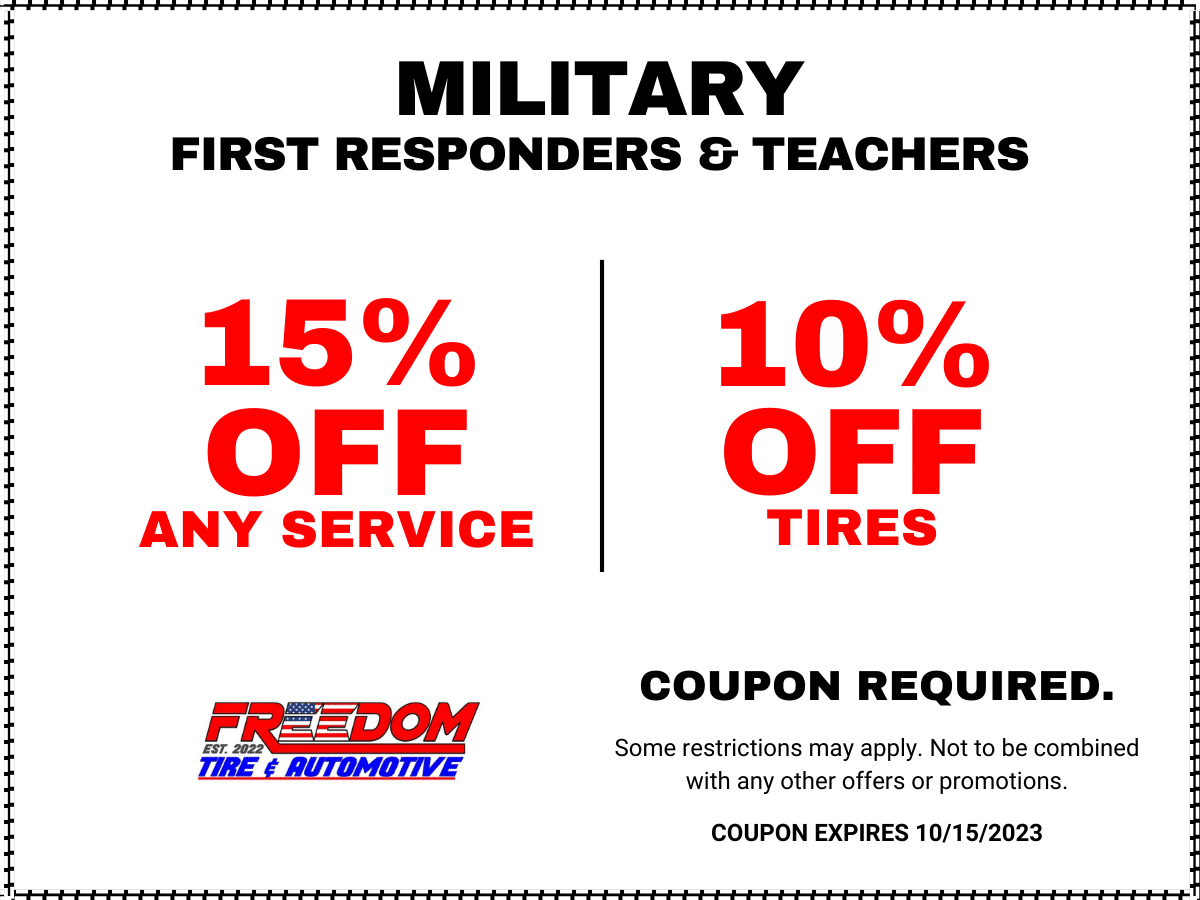 The Benefits of Wheel Balancing at Freedom Tire & Automotive in Apopka, FL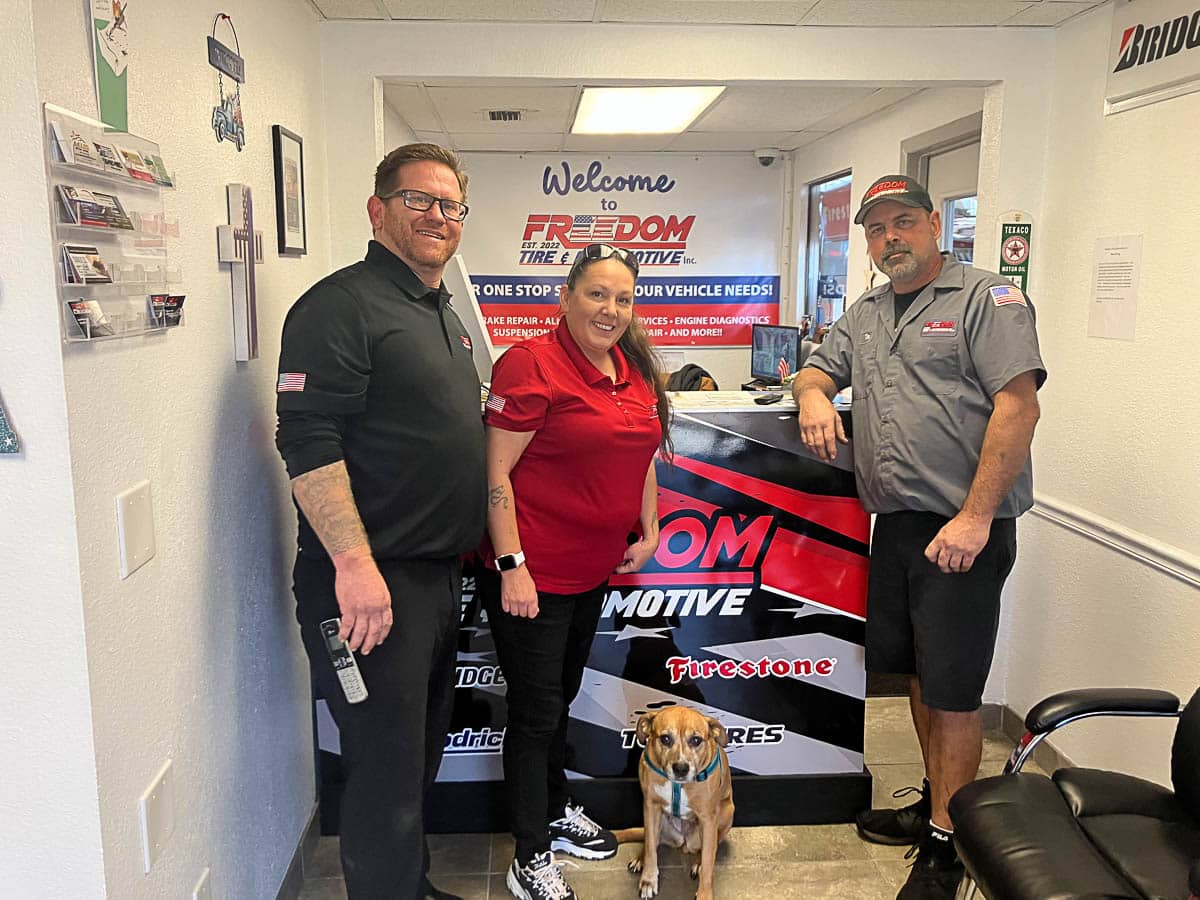 Have you ever noticed a vibration or an uncomfortable driving experience on the road?
Chances are it could be from unbalanced wheels. Wheel balancing is a service that is often overlooked.
Still, ensuring your vehicle runs smoothly and safely can be essential. 
What Is Wheel Balancing?
Wheel balancing is the process of precisely measuring and adjusting a wheel's weight distribution to ensure that it is perfectly balanced. This helps ensure that the wheels spin correctly and don't cause vibrations or other issues while driving. It also helps to extend the life of your tires by minimizing uneven wear and tear due to unbalanced wheels. 
Issues Caused By Unbalanced Wheels
When tires become unbalanced from excessive use or hitting bumps or potholes while driving, they can cause several issues, such as vibration and an uncomfortable driving experience. Additionally, unbalanced wheels can lead to uneven tire wear, resulting in shorter tire life. All these combined can add up to expensive repairs if not addressed promptly and adequately.  
 How Wheel Balancing Can Help You Save Money
Wheel balancing ensures that weight is evenly distributed across all four wheels, which helps with better braking responsiveness while also helping to extend the life of your tires by minimizing uneven wear and tear due to unbalanced wheels. This will help save you money in the long run as you won't have to replace your tires as frequently due to premature wear caused by unbalanced wheels. Additionally, having your vehicle's wheels balanced regularly will help keep its performance running at an optimal level for many years without any costly repairs due to neglecting this vital maintenance procedure.  
About Freedom Tire & Automotive in Apopka, FL
At Freedom Tire & Automotive in Apopka, FL, we have an expert team of professionals with extensive experience in the tire and automotive industry. We offer high-quality services and products for customers looking to improve their driving experience. Our state-of-the-art equipment allows us to measure precise measurements to adjust weight distribution on our customer's wheels for optimal performance. We also perform quality assurance tests to ensure that your vehicle's wheels are correctly balanced.
If, for any reason, you're not satisfied with our service, please give us a call so we can make it right. Trust the Freedom Tire & Automotive technicians to take care of your vehicle's wheel balancing needs. Please book your appointment today or give us a call.
Proud to serve

Apopka, Altamonte Springs, & Ocoee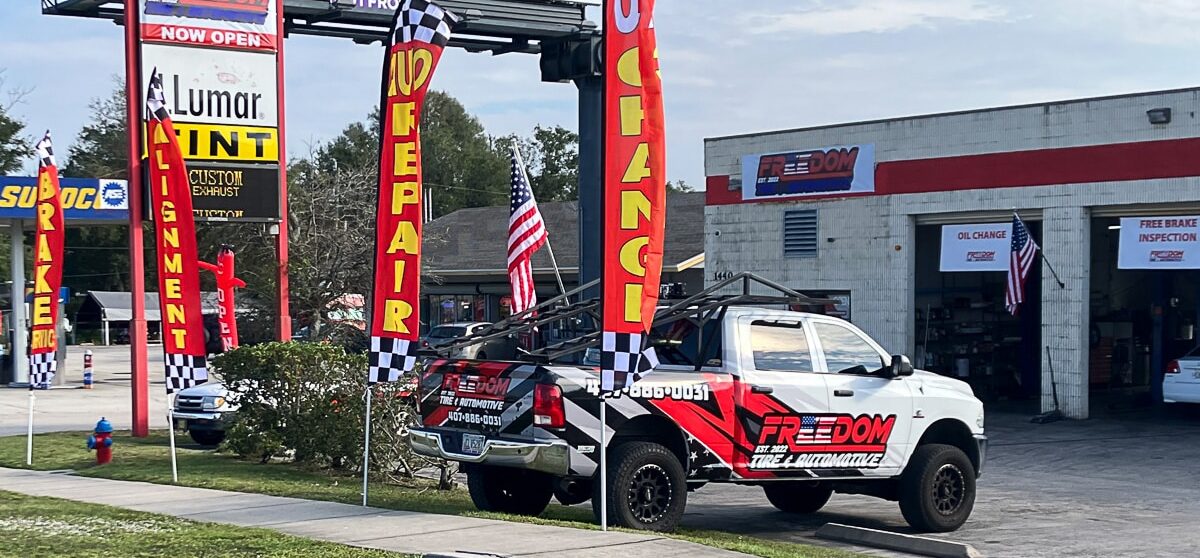 Visit Us At
1440 E SEMORAN BLVD STE 101 APOPKA, FL 32703
Our team has extensive knowledge of all makes and models of cars, so you can trust us to provide you with superior service every time. Plus, our staff is always up-to-date on the latest advances in automotive technology so that we can diagnose any issues quickly and accurately.
We also pride ourself on delivering outstanding customer service. We know how frustrating it can be when something goes wrong with your car or truck, so we strive to make each visit as hassle-free as possible. We'll explain our services, so you understand exactly what's going on with your vehicle before any work is done. And if there are any issues with our services or products, our team will quickly provide a solution or refund without any hassle.
At Freedom Tire & Automotive, we believe everyone deserves reliable automotive care at an affordable price – that's why we offer competitively priced oil changes with top-notch service from experienced technicians using only the best quality parts. Visit us today if you're in Florida and need an oil change! Our friendly staff will be happy to answer any questions you may have about our services or help you choose the right type of oil for your vehicle's needs. Let us help keep your car running smoothly!