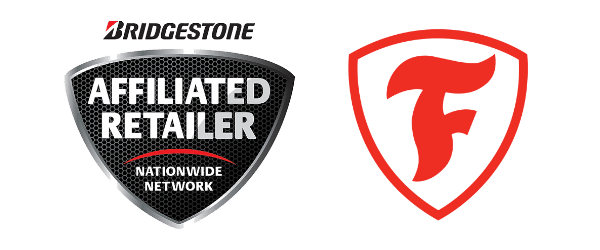 Transmission Service & Repair in Apopka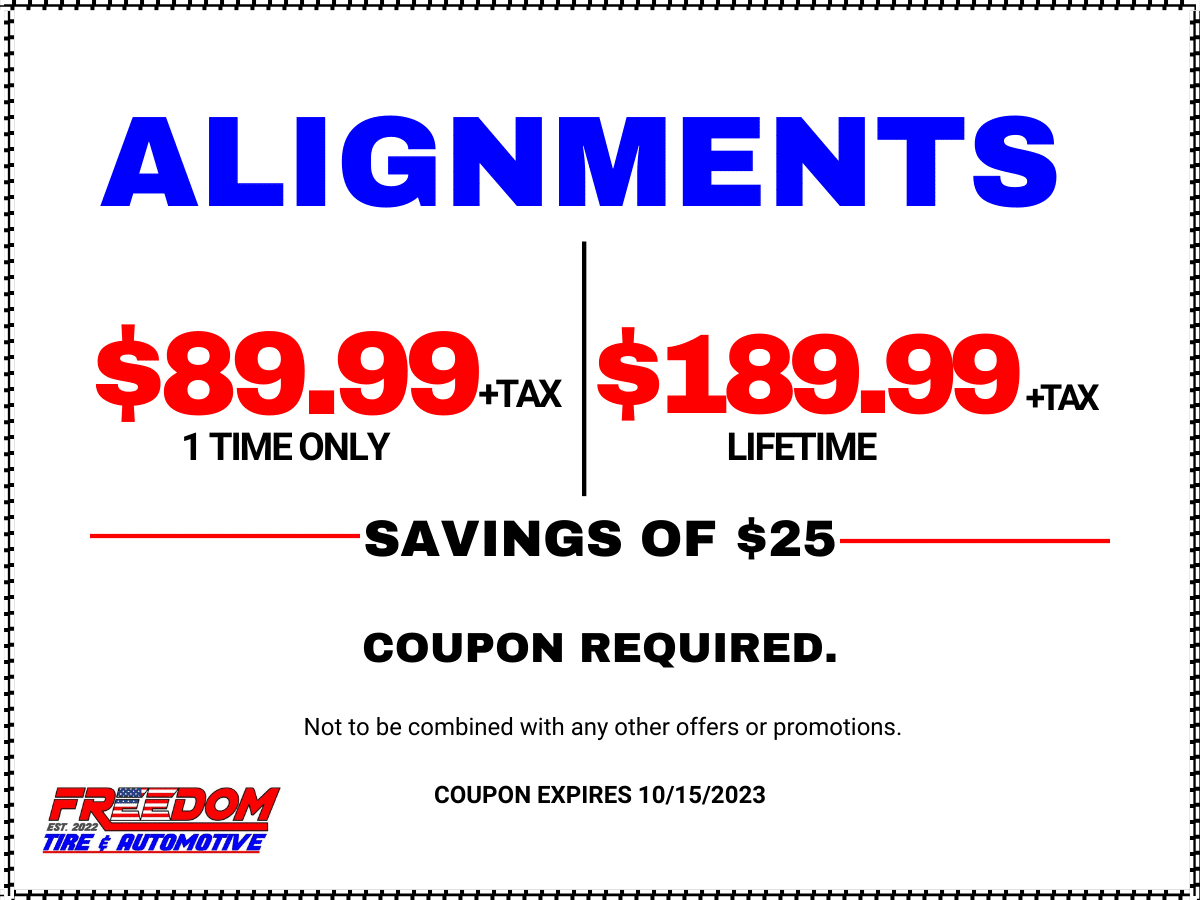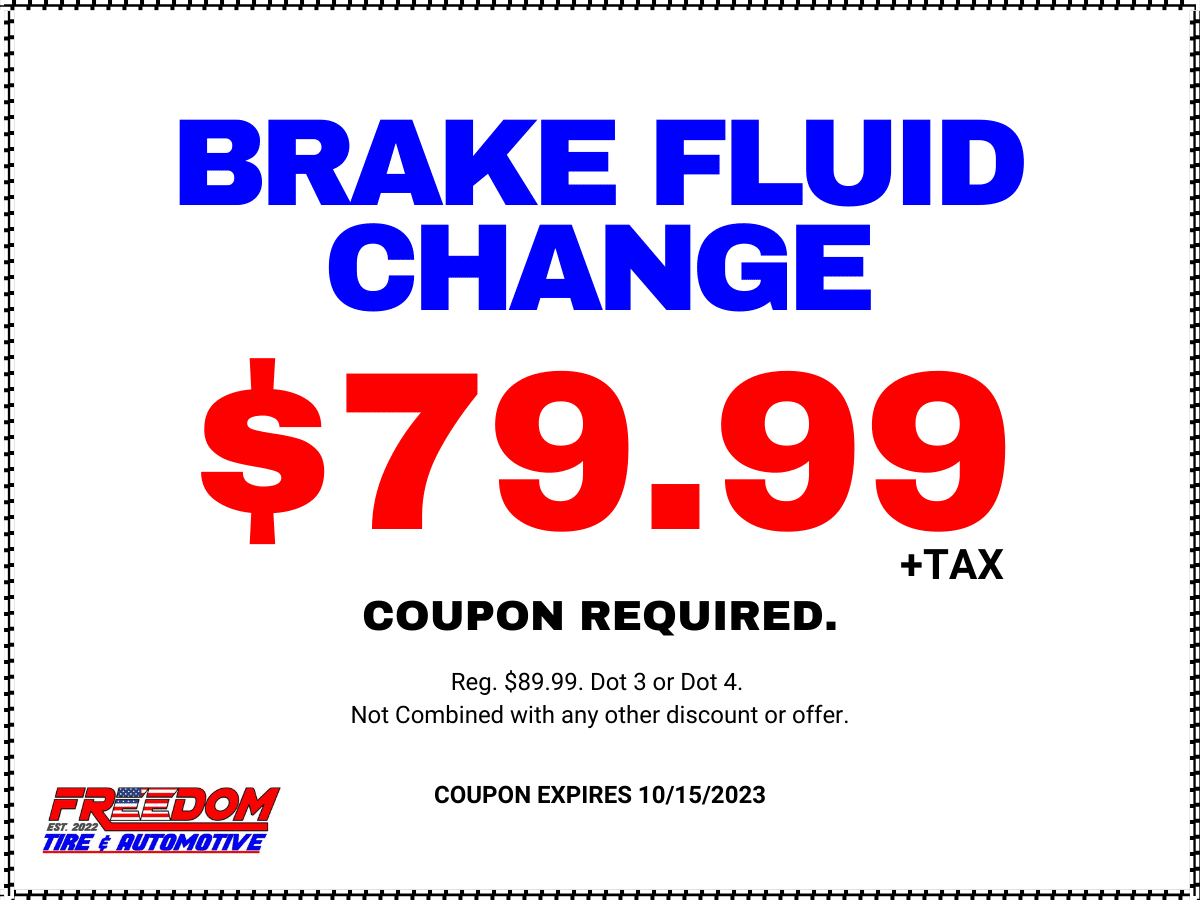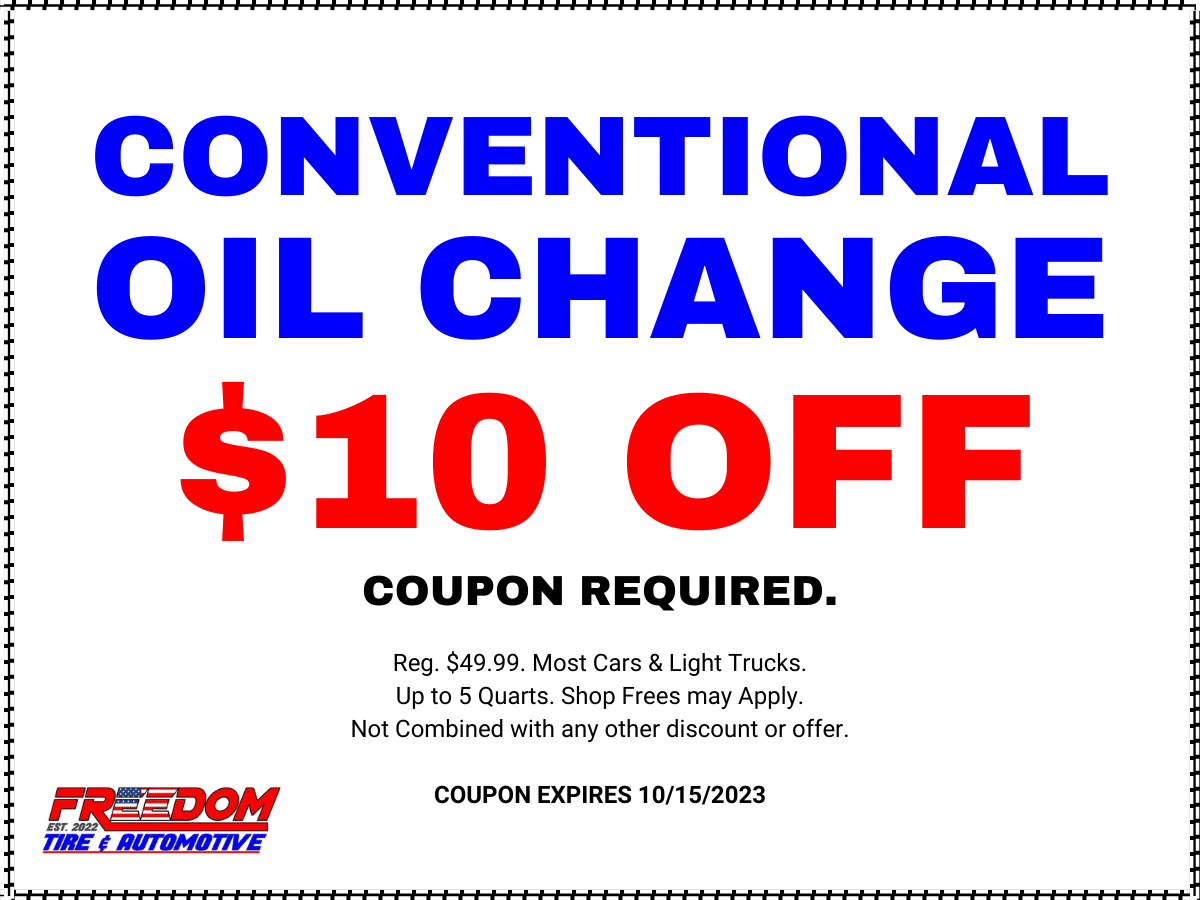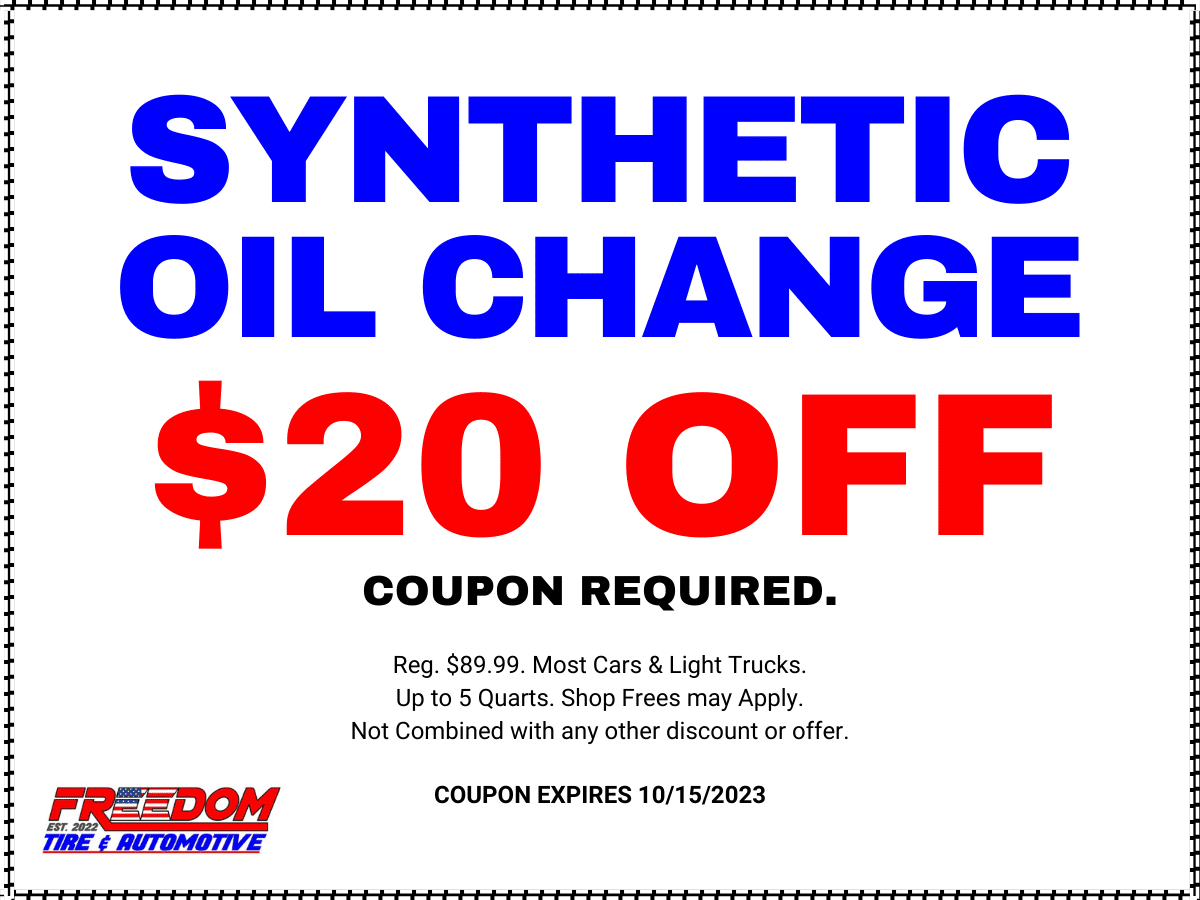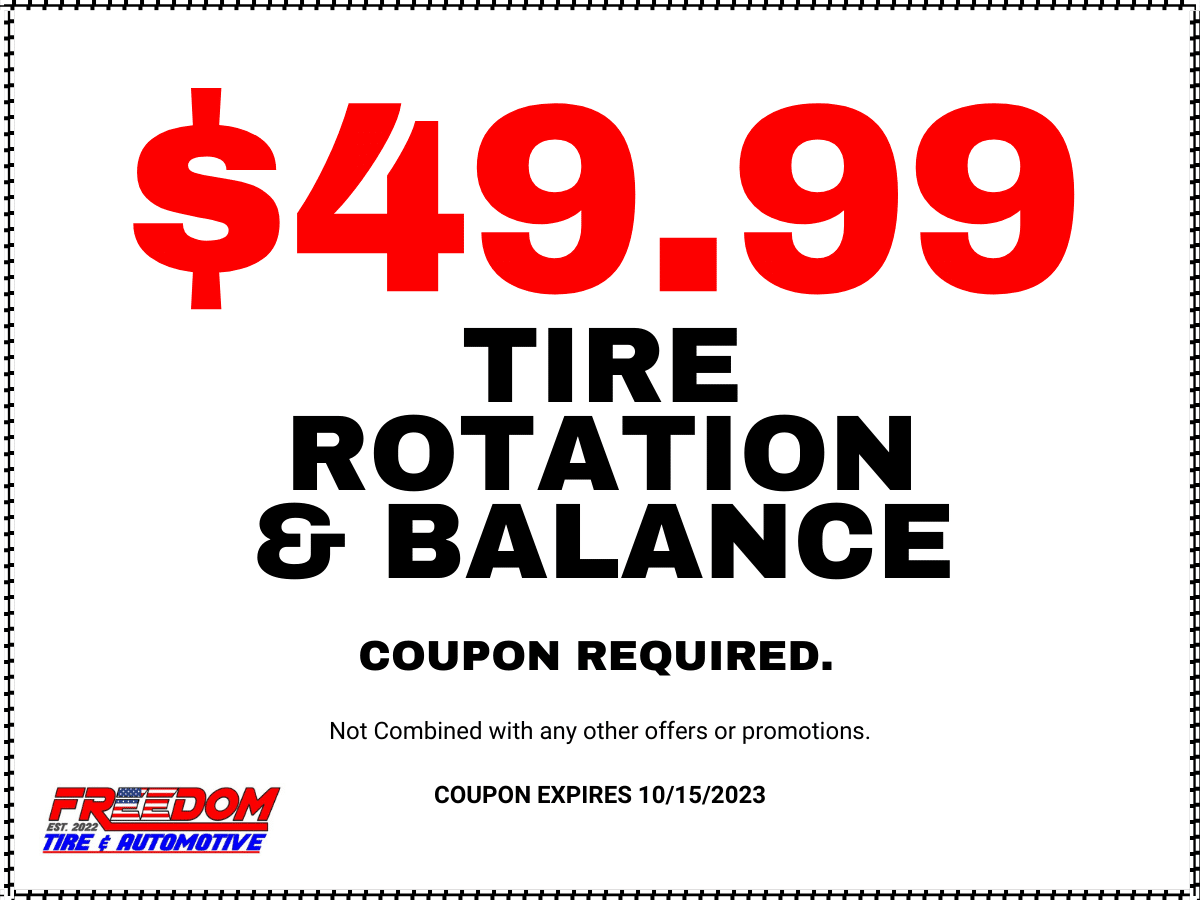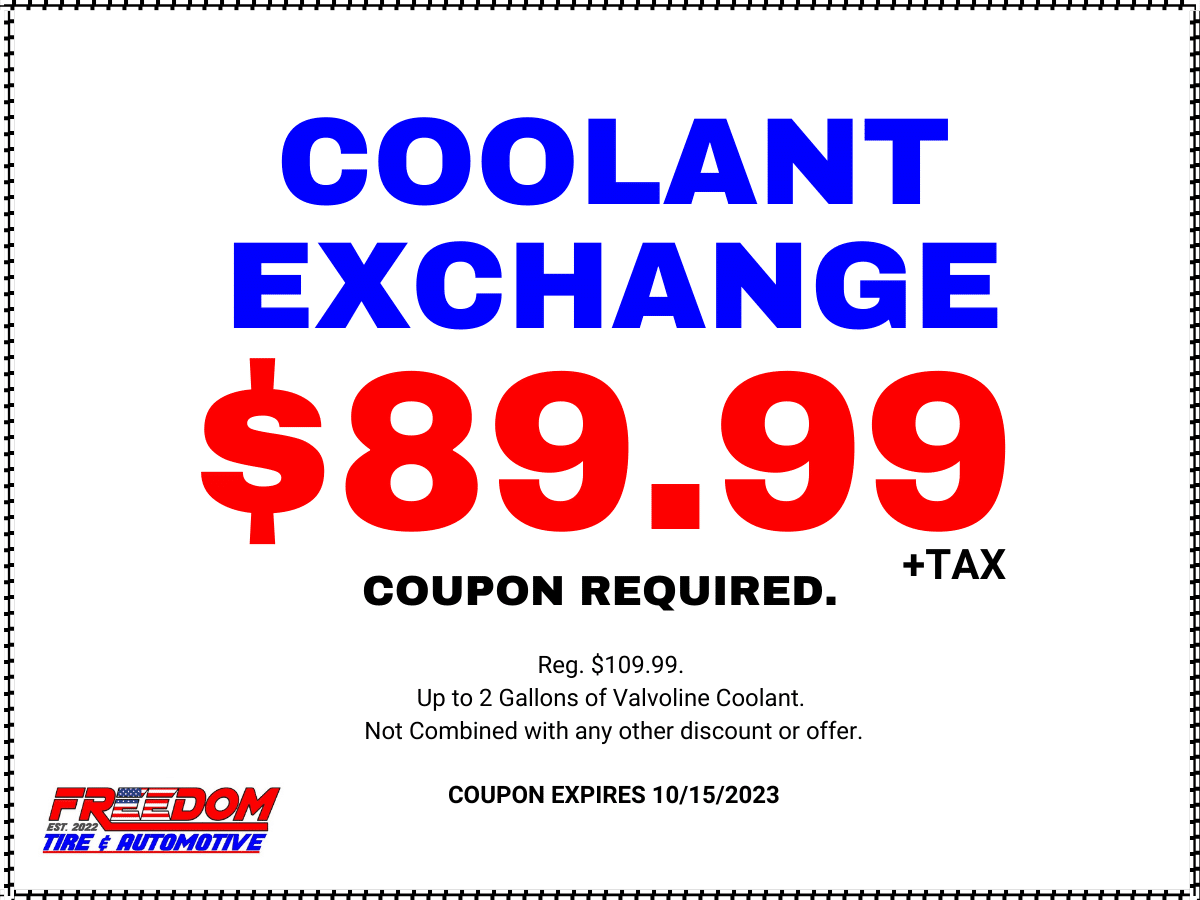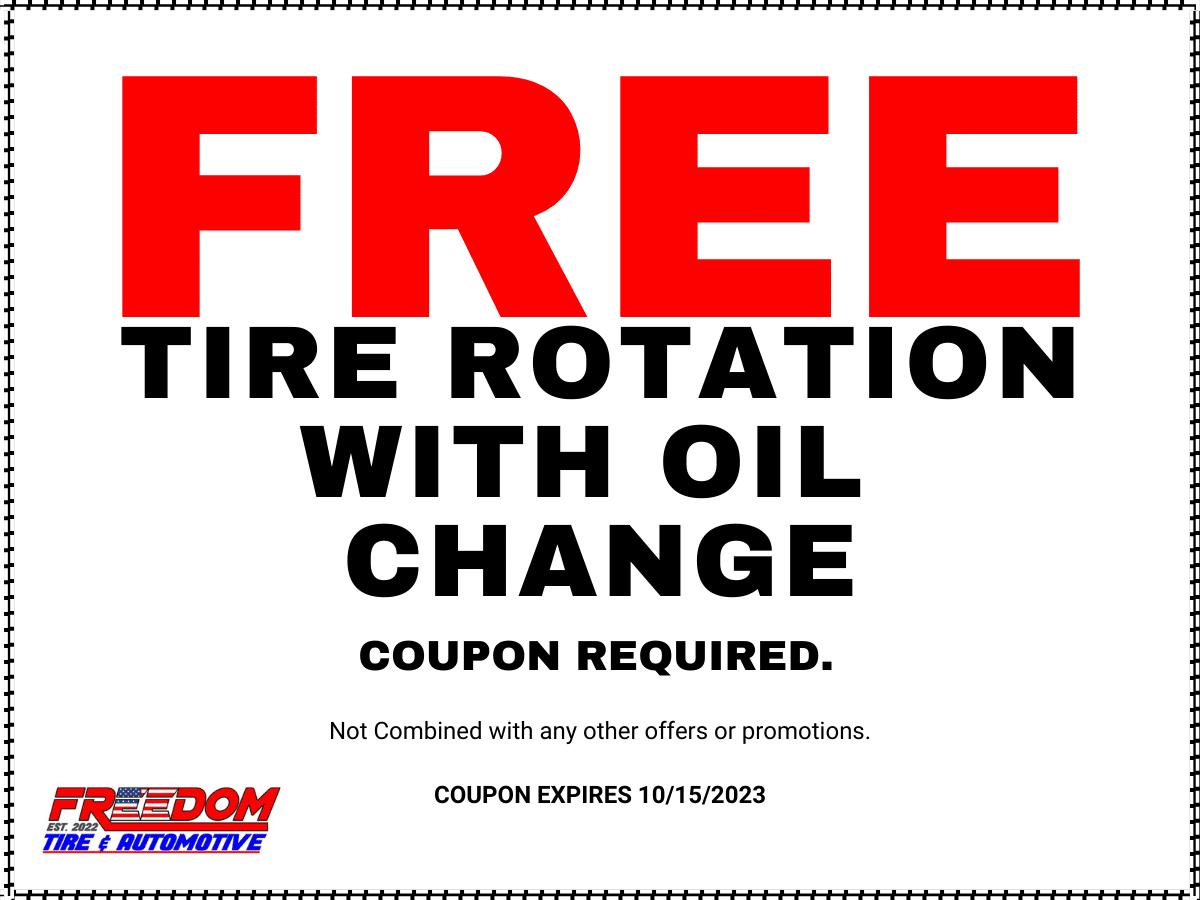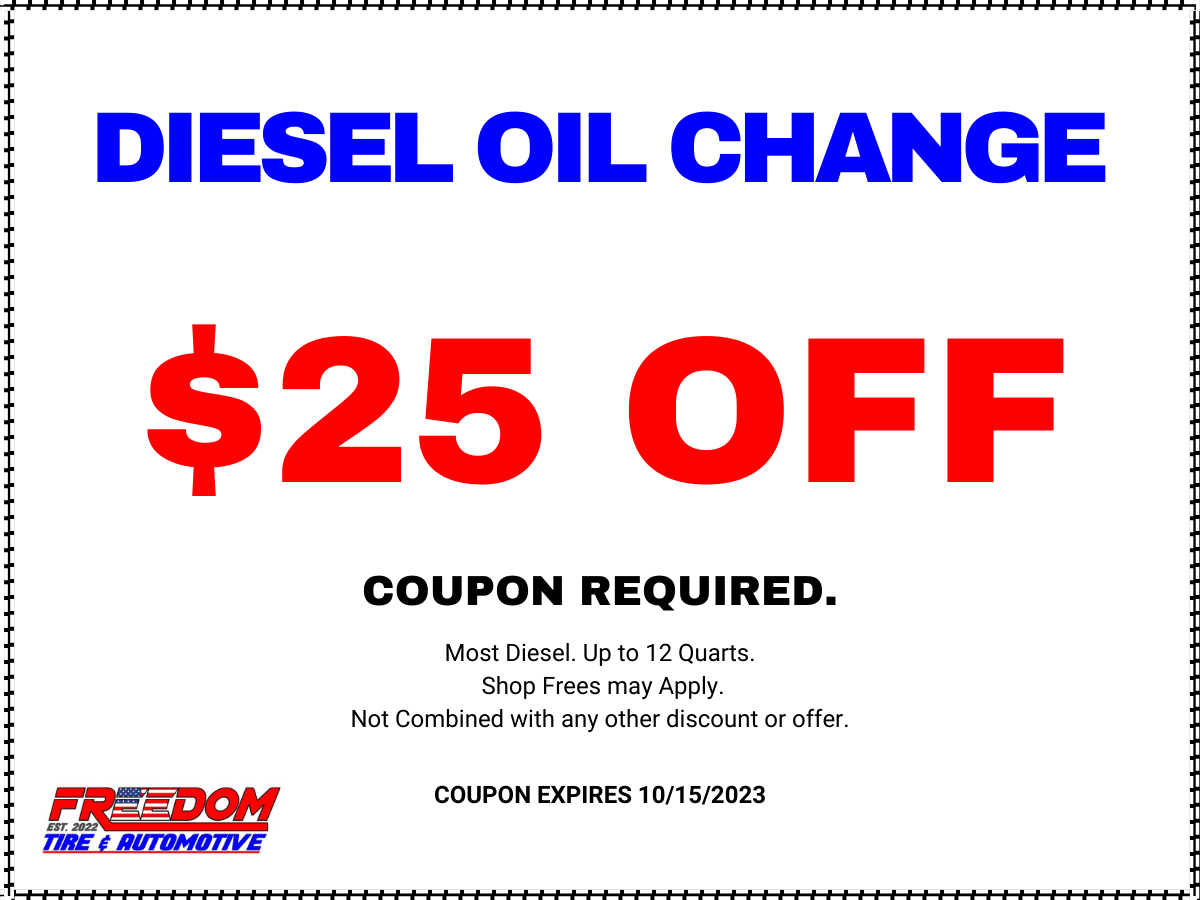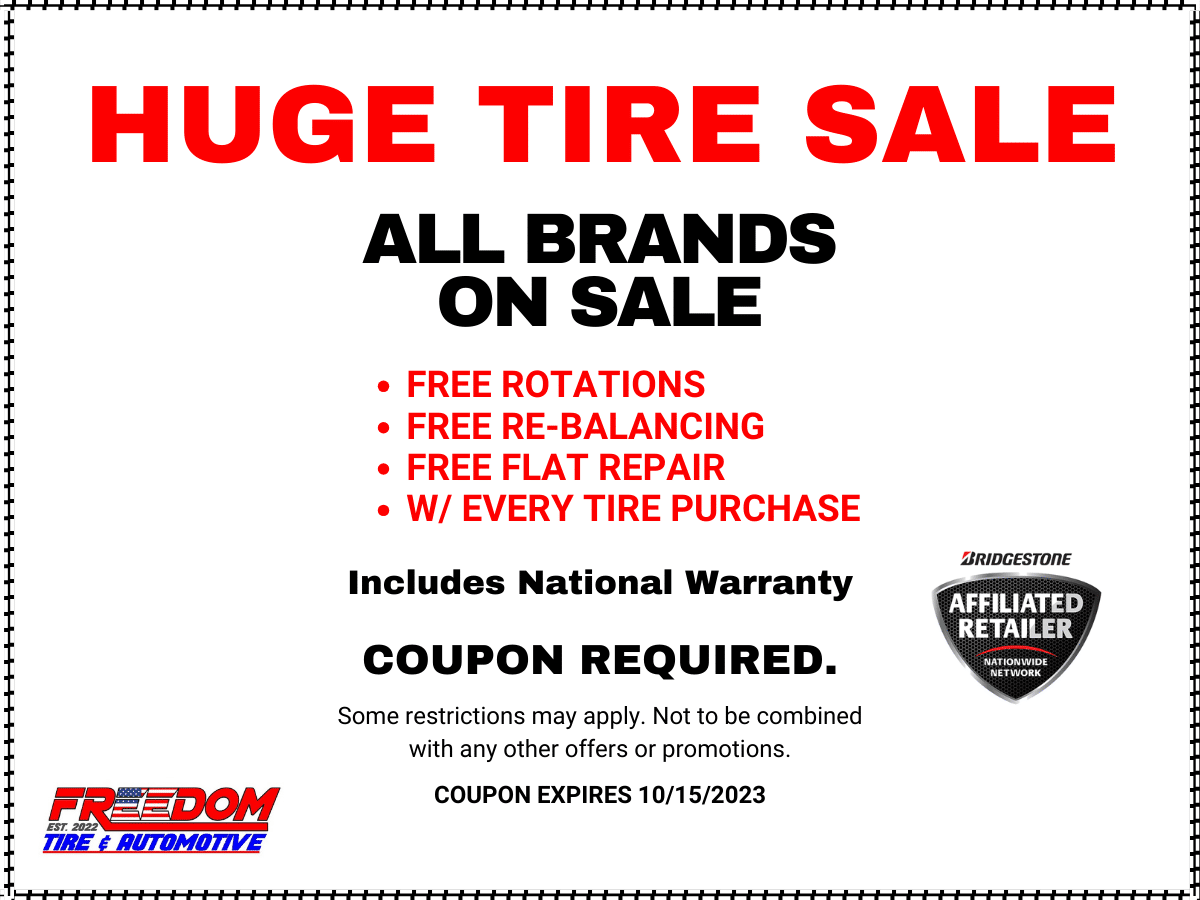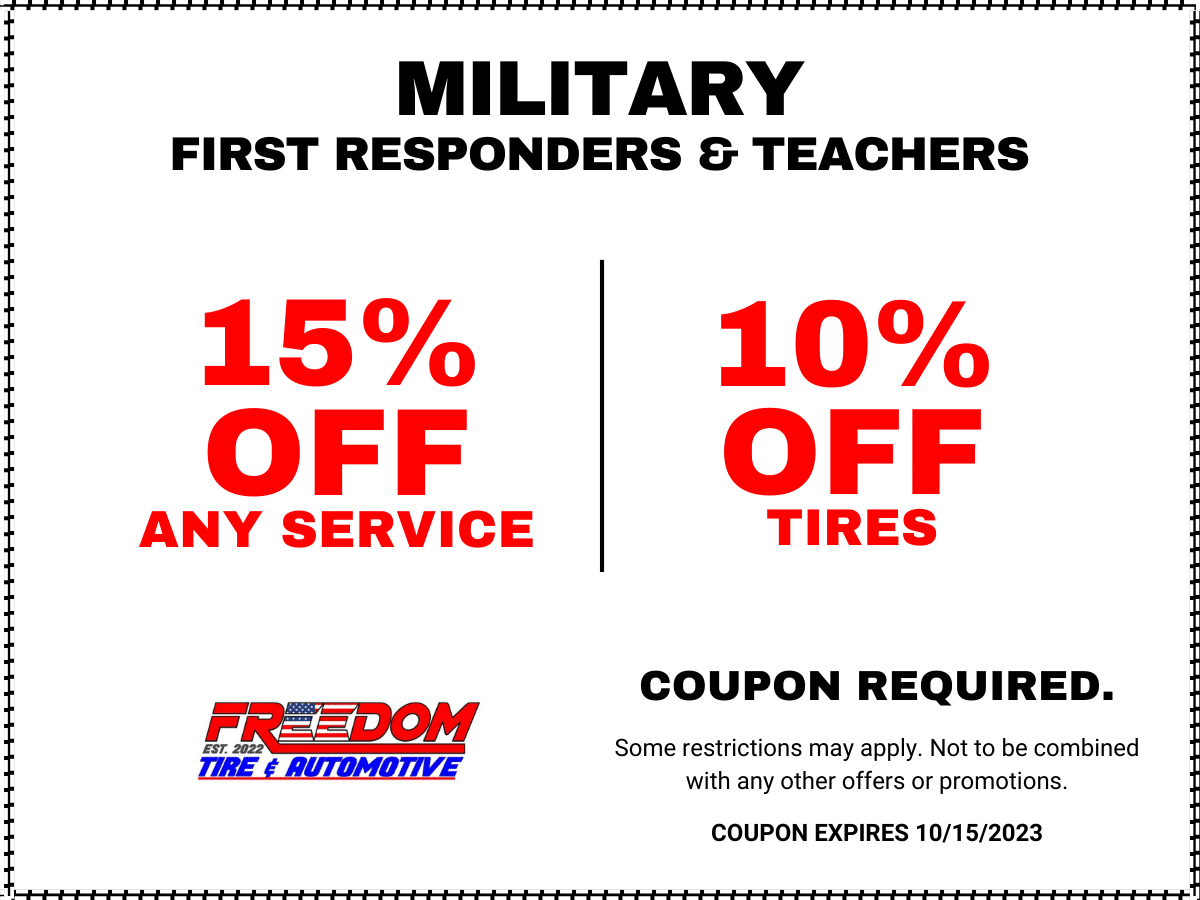 Get Your Transmission Repaired with Freedom Tire & Automotive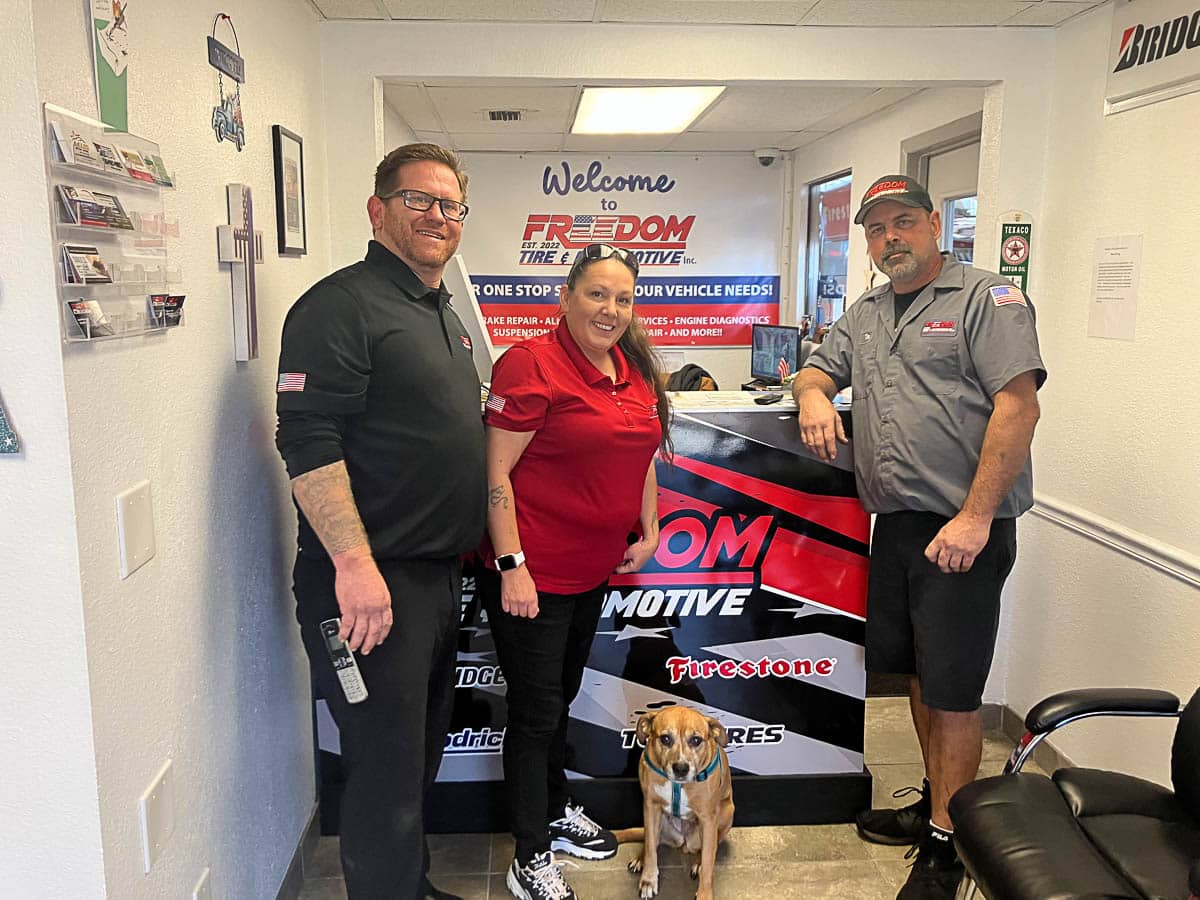 Is your car's transmission making strange noises?
Does it seem like it's not shifting correctly? If so, you might need a transmission repair or replacement.
But where do you turn for reliable and expert services? Look no further than Freedom Tire & Automotive in Apopka, FL!
Let's take a closer look at why this is the best choice for your transmission repair needs. 
What is a Transmission, and How is it Important?
A vehicle's transmission is an intricate system that transmits power from the engine to the driveshaft and rear wheels. It helps shift gears to increase torque and adjust speed based on acceleration and deceleration. Without a functioning transmission, the car would either stay in one gear or not move at all – which means you must keep it maintained if you want your car to run smoothly!  
Why Choose Freedom Tire & Automotive for Your Transmission Repair Needs?
At Freedom Tire & Automotive, we have over 50 years of combined experience managing automotive repairs such as transmission replacements, clutch repairs/replacements, gearbox repairs/replacements, differential repairs/replacements, and more. Plus, we only use high-quality parts to ensure long-lasting results each time.  
Services Offered by Freedom Tire & Automotive
Freedom Tire & Automotive offers automatic and manual transmission repair services and clutch repair/replacement services. Additionally, we can diagnose any issues with gearboxes or differentials and provide necessary repairs/replacements if needed. We are experienced in working on any make or model of cars, including Ford, Chevrolet GMC vehicles, Jeep models, and other foreign models such as Toyota, Honda, etc. So whatever type of car you have – rest assured that our technicians can handle any needs you may have!  
Quality Parts Used for an Efficient and Reliable Job
At Freedom Tire & Automotive, we only use high-quality parts for durable results every time; this includes OE parts from trusted manufacturers like AC Delco, which come with a warranty period, so you know your vehicle will be running well for years to come! 
With state-of-the-art diagnostic tools used by certified technicians who use only high-quality parts, there's no better place than here when it comes to taking care of all your auto repair needs! 
If, for any reason, you're not satisfied with our service, please give us a call so we can make it right. Trust the Freedom Tire & Automotive technicians to take care of your vehicle's transmission repair needs. Please book your appointment today or give us a call.
Proud to serve

Apopka, Altamonte Springs, & Ocoee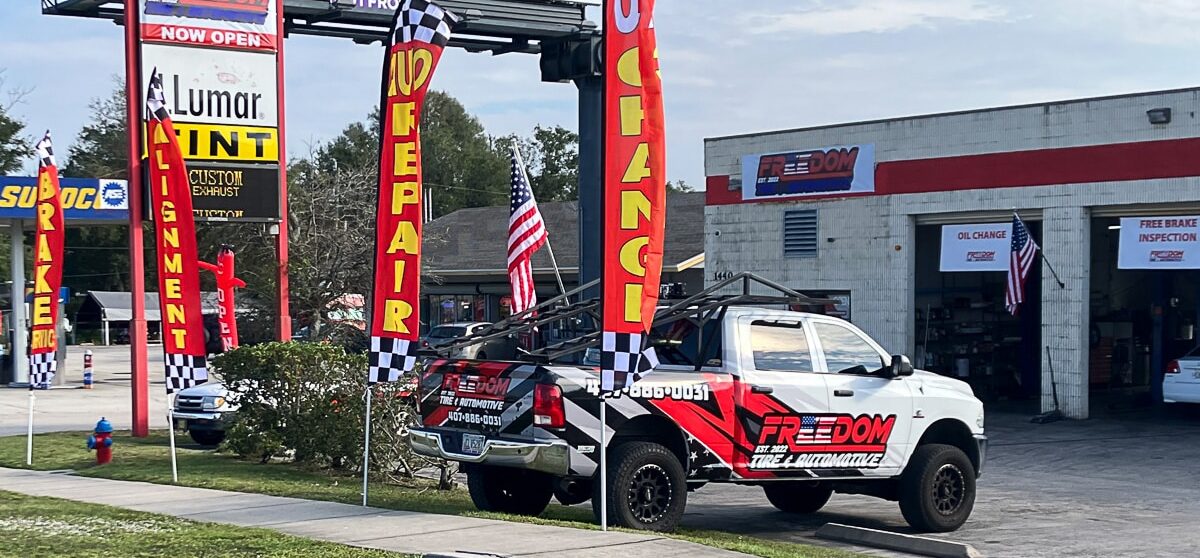 Visit Us At
1440 E SEMORAN BLVD STE 101 APOPKA, FL 32703
Our team has extensive knowledge of all makes and models of cars, so you can trust us to provide you with superior service every time. Plus, our staff is always up-to-date on the latest advances in automotive technology so that we can diagnose any issues quickly and accurately.
We also pride ourself on delivering outstanding customer service. We know how frustrating it can be when something goes wrong with your car or truck, so we strive to make each visit as hassle-free as possible. We'll explain our services, so you understand exactly what's going on with your vehicle before any work is done. And if there are any issues with our services or products, our team will quickly provide a solution or refund without any hassle.
At Freedom Tire & Automotive, we believe everyone deserves reliable automotive care at an affordable price – that's why we offer competitively priced oil changes with top-notch service from experienced technicians using only the best quality parts. Visit us today if you're in Florida and need an oil change! Our friendly staff will be happy to answer any questions you may have about our services or help you choose the right type of oil for your vehicle's needs. Let us help keep your car running smoothly!