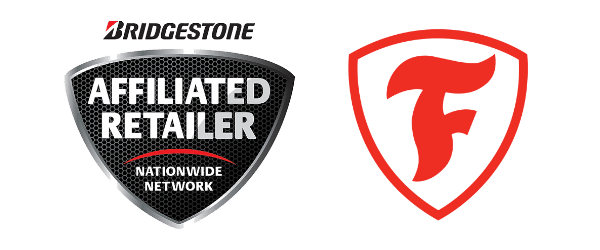 huge tire selection
competitive pricing
nationwide warranty
same day availability
Truck Tires in Apopka, FL
Welcome to Freedom Tire & Automotive, your neighborhood truck tire experts right here in Apopka, FL. When it comes to hitting the road, nothing matters more than having the right set of tires under your truck.
The right tires mean a smoother ride, better grip on the road, and a safer journey, no matter where you're headed.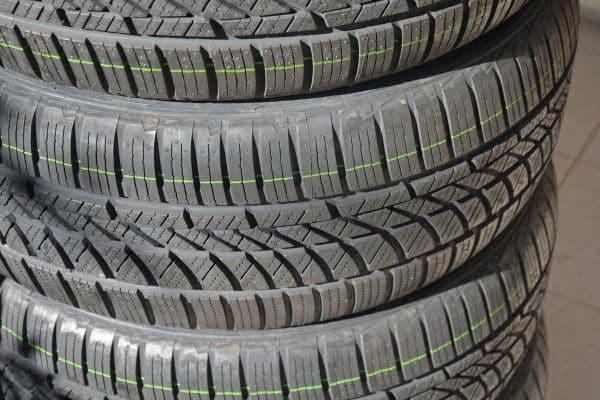 All-season Tires: These are the Jack-of-all-trades in the tire world. They're designed to give you a comfortable ride in various weather conditions. Popular brands like Goodyear and Michelin offer all-season tires that provide reliable performance rain or shine.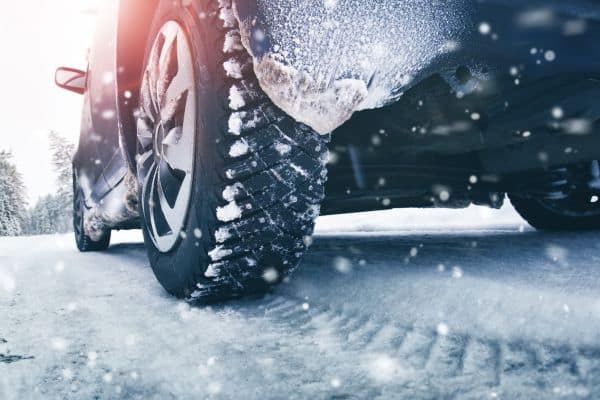 Winter Tires: When the snow starts falling, you need tires that won't back down. Winter tires have special tread patterns that grip onto icy and snowy roads, keeping you safe when the temperature drops.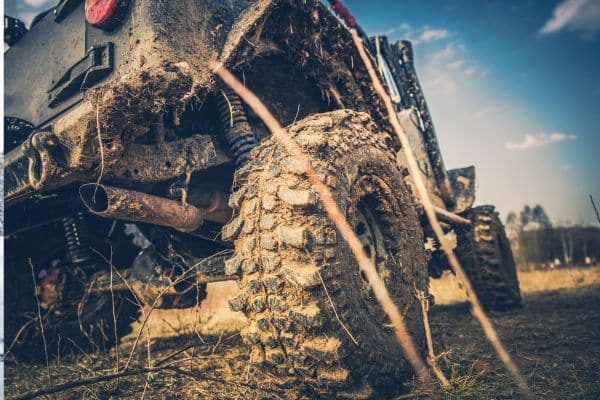 Off-road Tires: For the adventurers at heart, off-road tires are your trusty companion on those wild, unbeaten paths. With deeper treads, these tires grip onto rocky, muddy, and sandy terrains like a pro.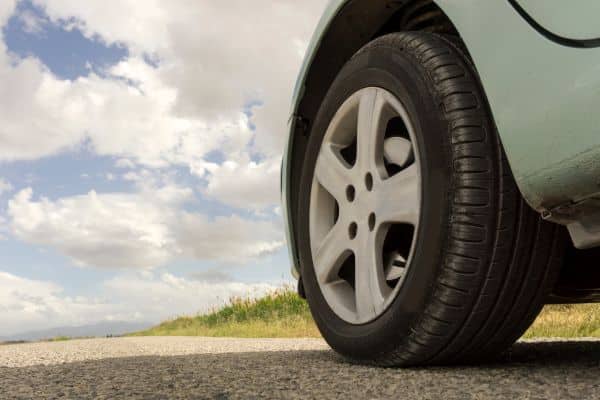 Highway Tires: Long drives on smooth roads are a breeze with highway tires. They're built for longevity and provide a quiet, smooth ride that makes those miles fly by.
Why Choose Freedom Tire & Automotive
Now, why pick Freedom Tire & Automotive for your truck tire needs? Here's the rundown:
Wide Selection: We house a vast range of truck tires to suit every model and driving condition. Whether you own a heavy-duty truck or a light-duty pickup, we've got the perfect tires waiting for you.
Expert Guidance: Our friendly and knowledgeable staff are here to guide you. We'll help you understand the different tire options and find the perfect match for your truck and driving habits. It's like having a tire buddy by your side!
Competitive Pricing: Getting top-quality tires shouldn't break the bank. We offer competitive prices that ensure you drive off with the best deal in town.
Full-Service Solution: It's not just about selling tires. We provide a full range of tire services including installation, balancing, alignment, and more. Our skilled technicians ensure your tires are in tip-top shape, ready to take on the road.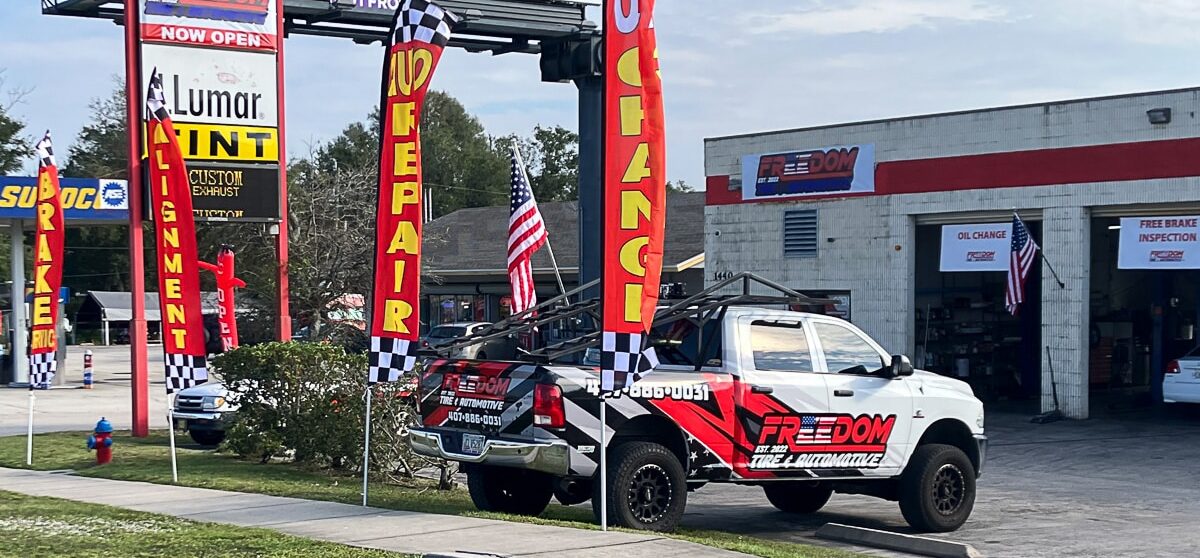 Visit Us At
1440 E SEMORAN BLVD STE 101

 

APOPKA, FL 32703
Ready to gear up with the perfect set of tires for your truck? Swing by Freedom Tire & Automotive in Apopka, FL today or give us a call to schedule an appointment. Let's get you set up with tires that are ready for all the roads ahead. Remember, the journey towards a smoother, safer ride begins with the right set of tires from Freedom Tire & Automotive!
Your truck deserves nothing but the best. And we're here to provide just that. See you at Freedom Tire & Automotive – where the road to quality and affordability begins!