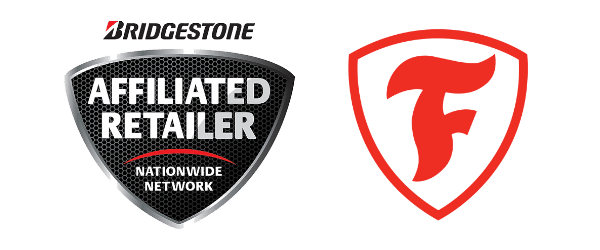 huge tire selection
competitive pricing
nationwide warranty
same day availability
Apopka, Altamonte Springs, and Ocoee
WE ARE ONE OF OVER 3,000 NETWORK RETAILERS IN THE UNITED STATES AND CANADA.
Your purchase is covered by the Nationwide Tire Protection Plan and the Nationwide Service Repair Warranty. Discover the benefits of using a Bridgestone Affiliated Retailer.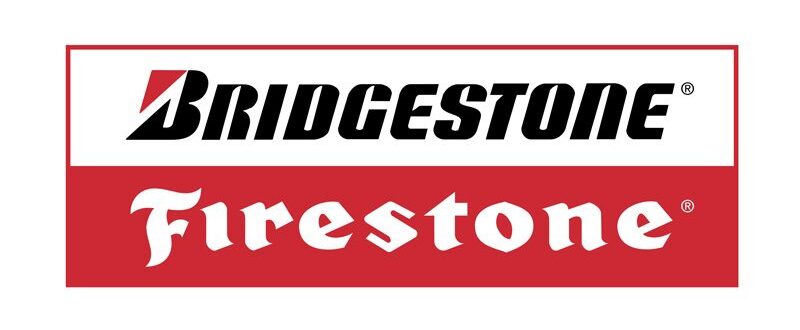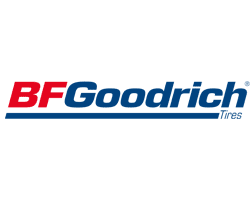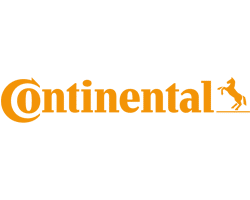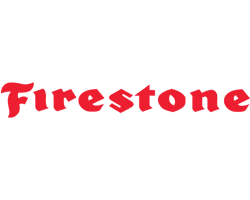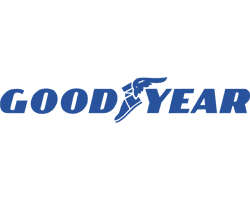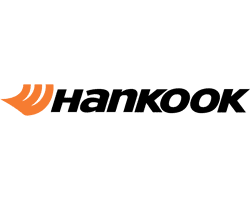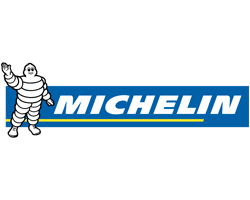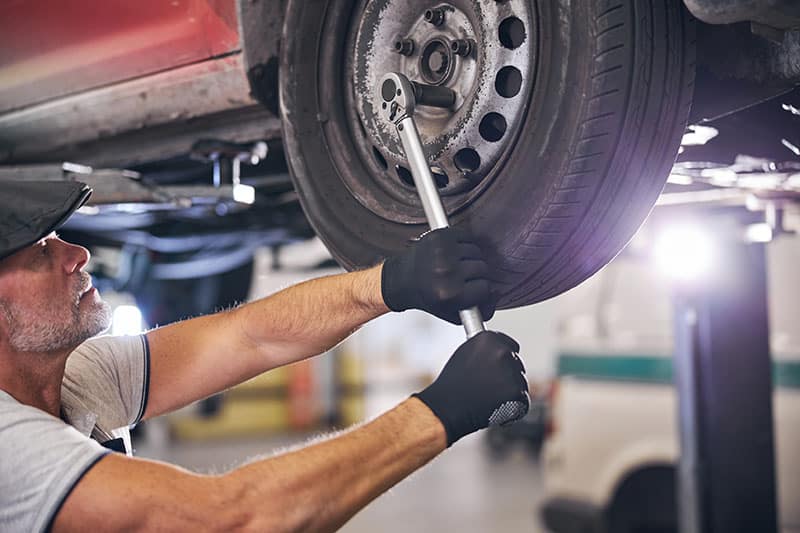 Every Wheel Hand Torqued, Every Time!
Lug nuts must be tightened to a specific torque in order to be effective. If they are not tightened correctly, they can damage wheels or even cause an accident. For this reason, we use a torque wrench on every nut on every wheel. By doing this, we can be sure that your lug nuts are properly tightened and will not cause any damage or danger.