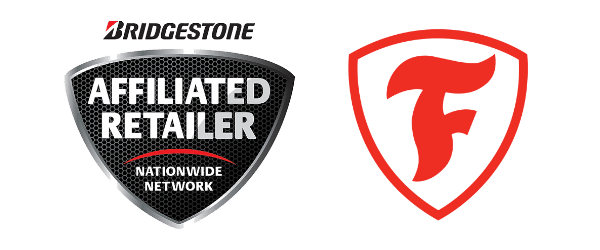 Exhaust Installation & Muffler Repair in Apopka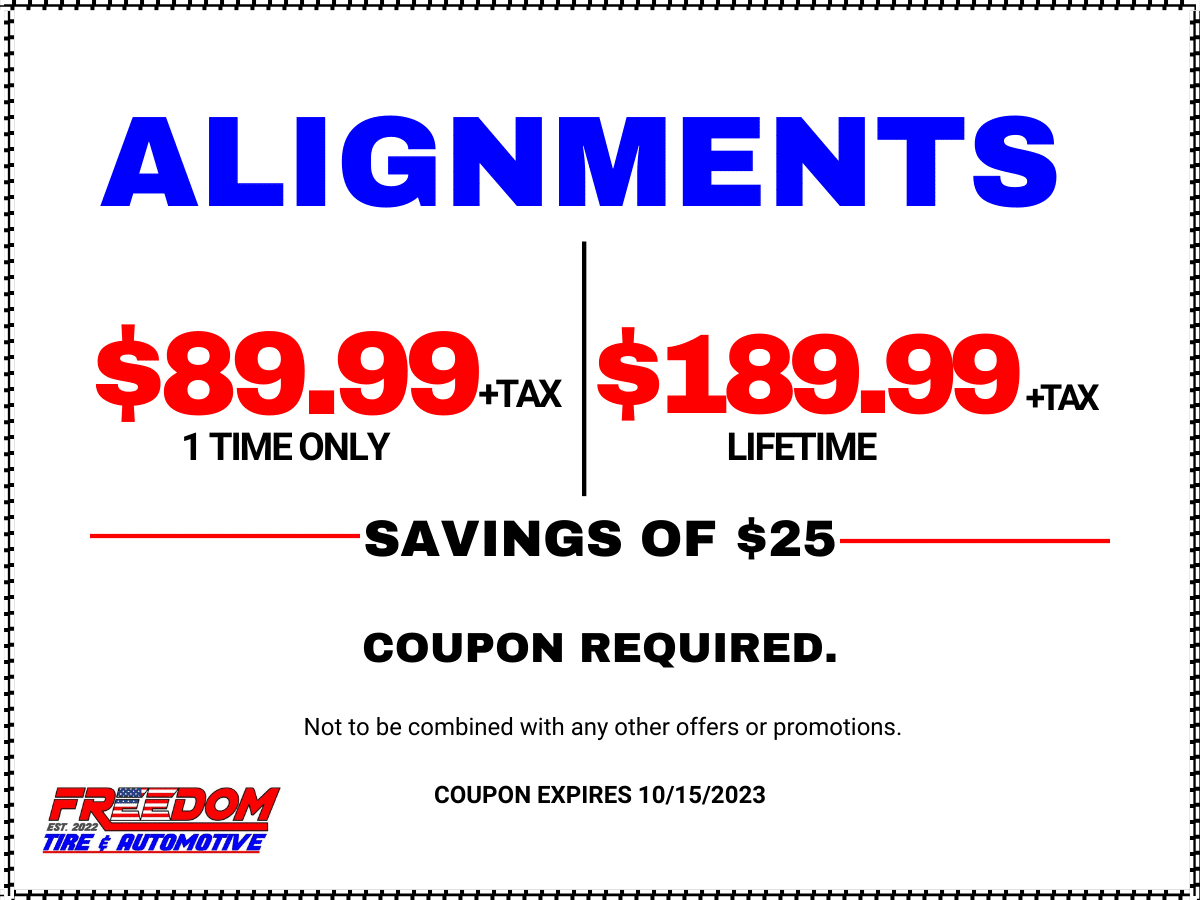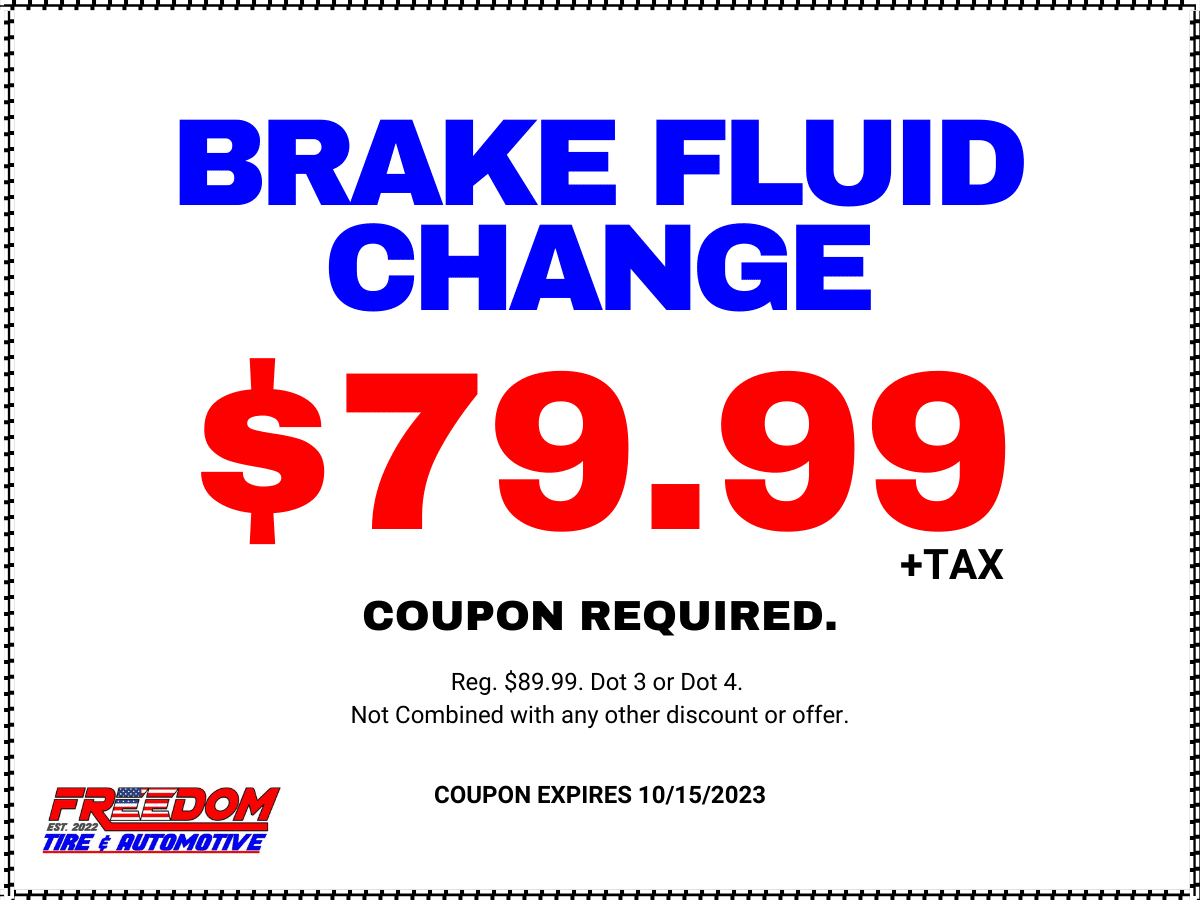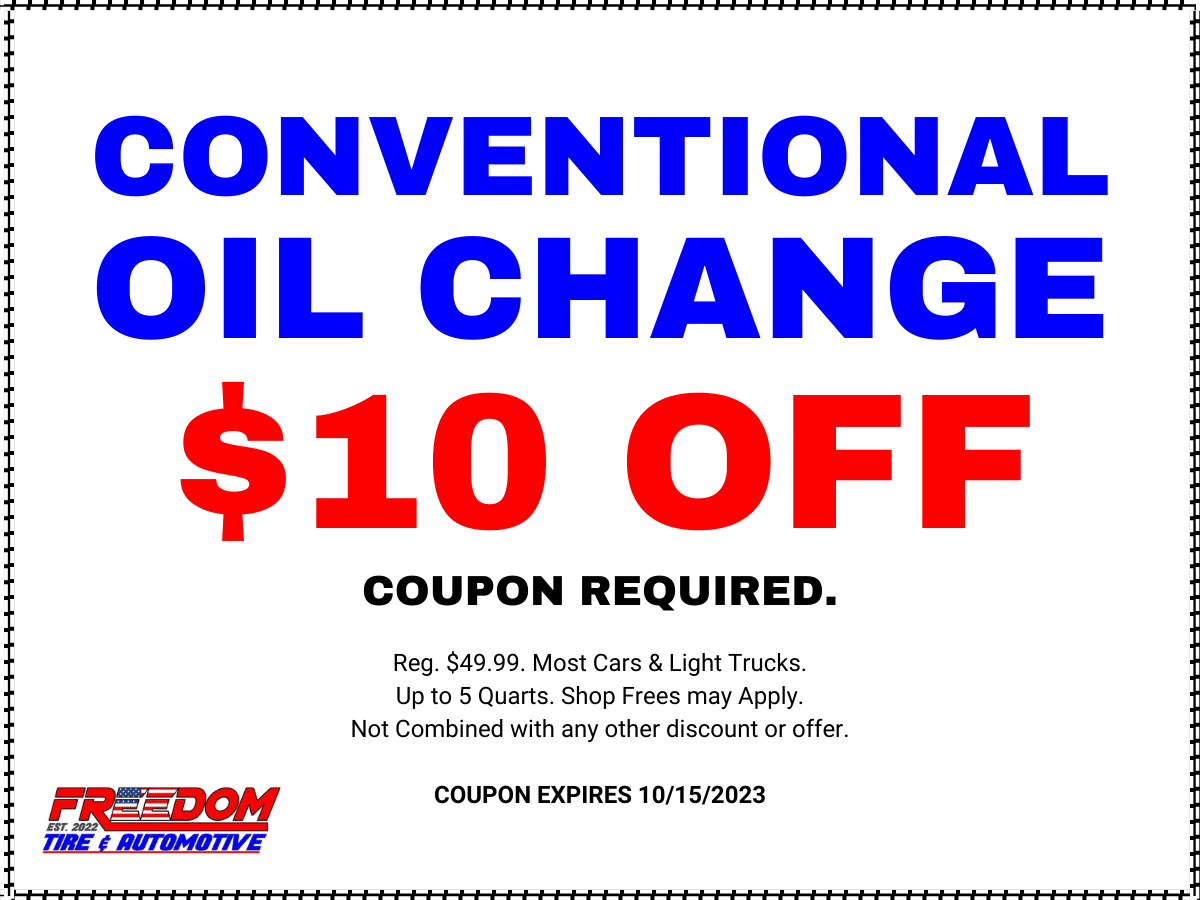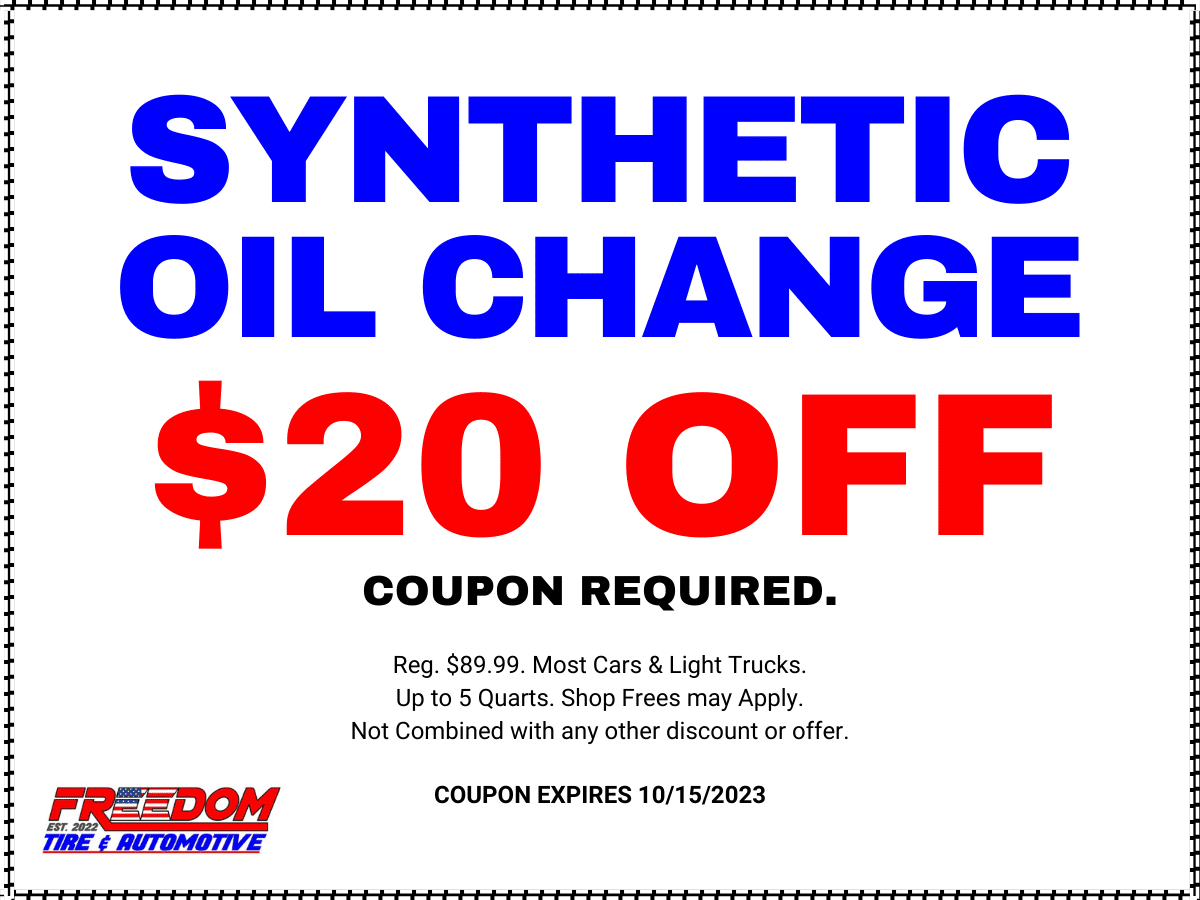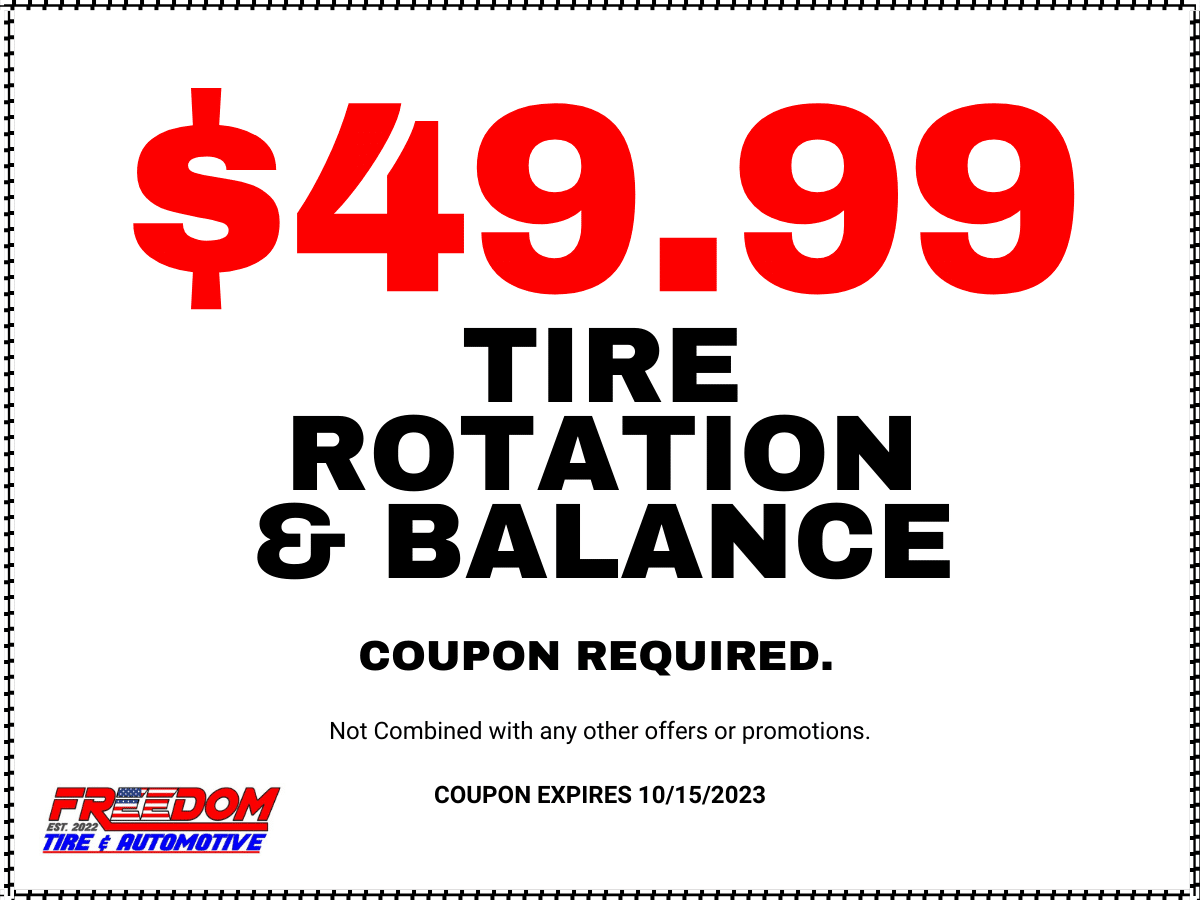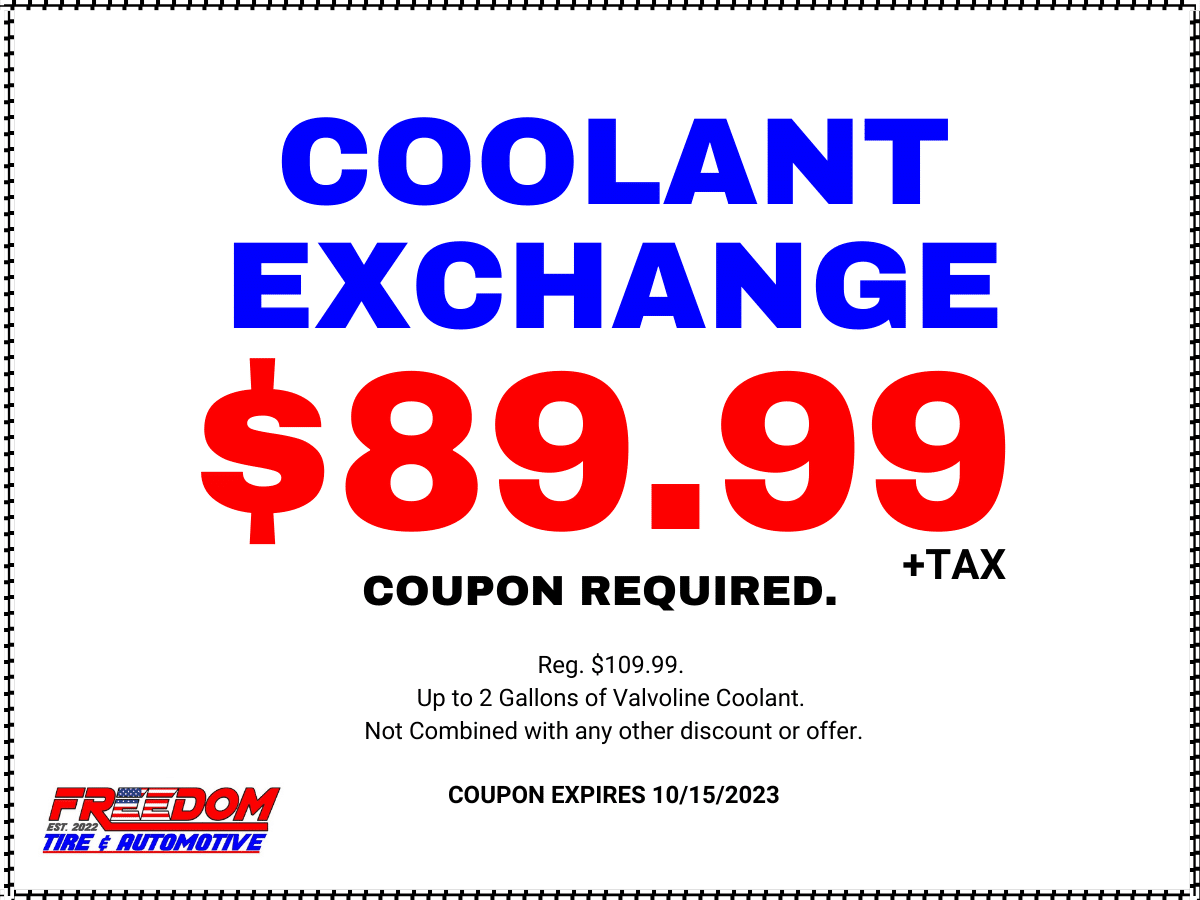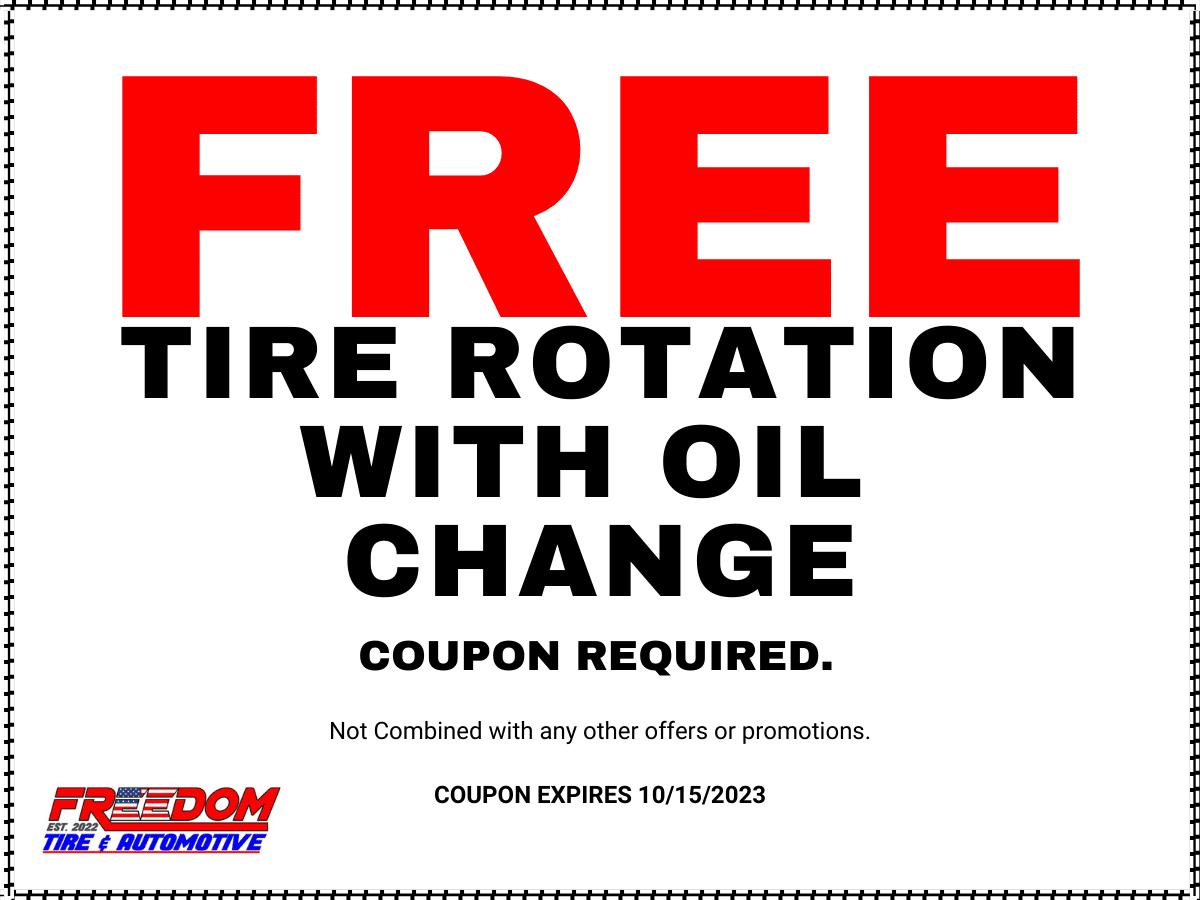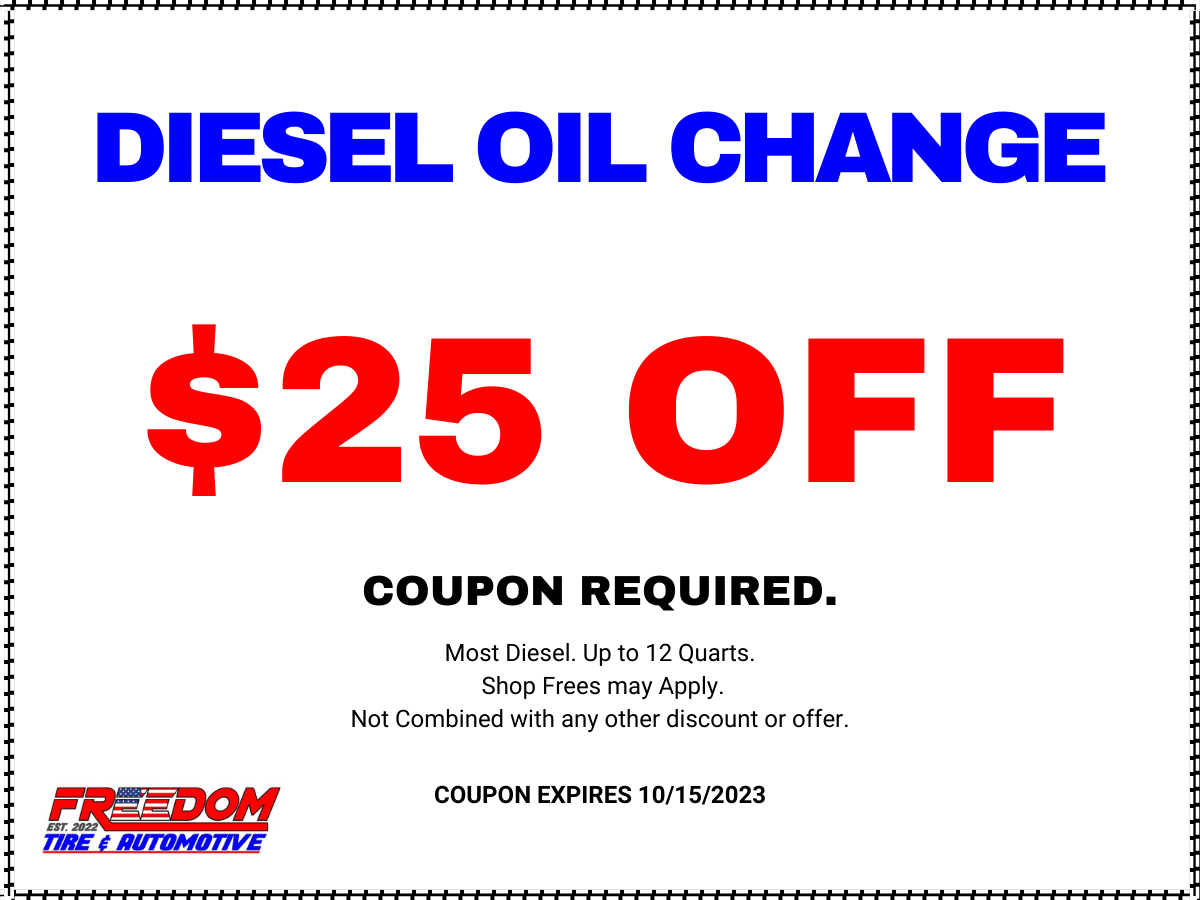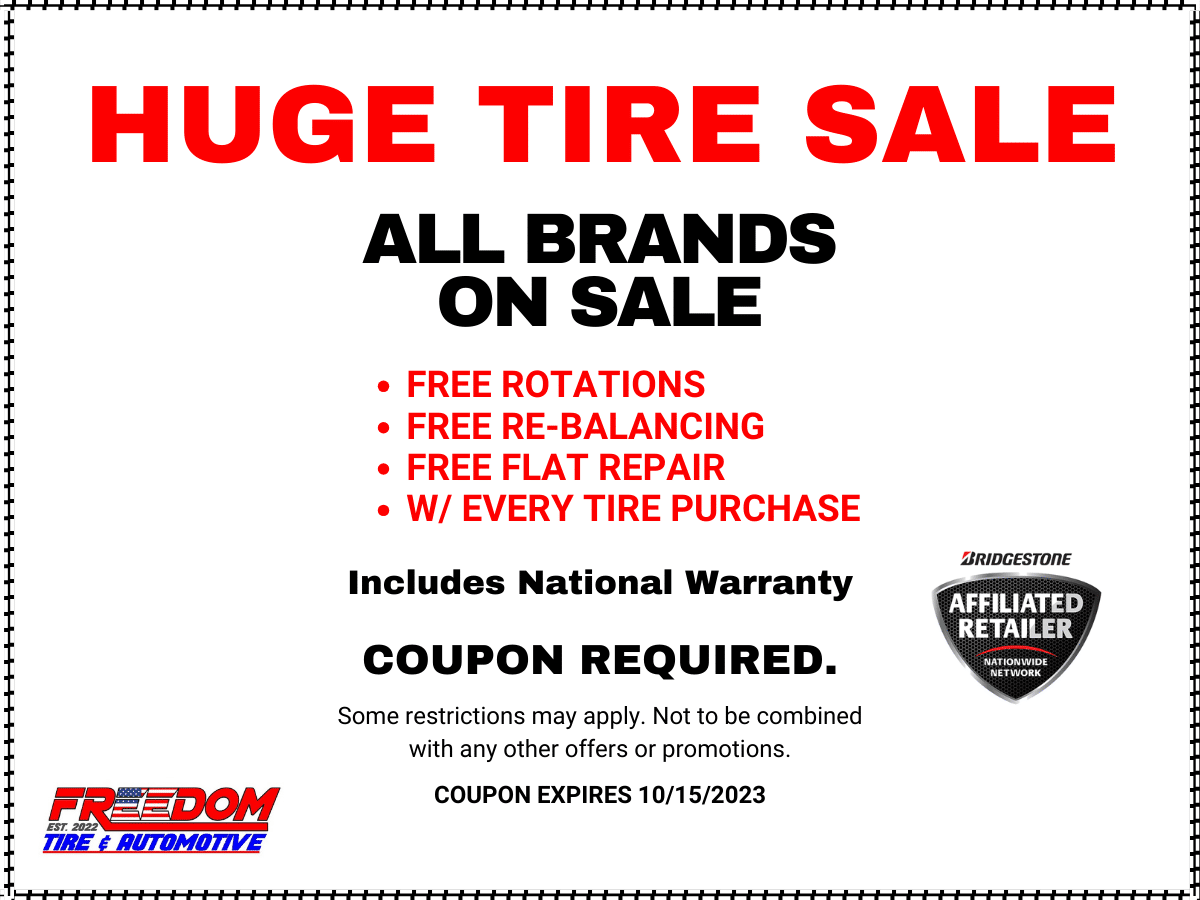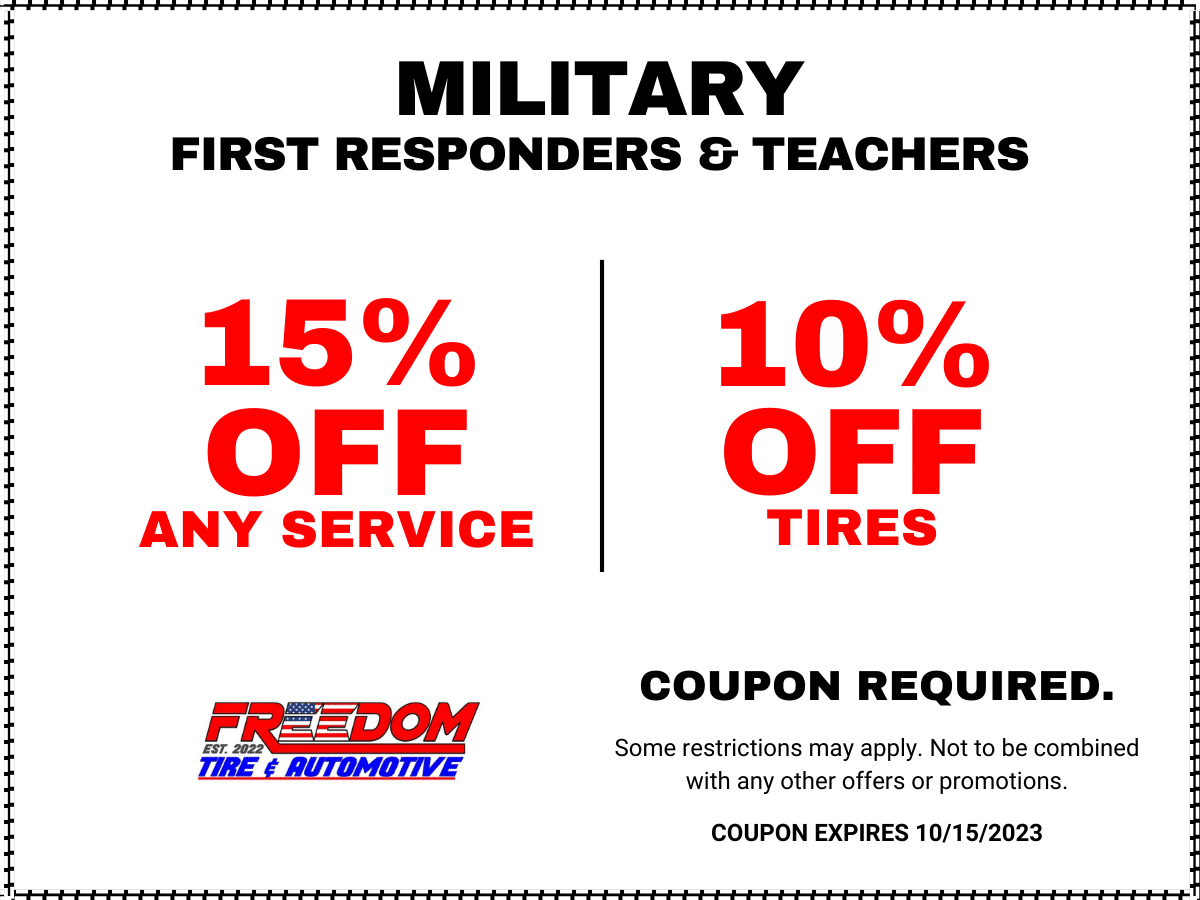 Central Florida's Preferred Muffler Repair & Custom Exhaust Shop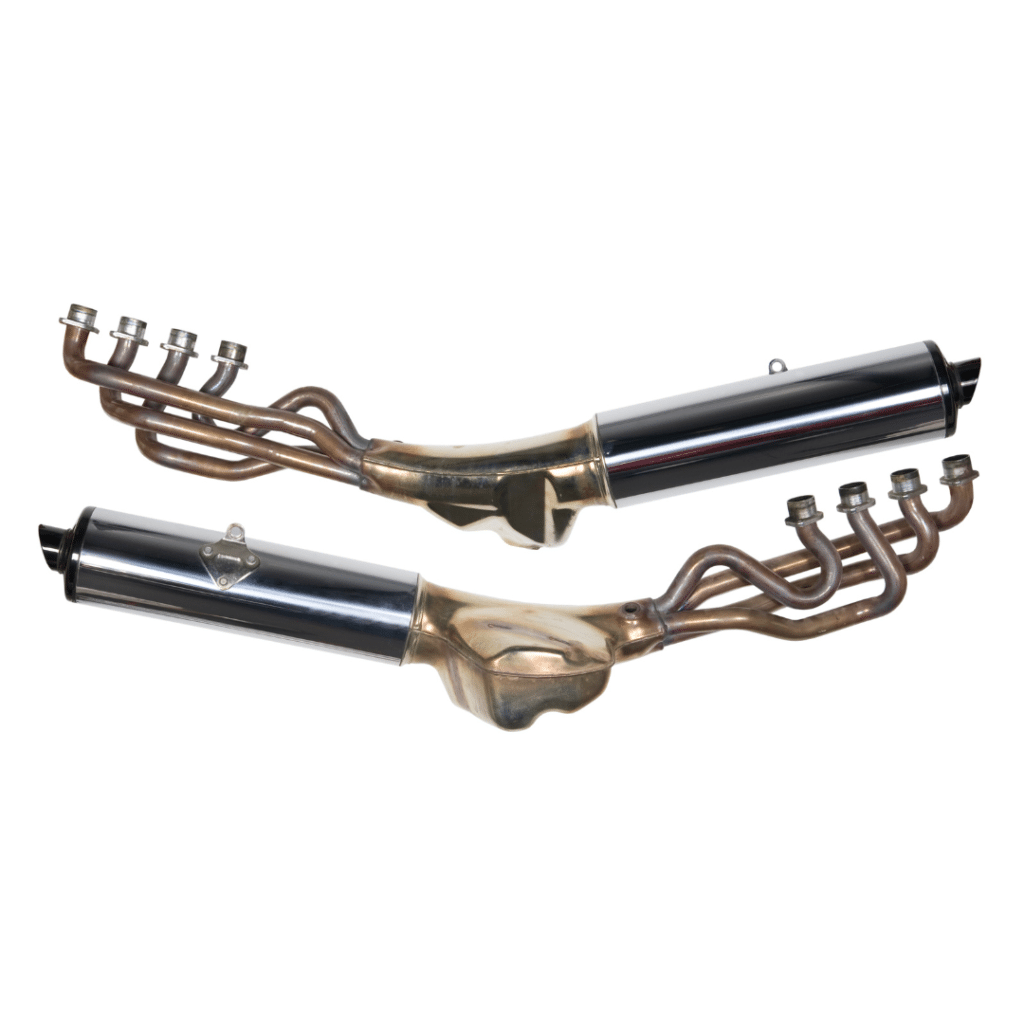 Muffler & Exhaust Services in Apopka, FL.
Muffler Replacement: Repairing the muffler may not always be possible, so replacing it might be necessary depending on the condition.
Exhaust System Inspection: The mechanic will inspect the entire exhaust system of the vehicle to identify the root cause of the problem.
Welding: If there is damage to the muffler or the exhaust pipes, welding may be required to fix it.
Catalytic Converter Service: A damaged catalytic converter can cause issues in the exhaust system and may need to be repaired or replaced.
Exhaust Pipe Repair: If the problem is in the exhaust pipe, it may need to be repaired or replaced.
Mounting Bracket Replacement: In some cases, the mounting bracket that holds the muffler in place may need to be replaced.
Exhaust Flex Pipe Repair: The flex pipe connects the muffler to the exhaust. It may require replacement or repair.
Oxygen Sensor Replacement: If the oxygen sensor is faulty, it will cause issues with the muffler and may need to be replaced.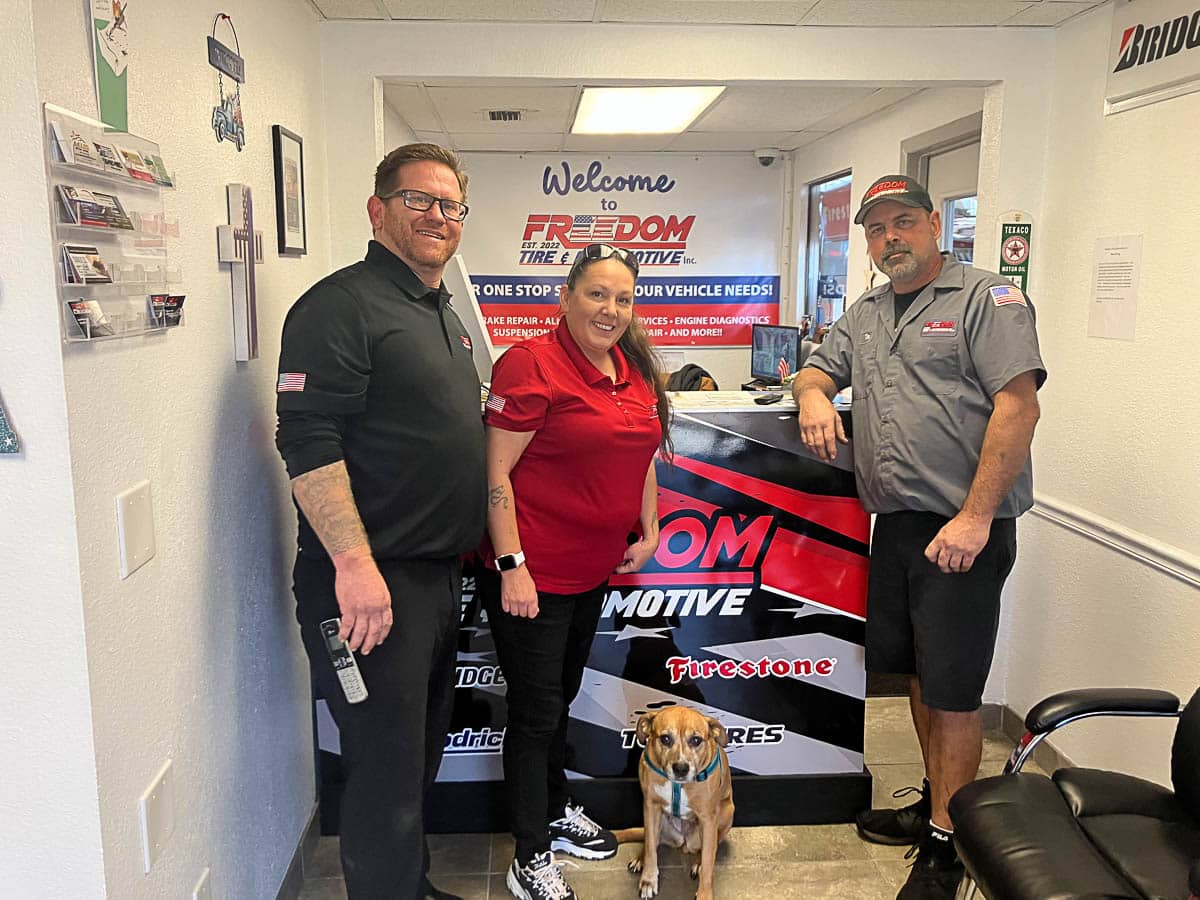 What is a Custom Exhaust?
A custom exhaust is an aftermarket system that replaces your stock exhaust system. It is typically made up of several different components, including headers, catalytic converters, pipes, mufflers, and tips. Only the highest quality materials are used for your custom exhaust construction. Fortunately, this allows you to enjoy a crisp sound when you start the engine and a long-lasting look of polished steel without worrying about it deteriorating over time. 
Custom exhausts are designed to improve performance and fuel economy by increasing engine power and reducing emissions. They also give your vehicle a unique look and sound, which makes it stand out from other cars on the road. All systems come with manufacturer's warranties, so you know you're getting quality parts that will last for years.
The Benefits of a Custom Exhaust
The benefits of customizing a vehicle's exhaust system are numerous and clear. Not only can upgrading to a performance-oriented custom solution increase horsepower and torque, but it can also improve fuel economy. Furthermore, many exhaust systems provide aesthetically pleasing looks — think: sleek black accents or intricate stainless steel designs — that'll make your car stand out on the roads. And, as a bonus, many manufacturers offer warranties on custom exhaust systems, so you can rest easy that your new setup is covered. All in all, switching to a custom exhaust offers myriad benefits with few drawbacks.
Muffler Repair Services at Freedom Tire & Automotive   
In addition to custom exhaust installations, Freedom Tire & Automotive also offers comprehensive muffler repair services. The muffler is an essential part of your vehicle's exhaust system as it helps reduce engine noise while directing fumes away from passengers in the car. 
Is your car's muffler making strange noises? Does it seem as though something might be wrong with it? Never fear – a reliable muffler repair service is available for whatever issues you may have. 
Suppose your vehicle has a damaged or worn-out muffler. In that case, it can cause serious problems such as decreased fuel efficiency or even engine damage over time if not addressed quickly. 
That's why it's essential to have any issues with your car's muffler looked at immediately by experienced mechanics like those at Freedom Tire & Automotive. 
Quality Materials Used at Freedom Tire & Automotive for Installing Exhausts and Mufflers
We use only top-tier materials at Freedom Tire & Automotive when installing custom exhausts or muffler repairs. This ensures that our customers get superior craftsmanship that will last many years. We also offer maintenance services such as periodic inspections to help prevent future problems down the road and comprehensive warranty programs for peace of mind should any issue arise with our workmanship or materials used in our installations or repairs. 
We're proud to call Apopka home and are committed to providing the best service to our community. If, for any reason, you're not satisfied with our service, please give us a call so we can make it right. Trust us to take care of your vehicle's custom exhaust and muffler repair needs, and give your car the upgrade it deserves. Call us today or book your appointment online!"
Proud to serve

Apopka, Altamonte Springs, & Ocoee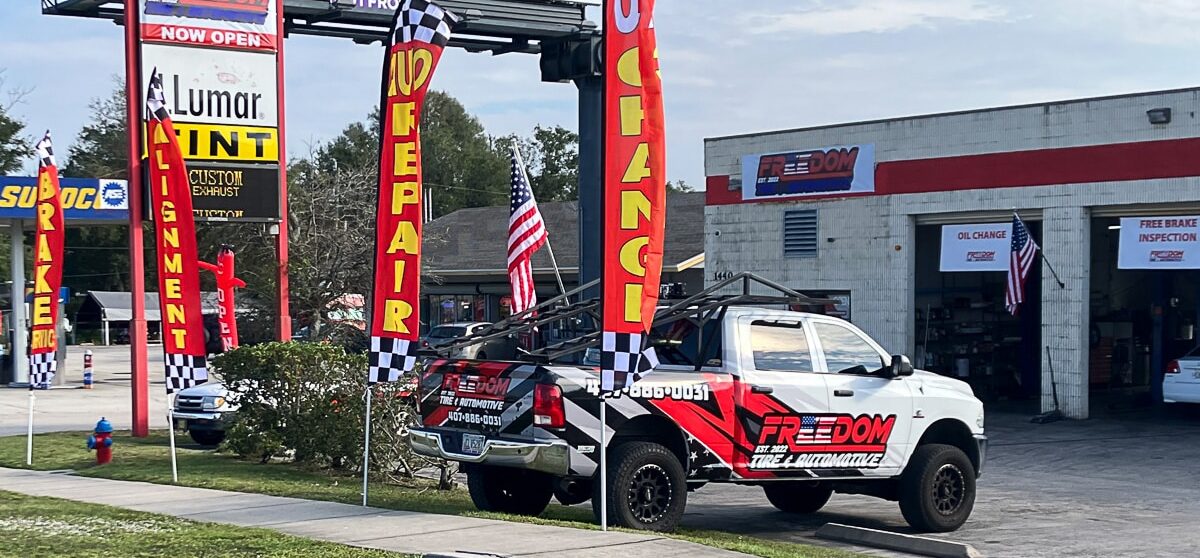 Visit Us At
1440 E SEMORAN BLVD STE 101 APOPKA, FL 32703
Our team has extensive knowledge of all makes and models of cars, so you can trust us to provide you with superior service every time. Plus, our staff is always up-to-date on the latest advances in automotive technology so that we can diagnose any issues quickly and accurately.
We also pride ourself on delivering outstanding customer service. We know how frustrating it can be when something goes wrong with your car or truck, so we strive to make each visit as hassle-free as possible. We'll explain our services, so you understand exactly what's going on with your vehicle before any work is done. And if there are any issues with our services or products, our team will quickly provide a solution or refund without any hassle.
At Freedom Tire & Automotive, we believe everyone deserves reliable automotive care at an affordable price – that's why we offer competitively priced oil changes with top-notch service from experienced technicians using only the best quality parts. Visit us today if you're in Florida and need an oil change! Our friendly staff will be happy to answer any questions you may have about our services or help you choose the right type of oil for your vehicle's needs. Let us help keep your car running smoothly!