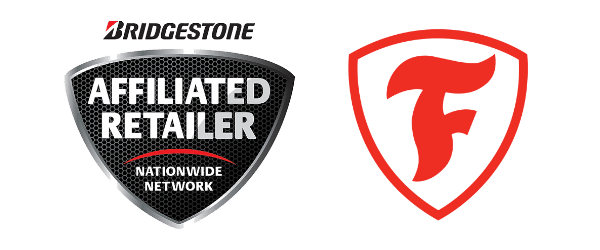 Wheel Alignment Services in Apopka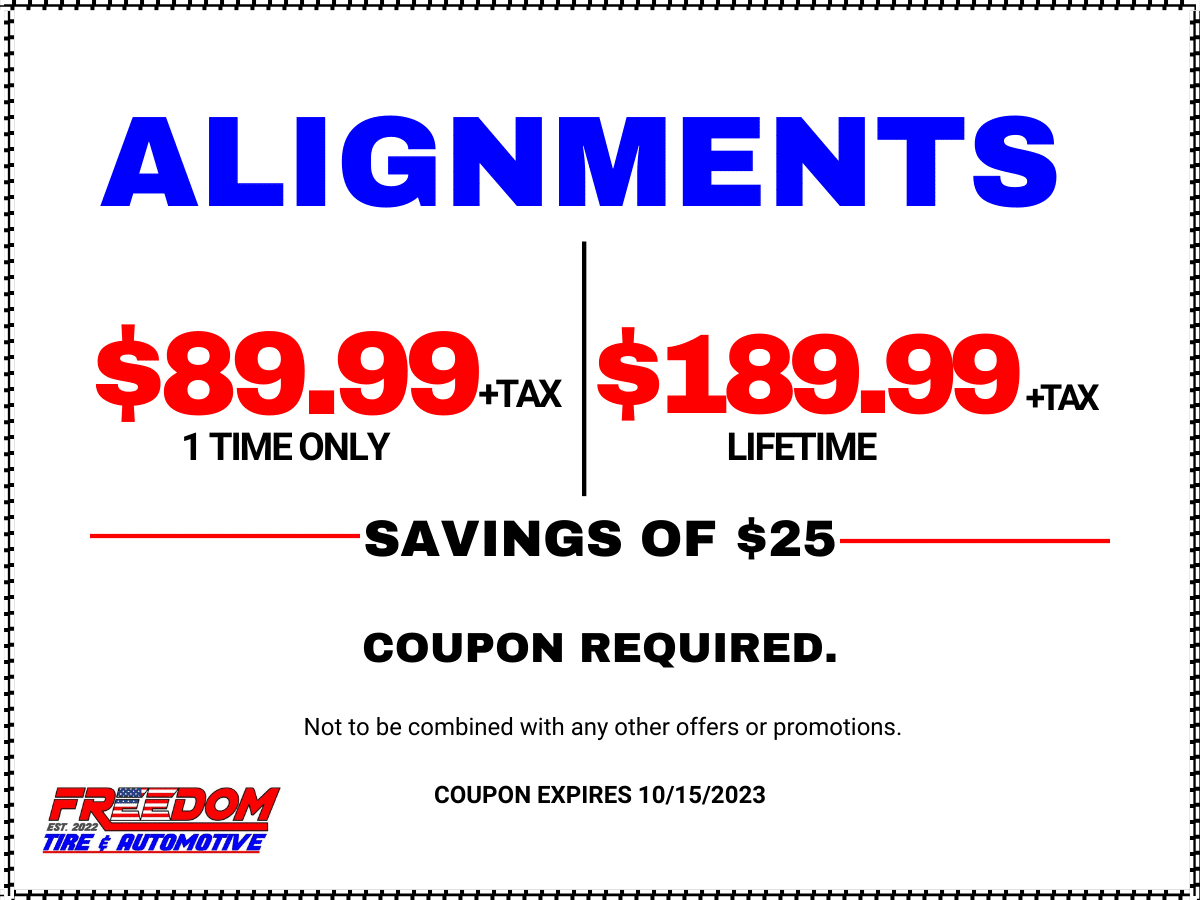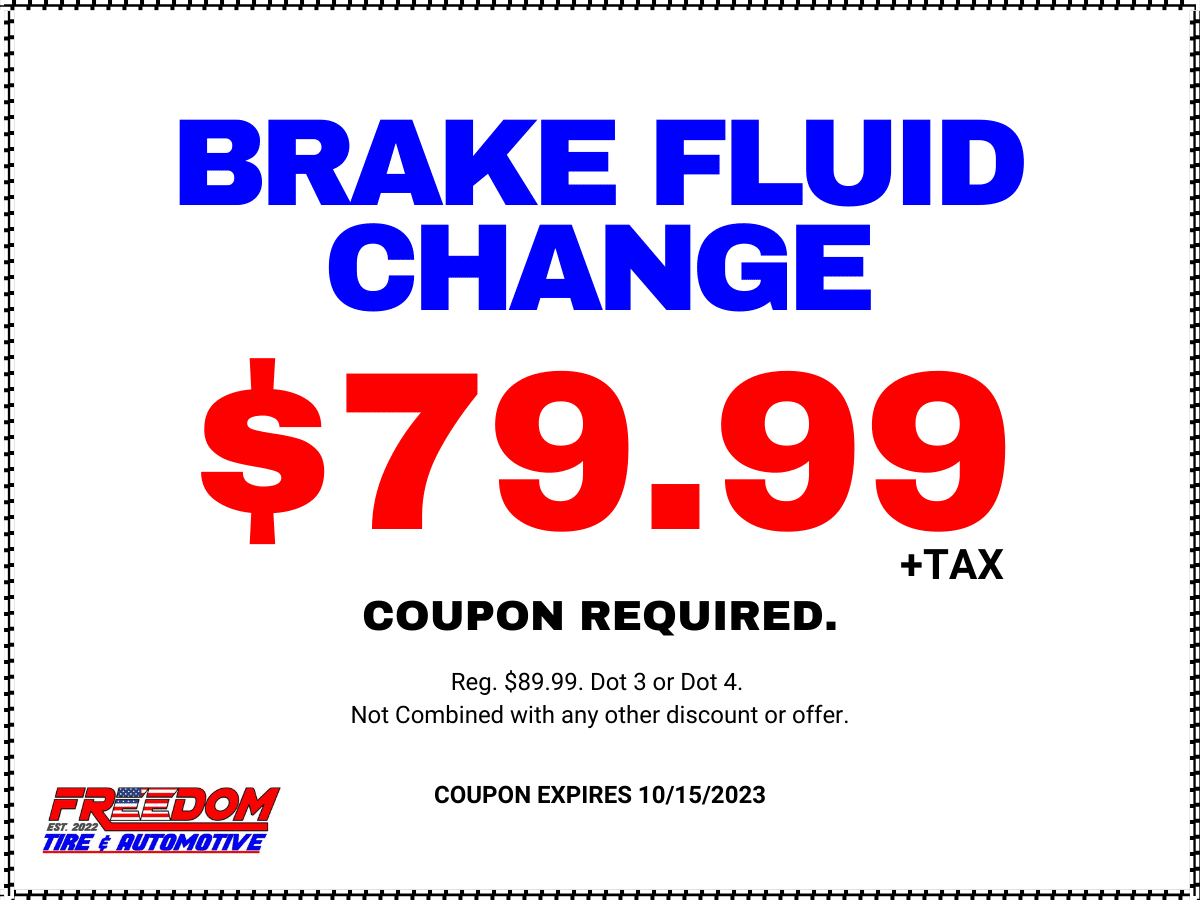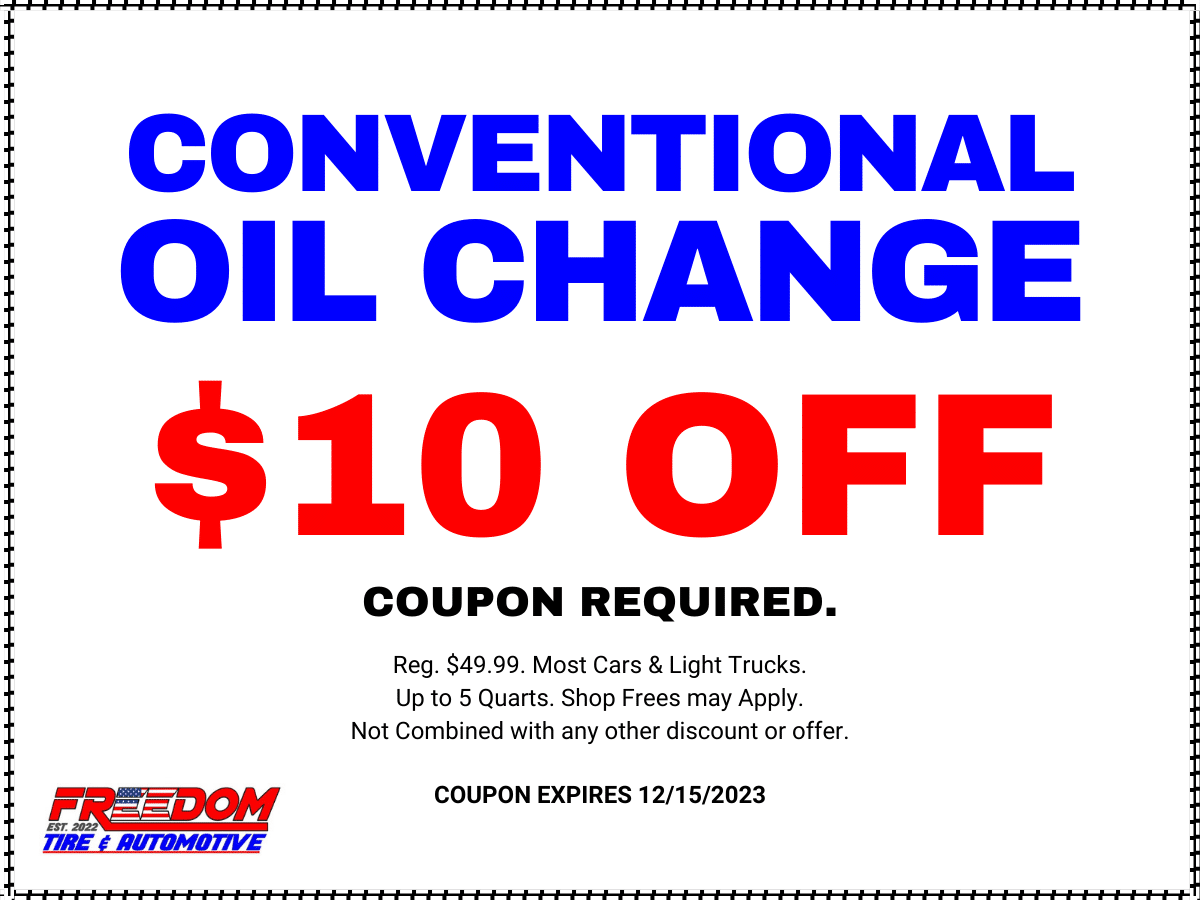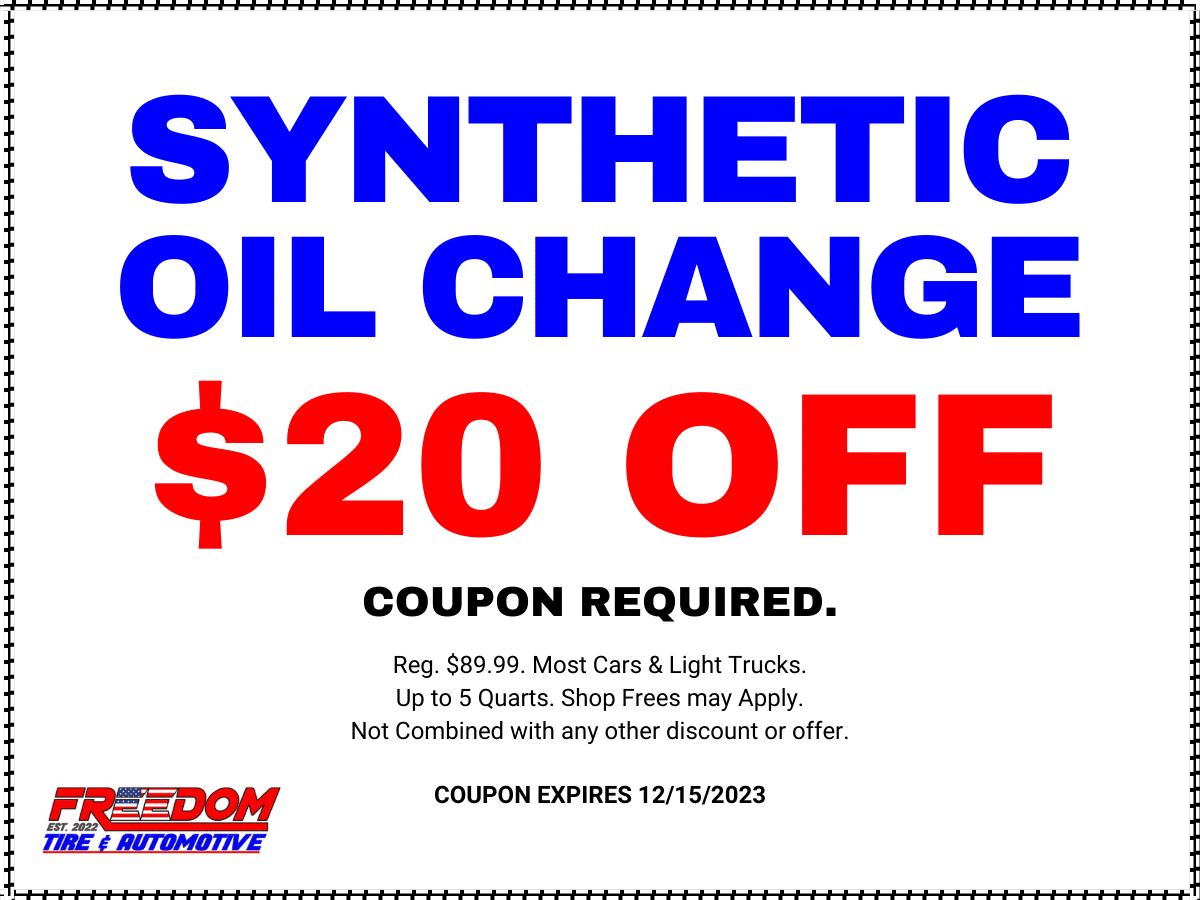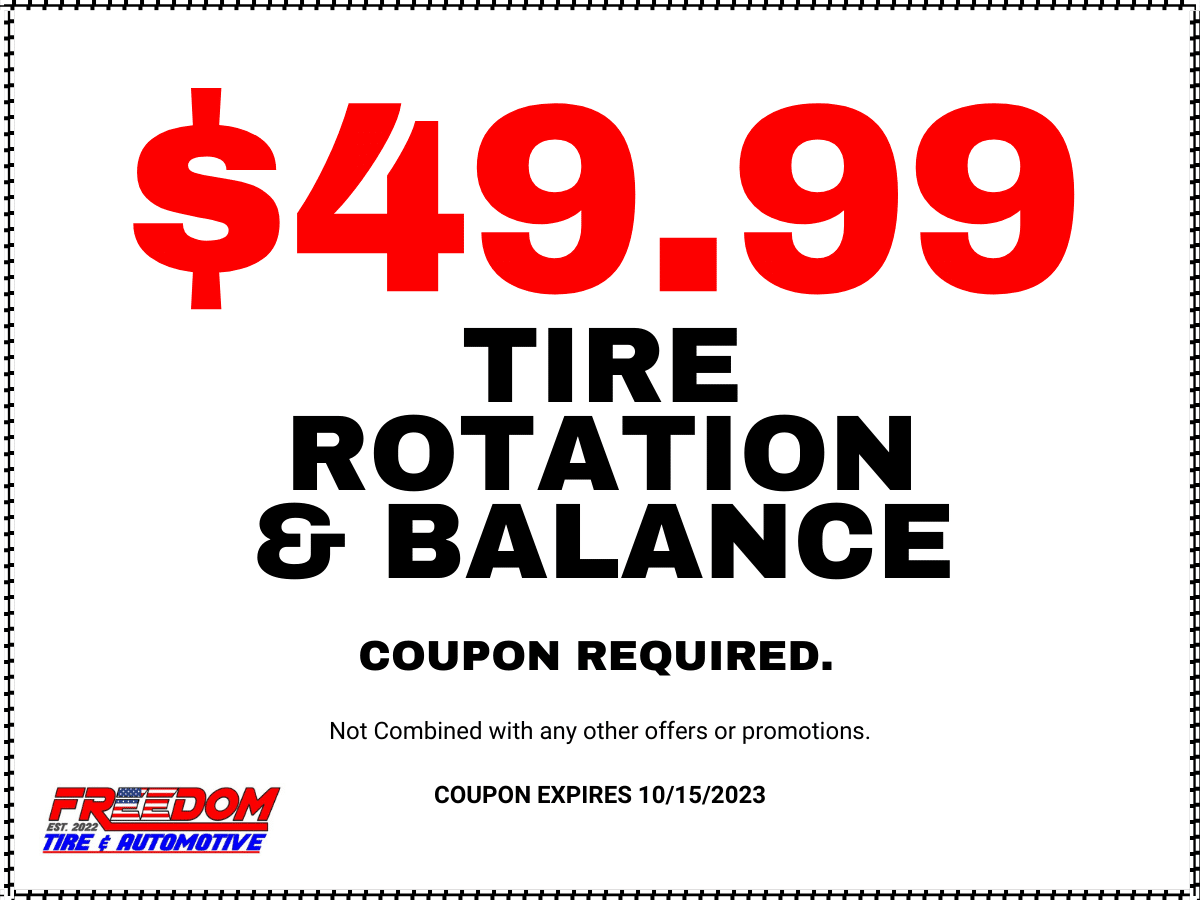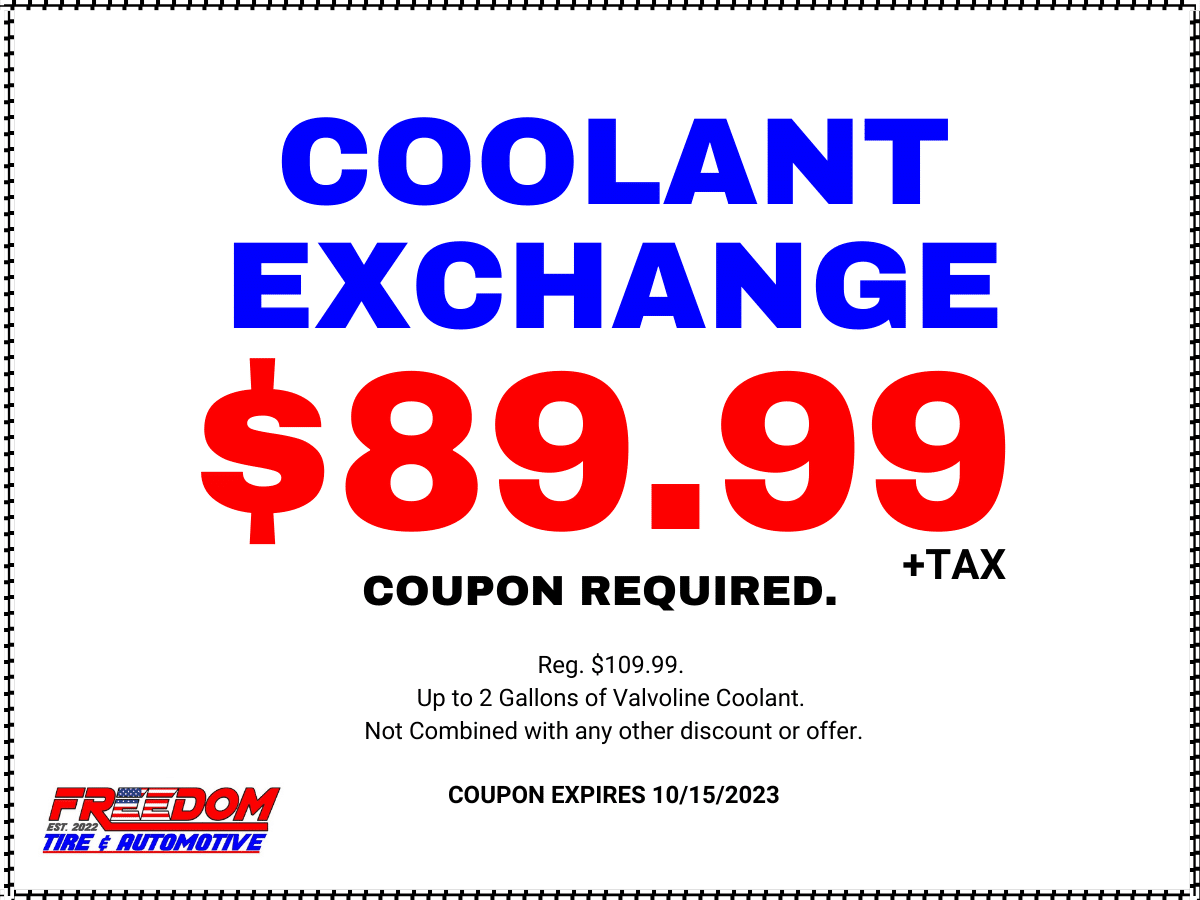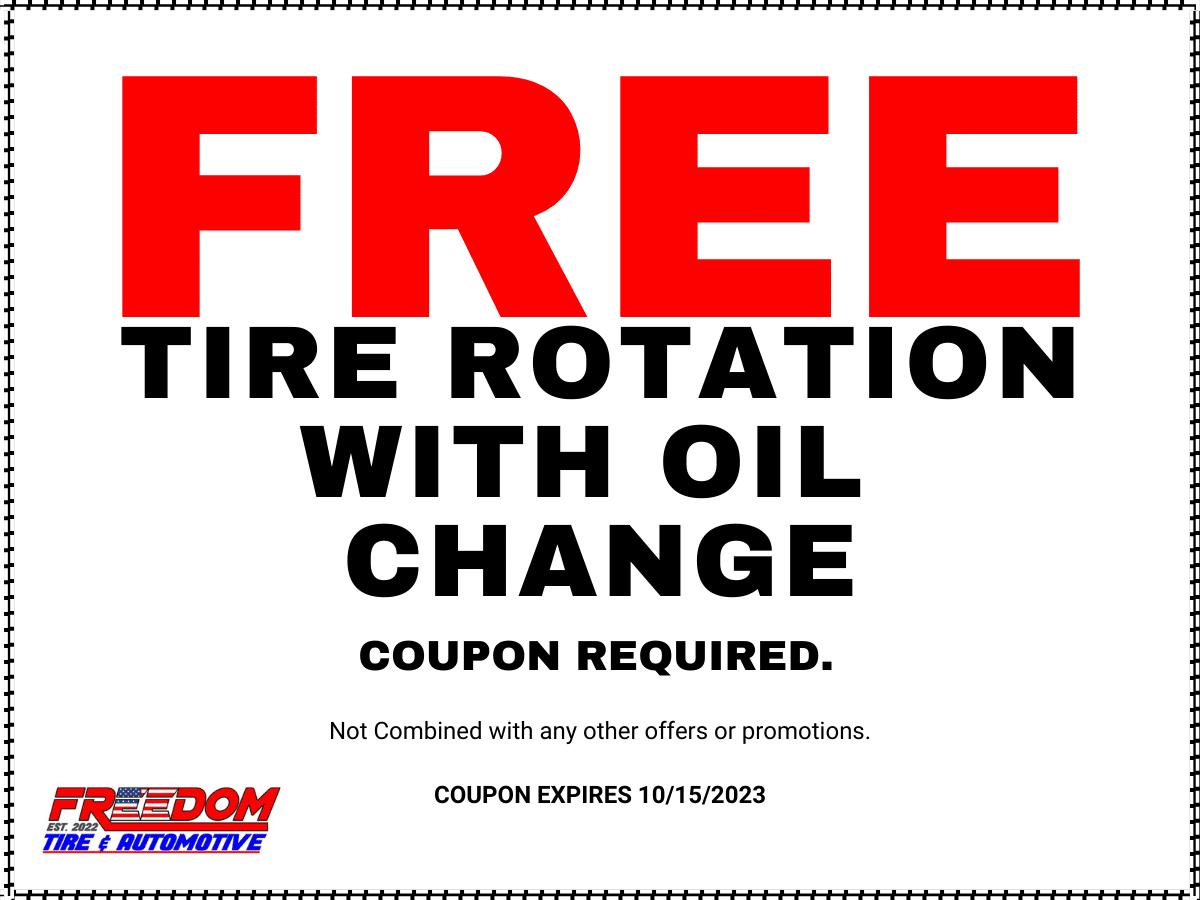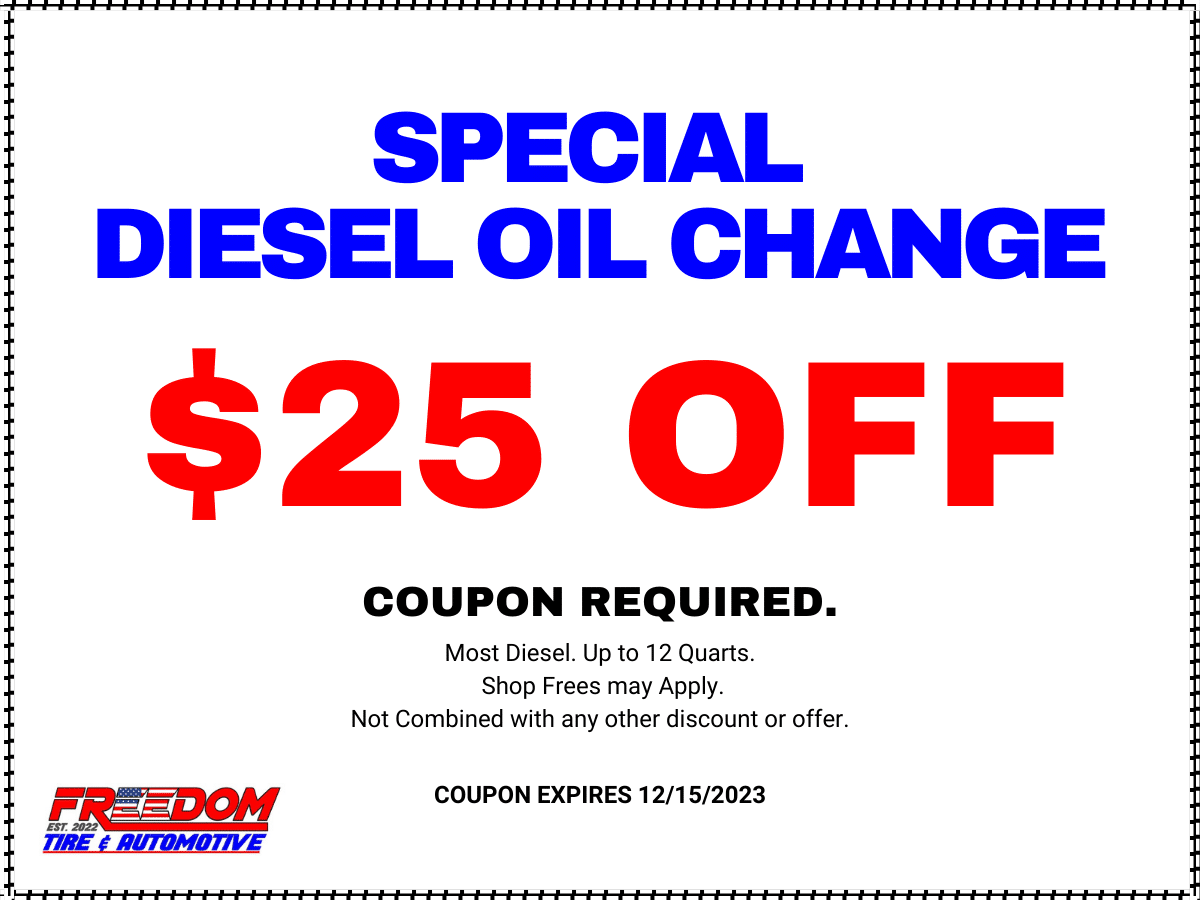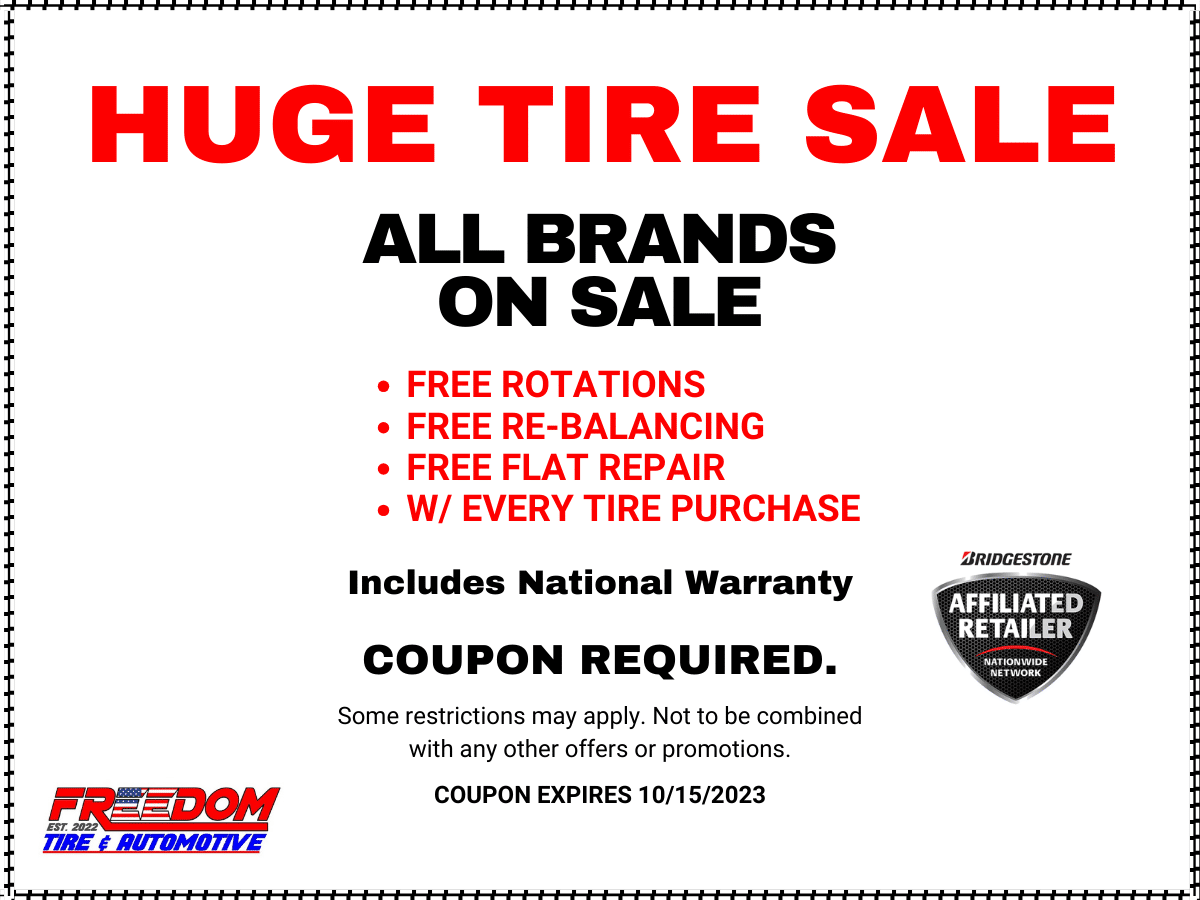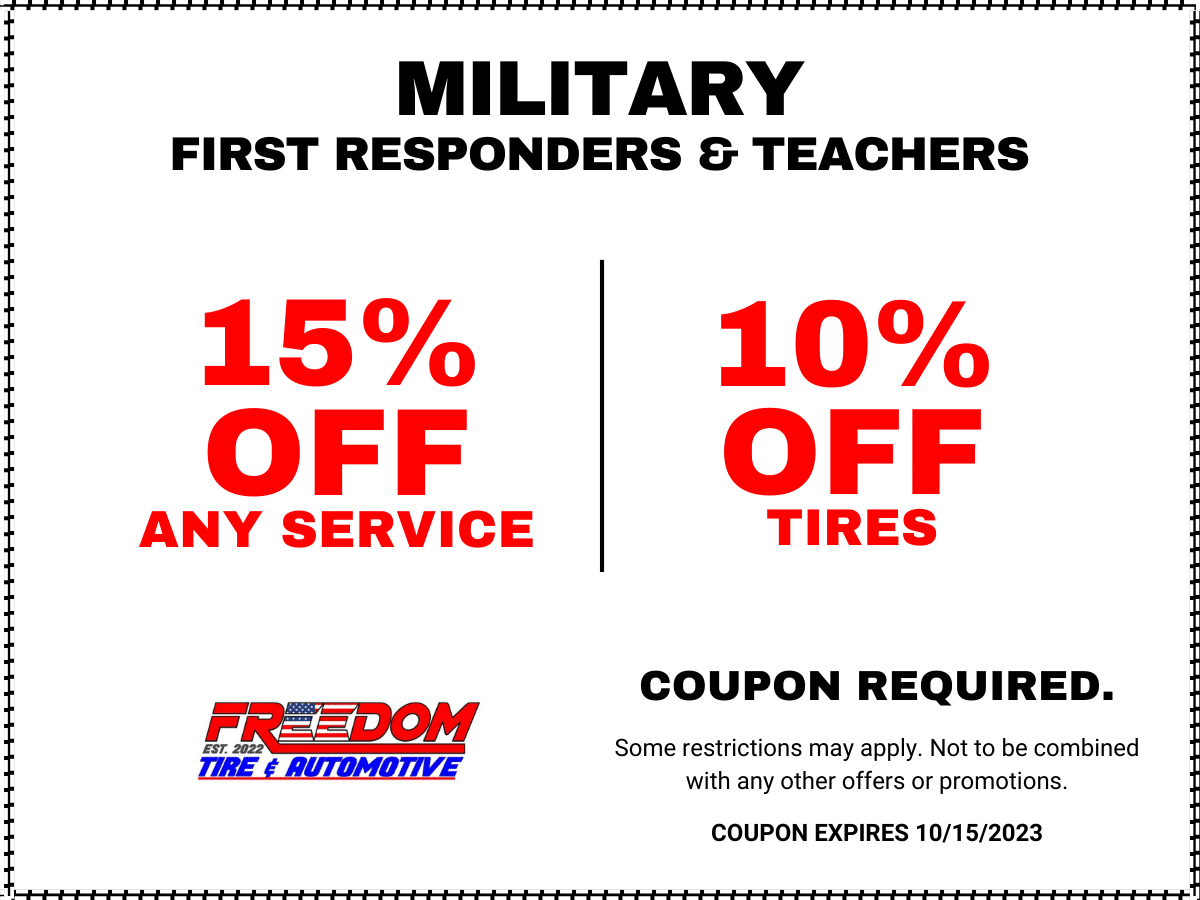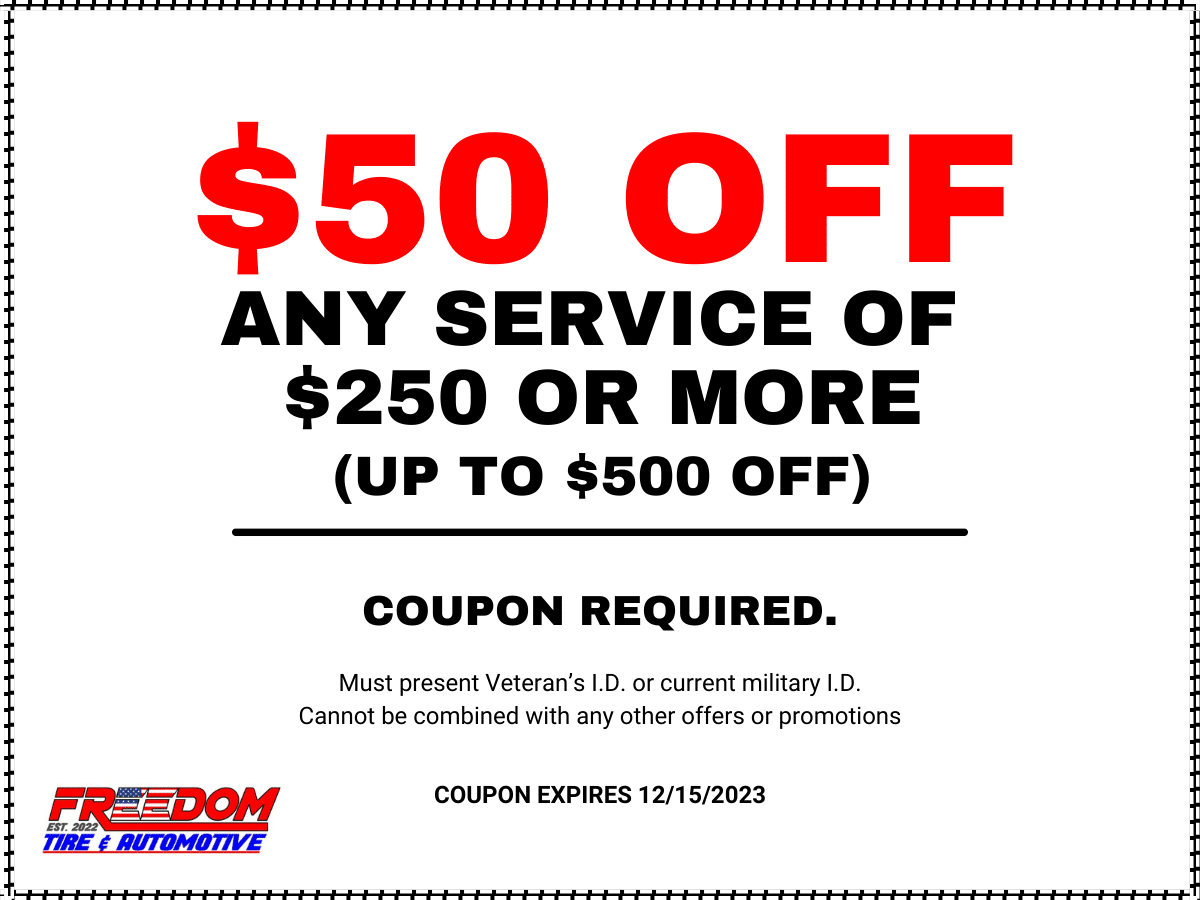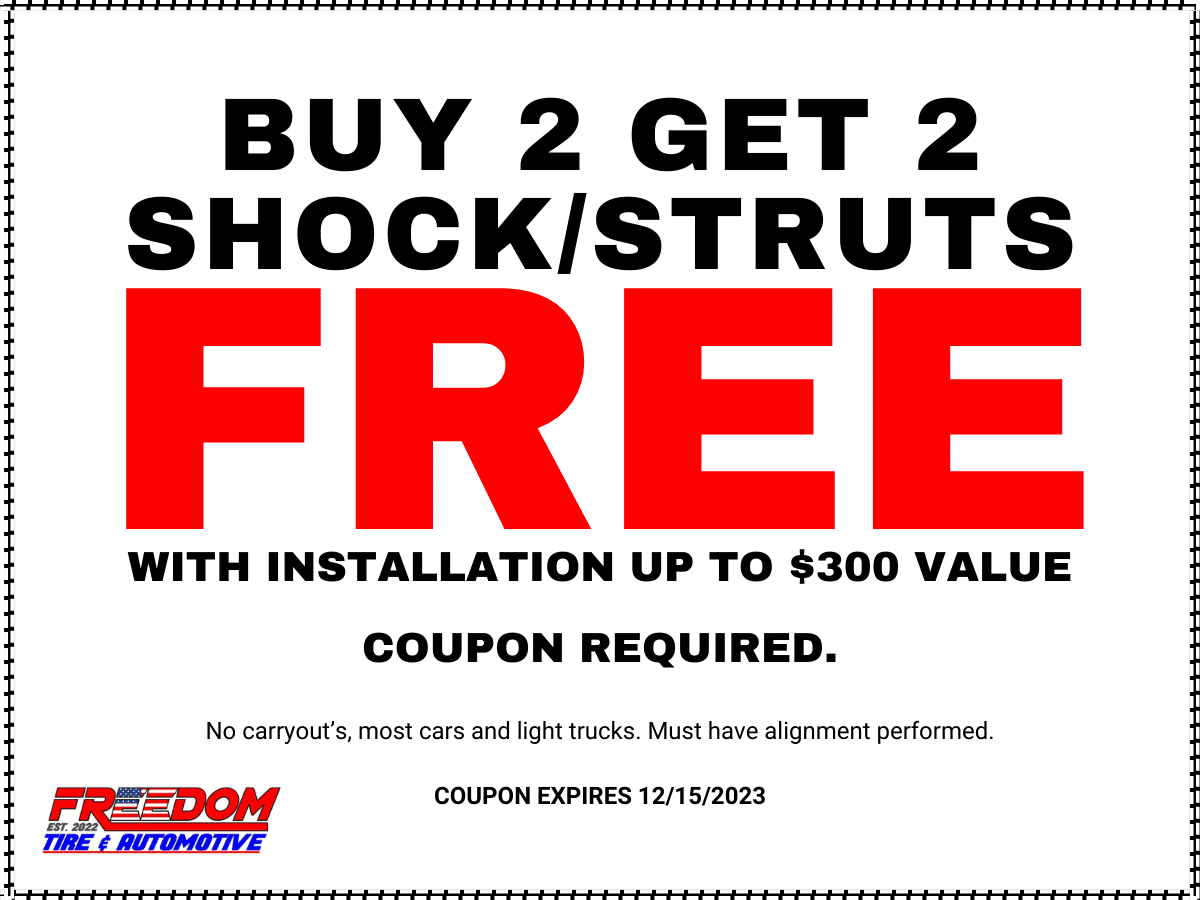 Get the Best Wheel Alignment Service in Apopka at Freedom Tire & Automotive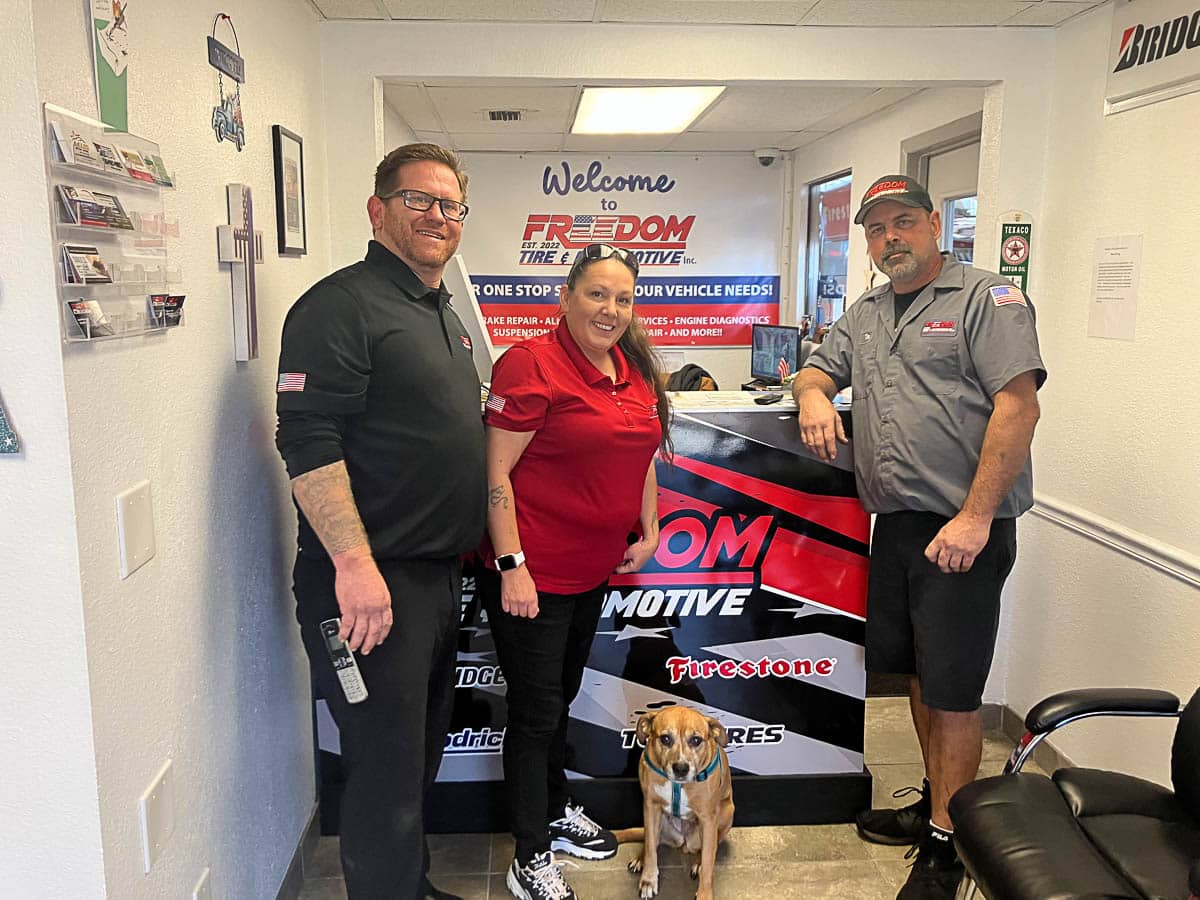 Are you looking for the best wheel alignment service in Apopka? Look no further than Freedom Tire & Automotive.
With over 50 years of combined experience and a commitment to quality, we can guarantee that your wheels will be perfectly aligned.
Our experienced team will use state-of-the-art technology to ensure your vehicle runs safely and efficiently on Florida roads. 
What Is Wheel Alignment?
Wheel alignment is the process of adjusting the wheels and suspension of your vehicle so that all four tires are pointing in the same direction. This helps to ensure that your car drives straight and is less likely to drift or pull to one side when driving. A wheel alignment also helps reduce wear on your tires by ensuring they are evenly balanced and providing a smoother ride. 
Why Should I Get My Wheels Aligned?
Having your wheels aligned regularly is essential for optimal performance and safety while driving in Florida. When your wheels are misaligned, it can cause premature tire wear, poor fuel efficiency, and unsafe vehicle handling. Regular wheel alignments also help keep you safe on roads by preventing drifting or pulling – which can lead to dangerous situations if not corrected quickly. 
Benefits Of Choosing Freedom Tire & Automotive
At Freedom Tire & Automotive, our experienced team uses state-of-the-art technology to ensure that all four wheels are aligned correctly so you can drive confidently, knowing that your vehicle is running safely and efficiently on Florida roads. We offer competitive prices for our services and discounts for veterans and seniors who need wheel alignment services. 
Whether you're looking for a standard wheel alignment or an advanced four-wheel computerized alignment system, trust Freedom Tire & Automotive for all your needs! With over 50 years of combined experience in the tire and automotive industry, we have the expertise needed to make sure your vehicle's wheels are correctly aligned so you can drive safely on Florida roads. Contact us today to learn more about our wheel alignment services – we look forward to serving you!
If, for any reason, you're not satisfied with our service, please give us a call so we can make it right. Trust the Freedom Tire & Automotive technicians to take care of your vehicle's wheel alignment needs. Please book your appointment today or give us a call.
Proud to serve

Apopka, Altamonte Springs, & Ocoee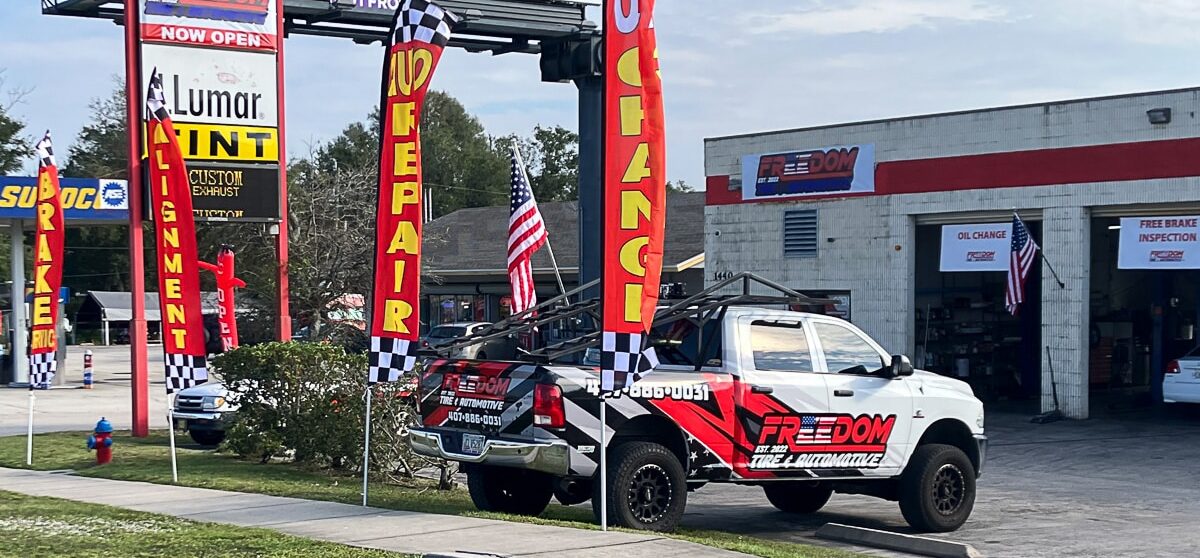 Visit Us At
1440 E SEMORAN BLVD STE 101 APOPKA, FL 32703
Our team has extensive knowledge of all makes and models of cars, so you can trust us to provide you with superior service every time. Plus, our staff is always up-to-date on the latest advances in automotive technology so that we can diagnose any issues quickly and accurately.
We also pride ourself on delivering outstanding customer service. We know how frustrating it can be when something goes wrong with your car or truck, so we strive to make each visit as hassle-free as possible. We'll explain our services, so you understand exactly what's going on with your vehicle before any work is done. And if there are any issues with our services or products, our team will quickly provide a solution or refund without any hassle.
At Freedom Tire & Automotive, we believe everyone deserves reliable automotive care at an affordable price – that's why we offer competitively priced oil changes with top-notch service from experienced technicians using only the best quality parts. Visit us today if you're in Florida and need an oil change! Our friendly staff will be happy to answer any questions you may have about our services or help you choose the right type of oil for your vehicle's needs. Let us help keep your car running smoothly!