huge tire selection
competitive pricing
nationwide warranty
same day availability
Welcome to Freedom Tire & Automotive
Complete Tire & Automotive Service in Apopka, FL
Honoring Our Heroes This Memorial Day
This upcoming Memorial Day, we pay tribute to all the brave men and women who have served and continue to serve our country with courage, honor, and distinction.
Here at Freedom Tire & Automotive, we will be closed from May 27-29 to reflect upon the sacrifices our troops have made and the liberty we cherish in the United States. Thank you to all who have given us this freedom.
In honor of our heroes, may we never forget.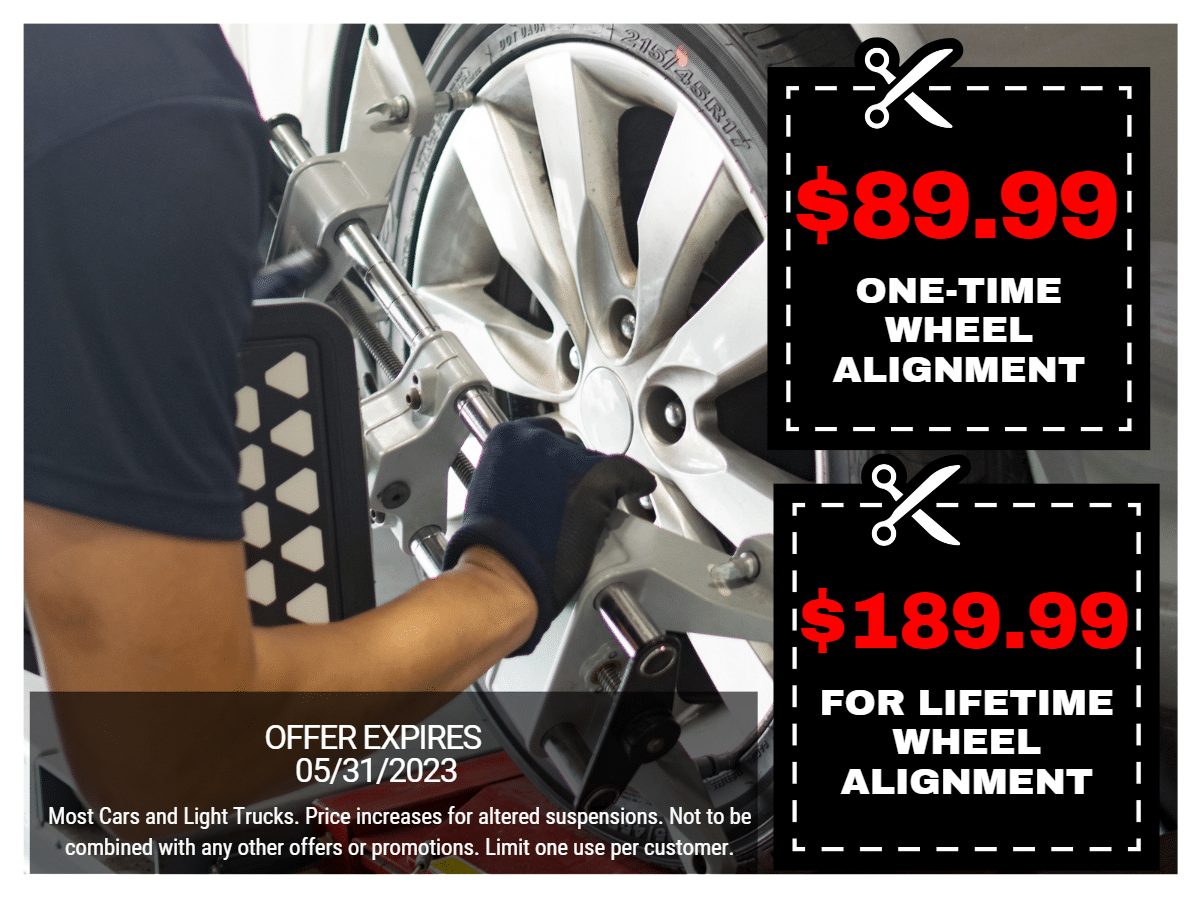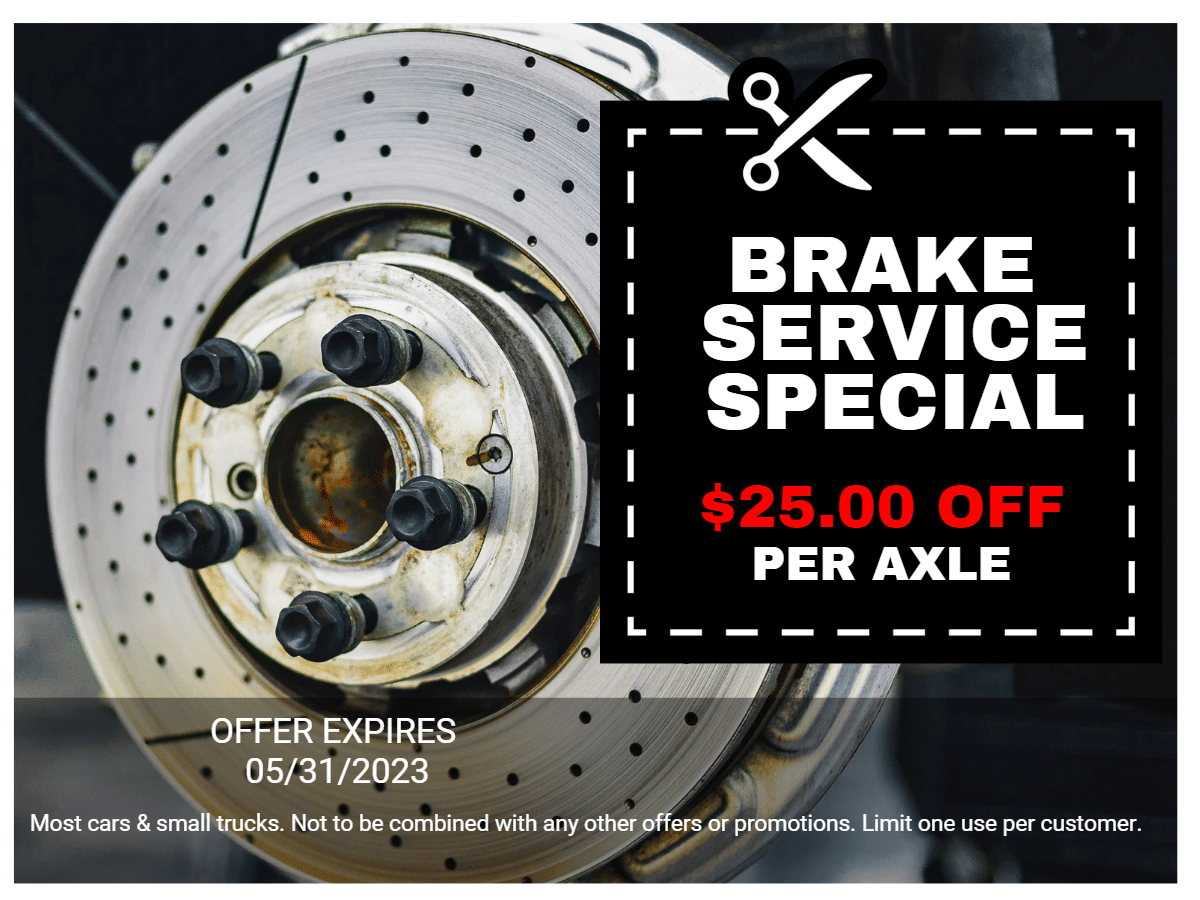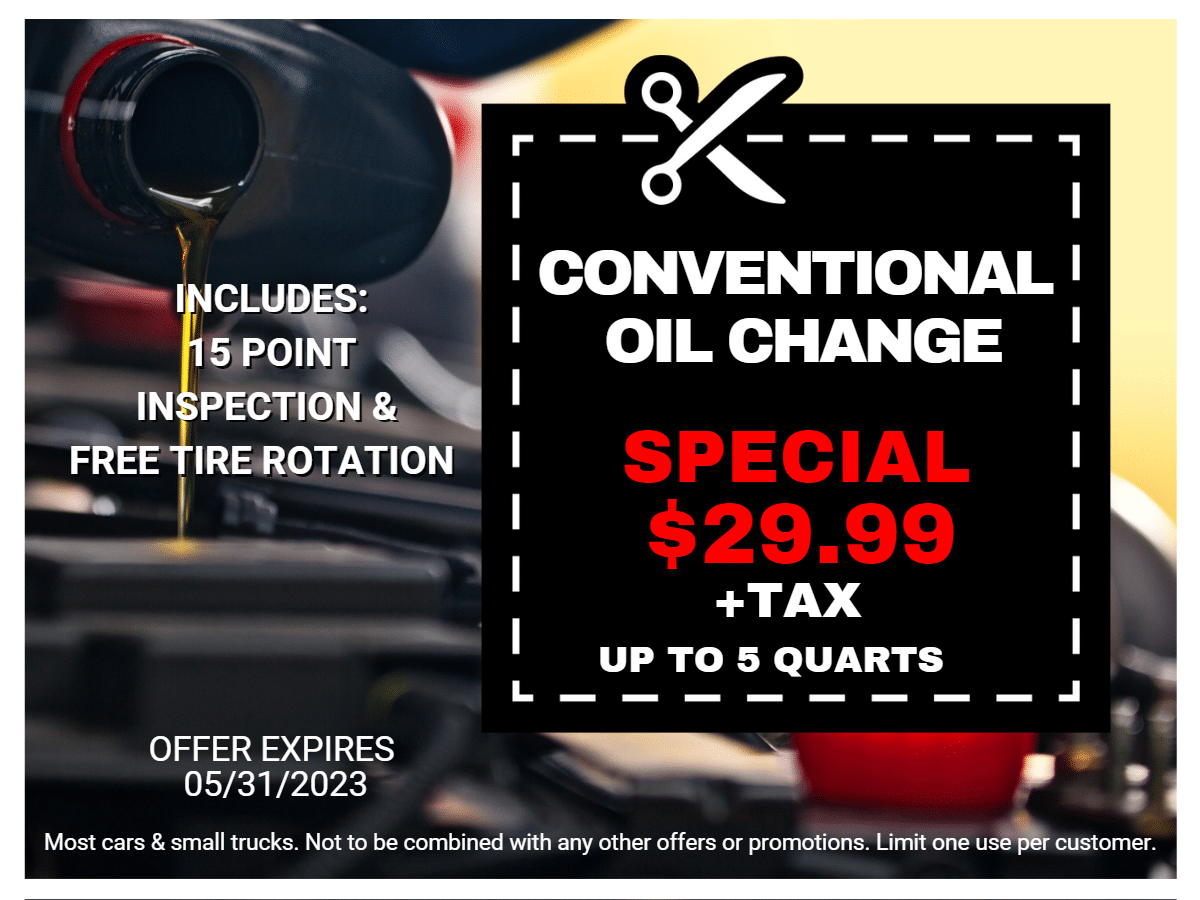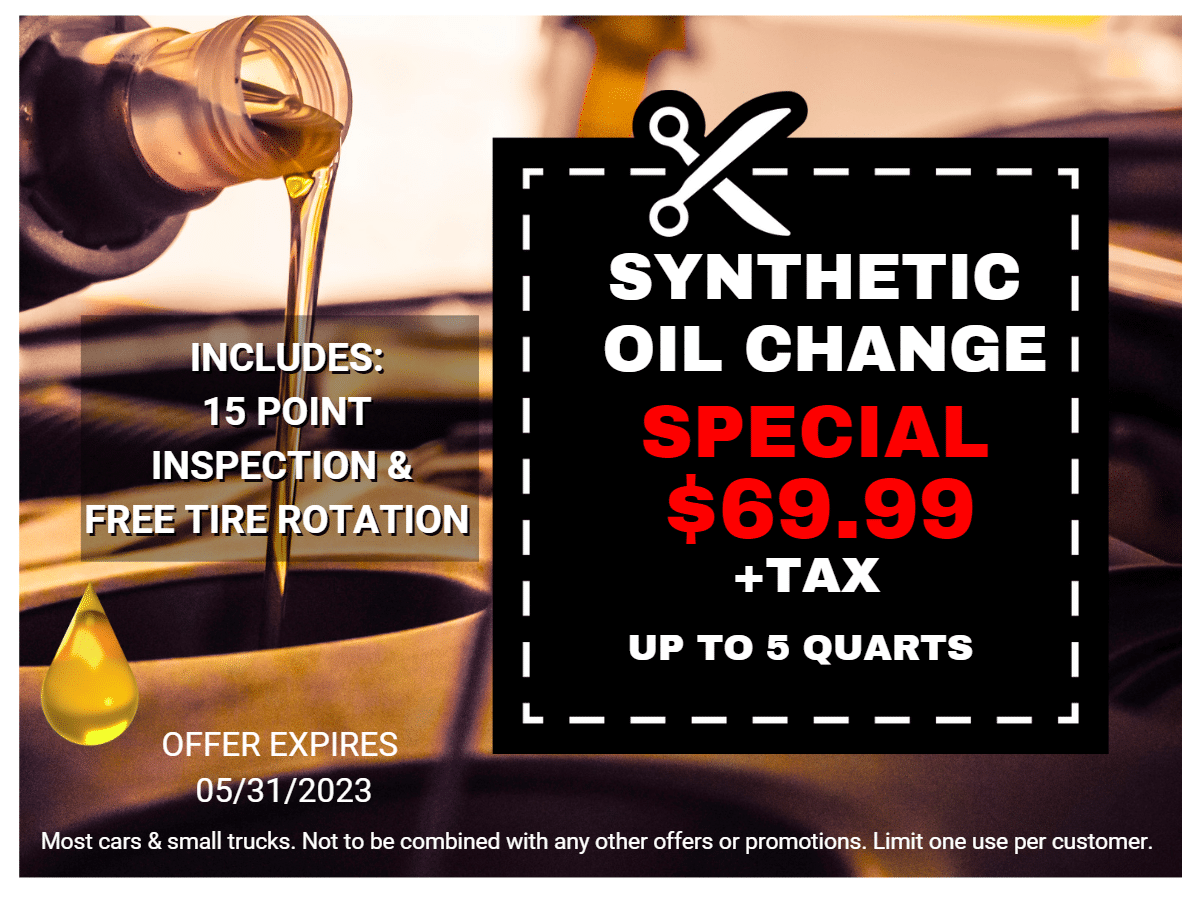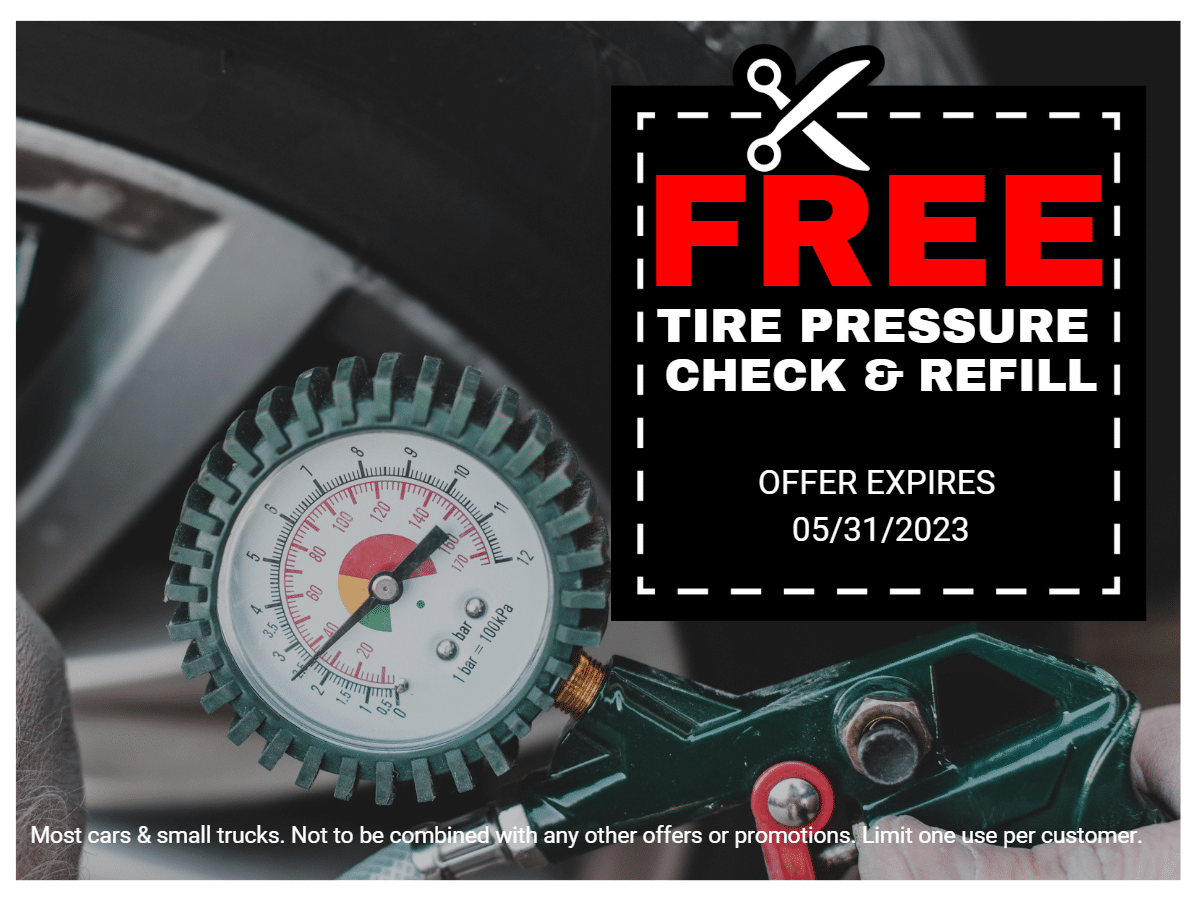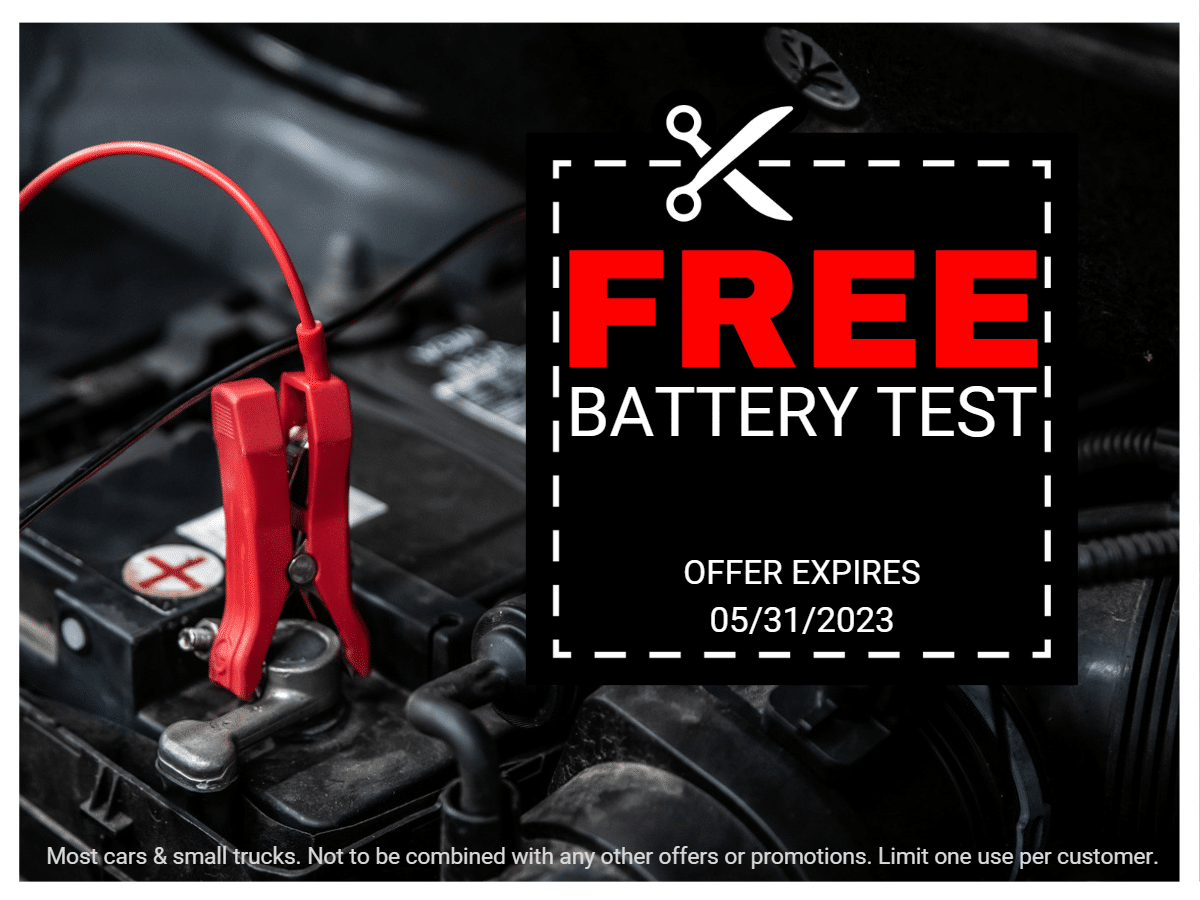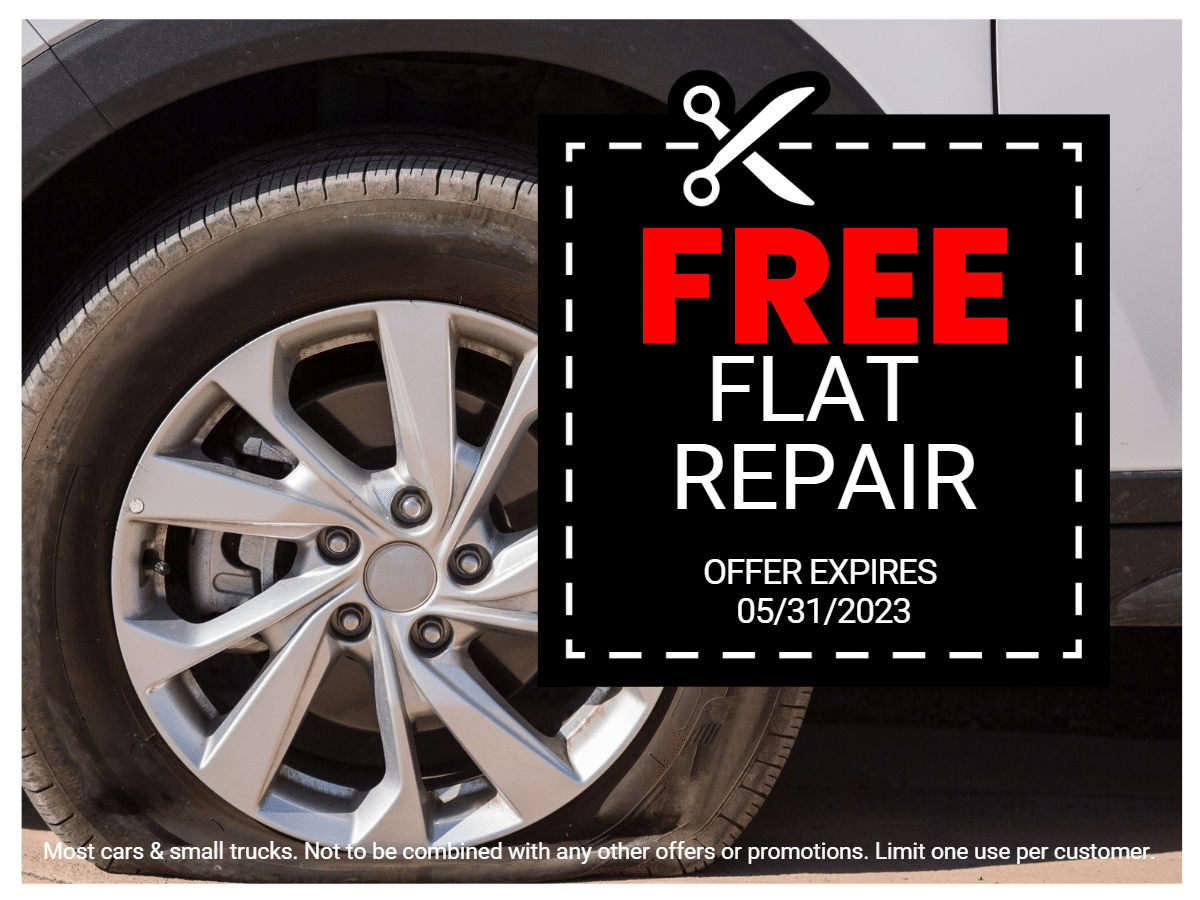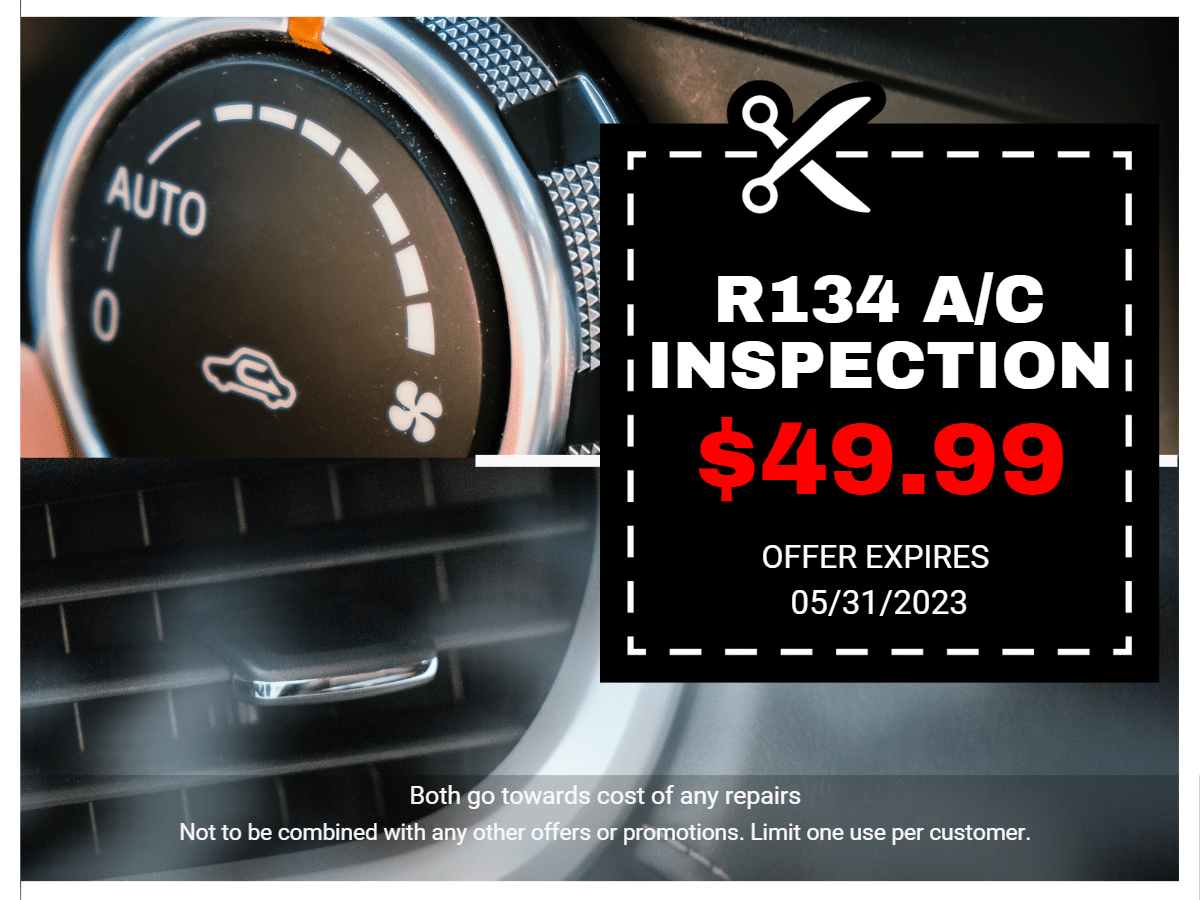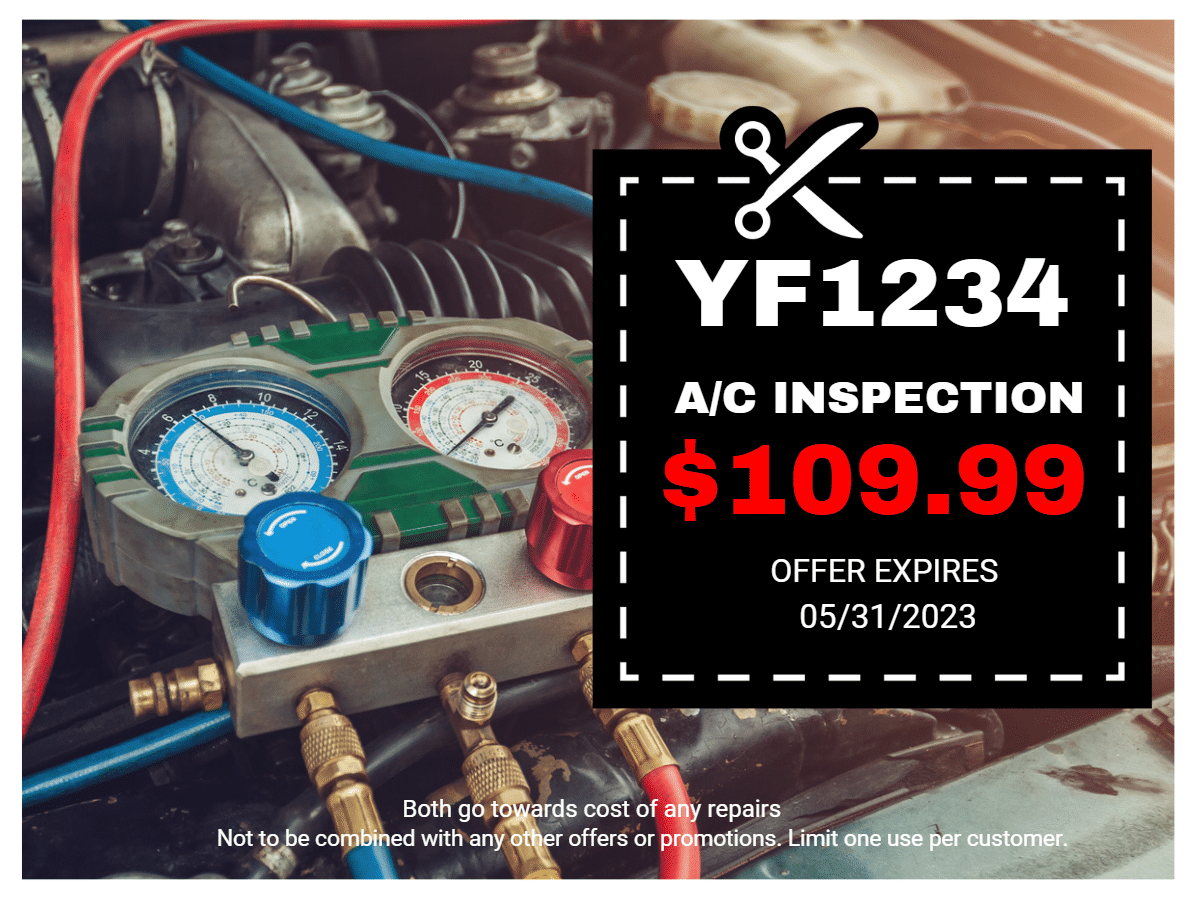 Attention Apopka, Altamonte Springs, and Ocoee:
We have a huge selection of Tires Available Same Day
Custom Exhaust Installation
We offer a wide range of services to keep your car running smoothly. 
From tires and alignments to oil changes and brake service, we have you covered.


We also offer complete engine repair and diagnostics.

Whether you need a routine maintenance check or a major repair, we are here to help.


We pride ourselves on our quality workmanship and customer service. 
We look forward to serving you!
We are excited to be part of the Apopka community! 
Every Wheel Hand Torqued, Every Time!
Lug nuts must be tightened to a specific torque in order to be effective. If they are not tightened correctly, they can damage wheels or even cause an accident. For this reason, we use a torque wrench on every nut on every wheel. By doing this, we can be sure that your lug nuts are properly tightened and will not cause any damage or danger.