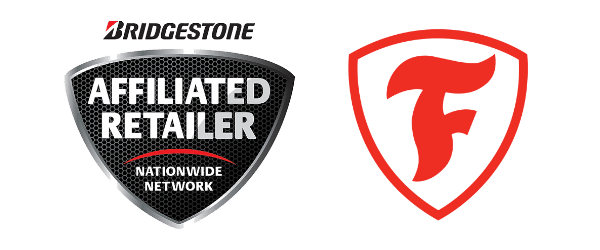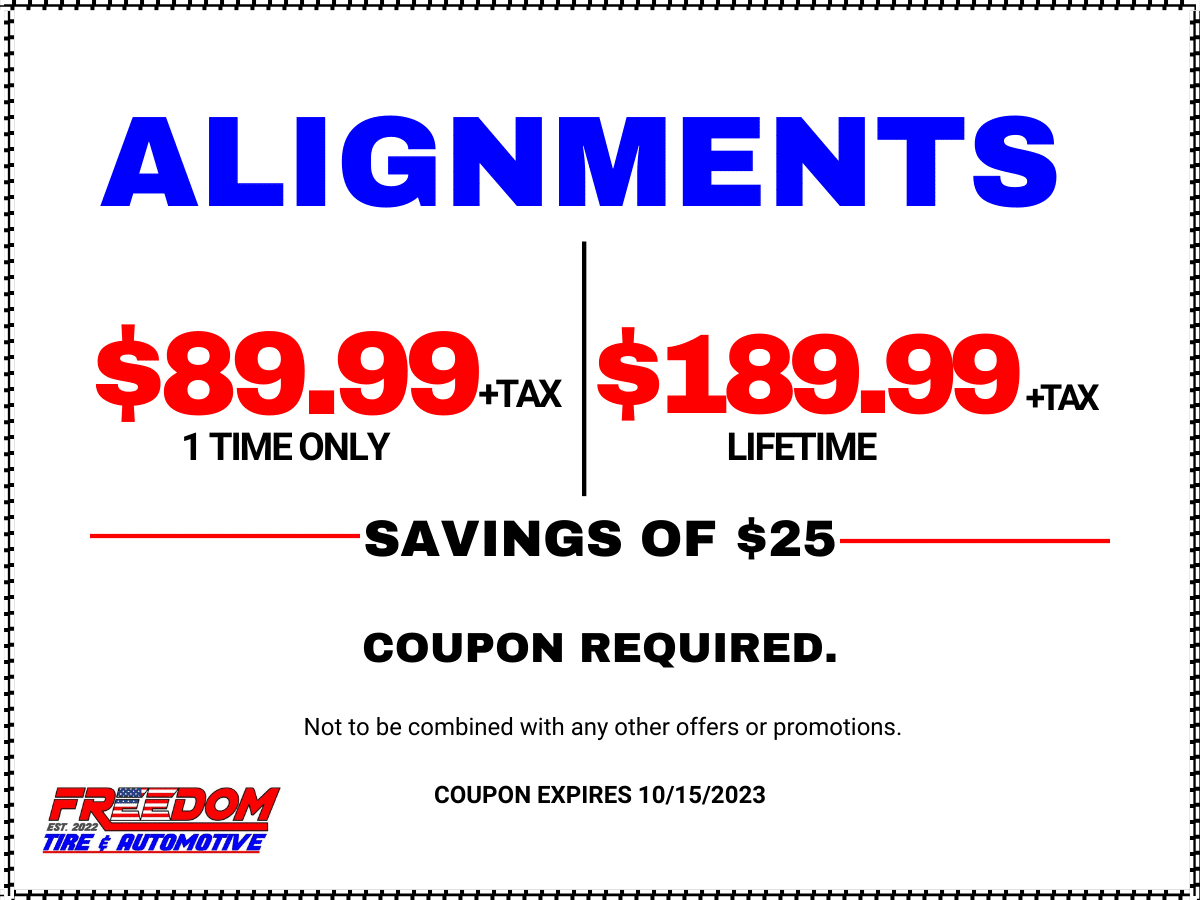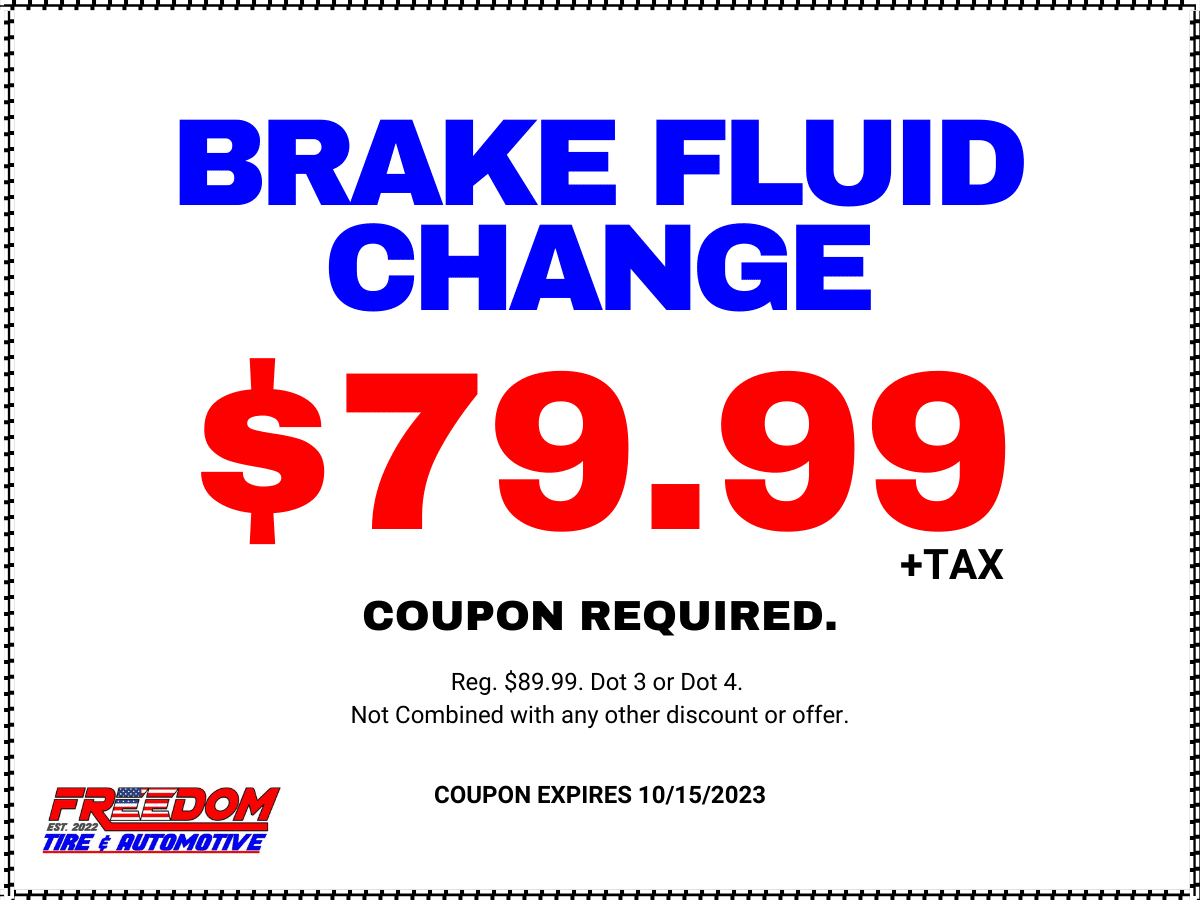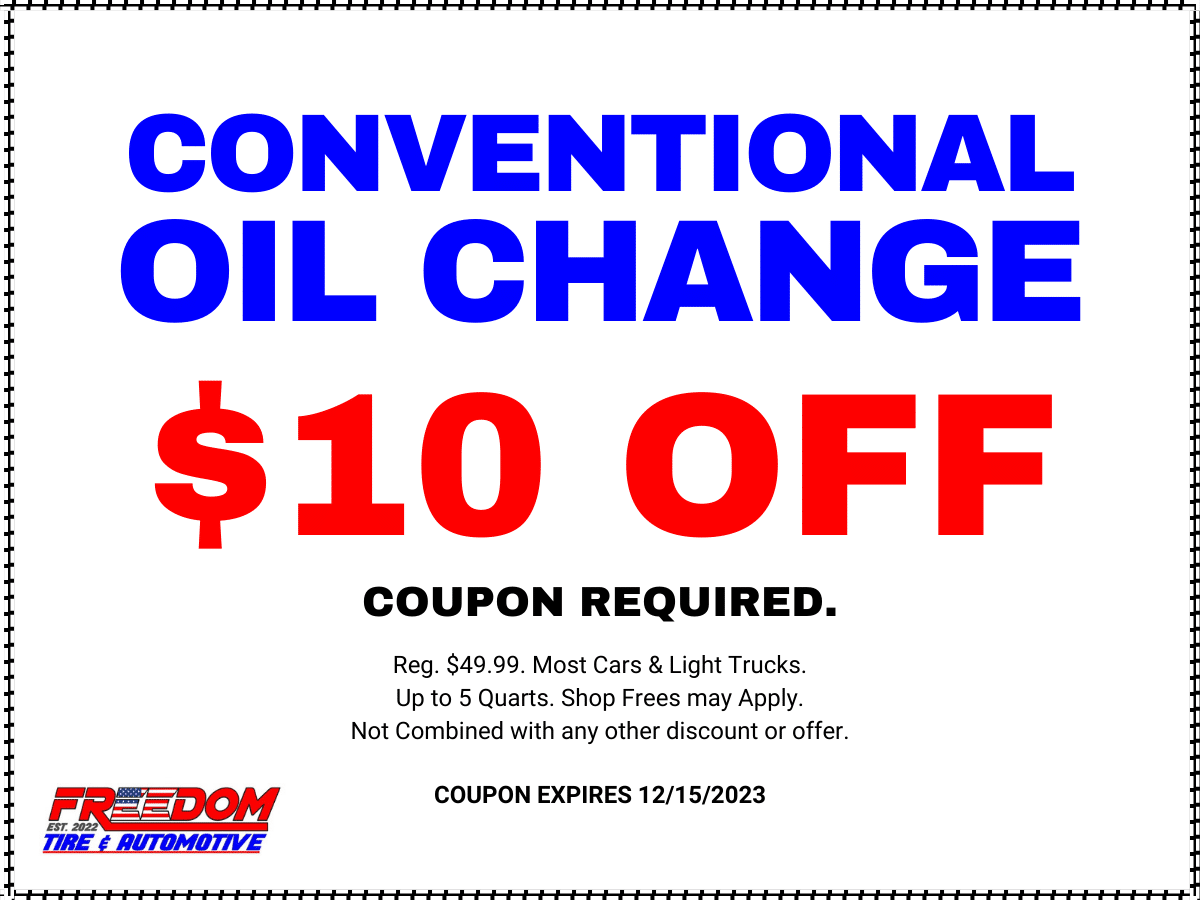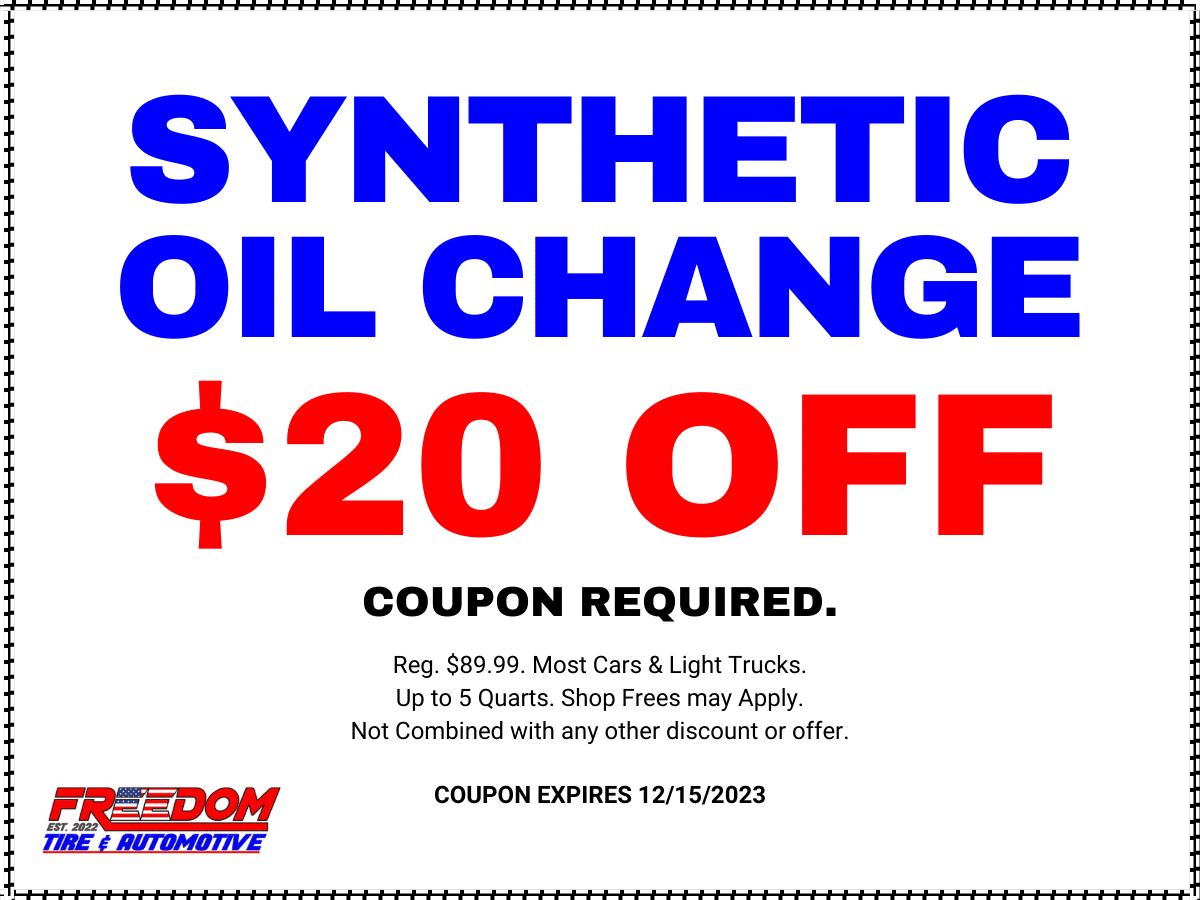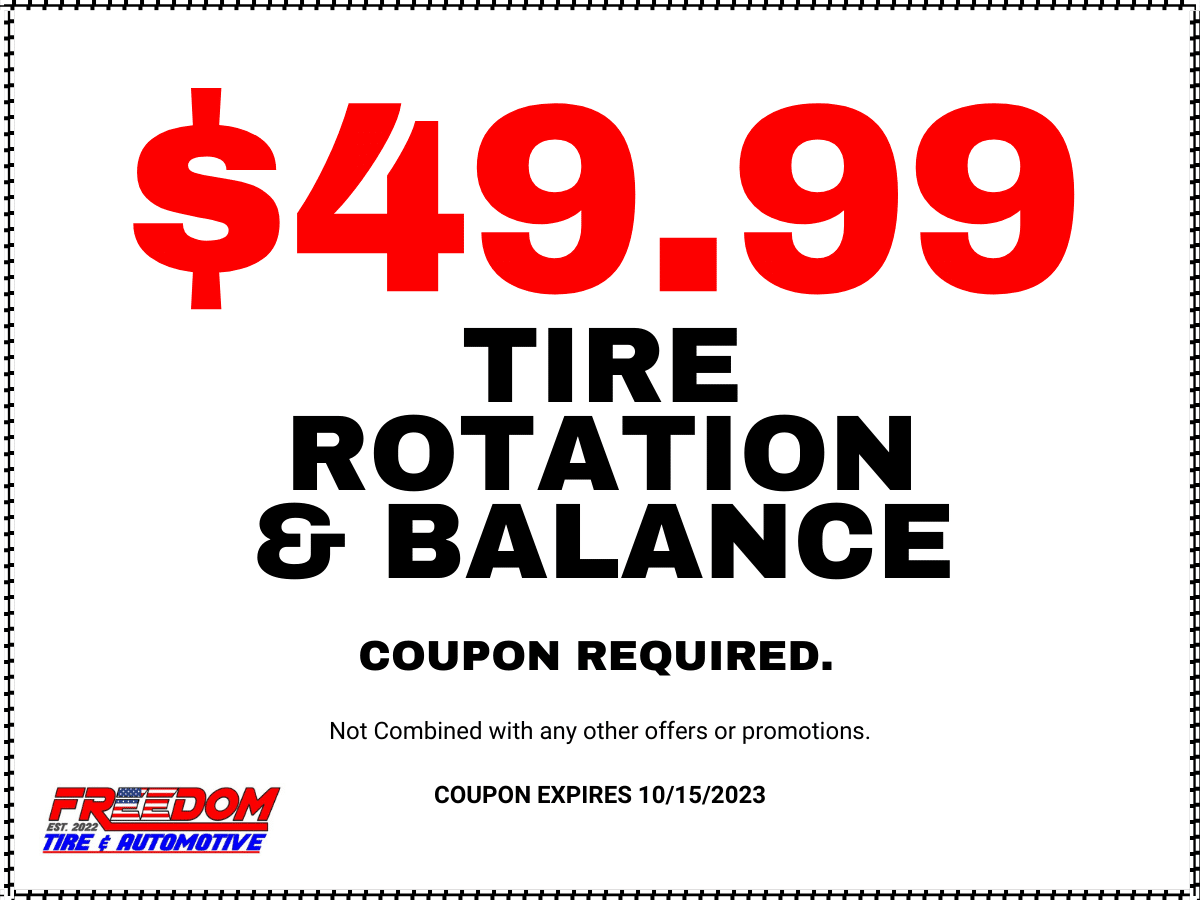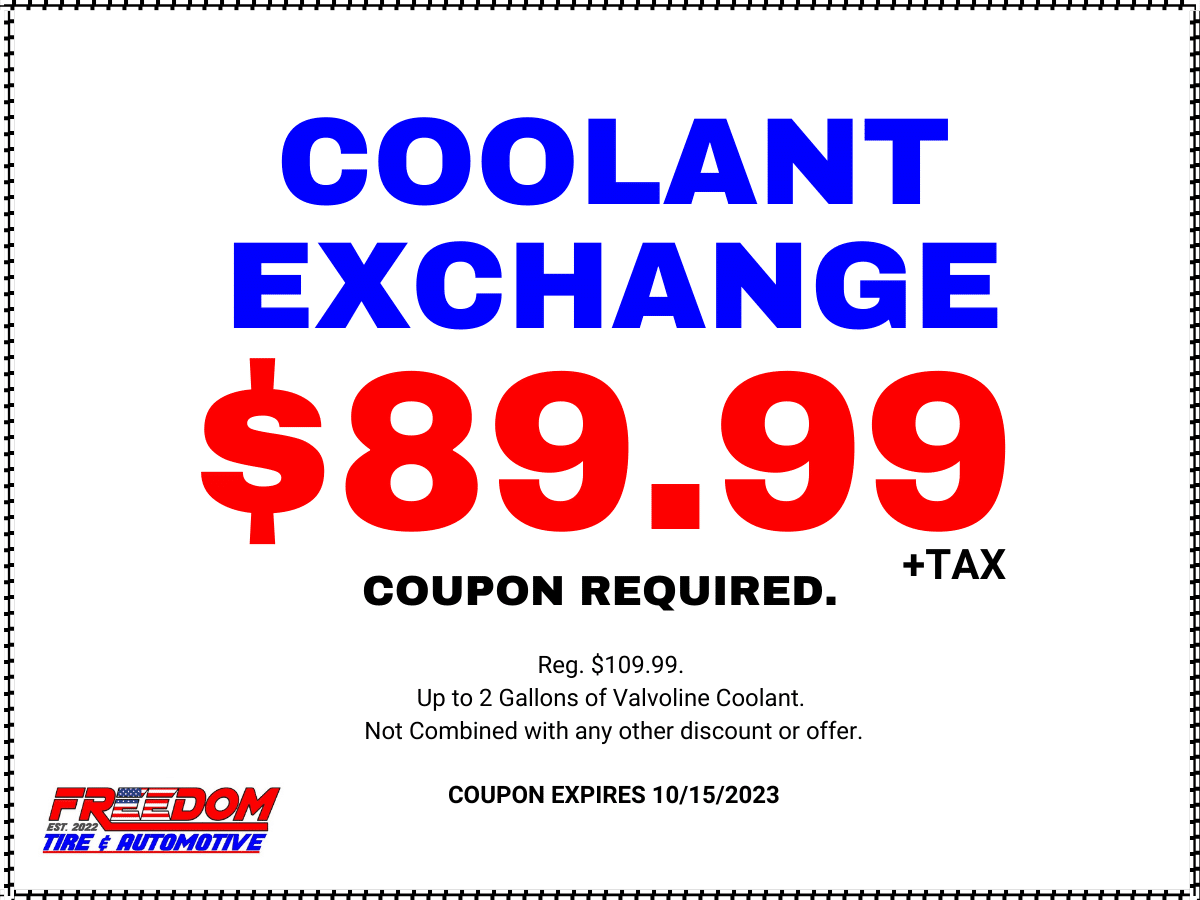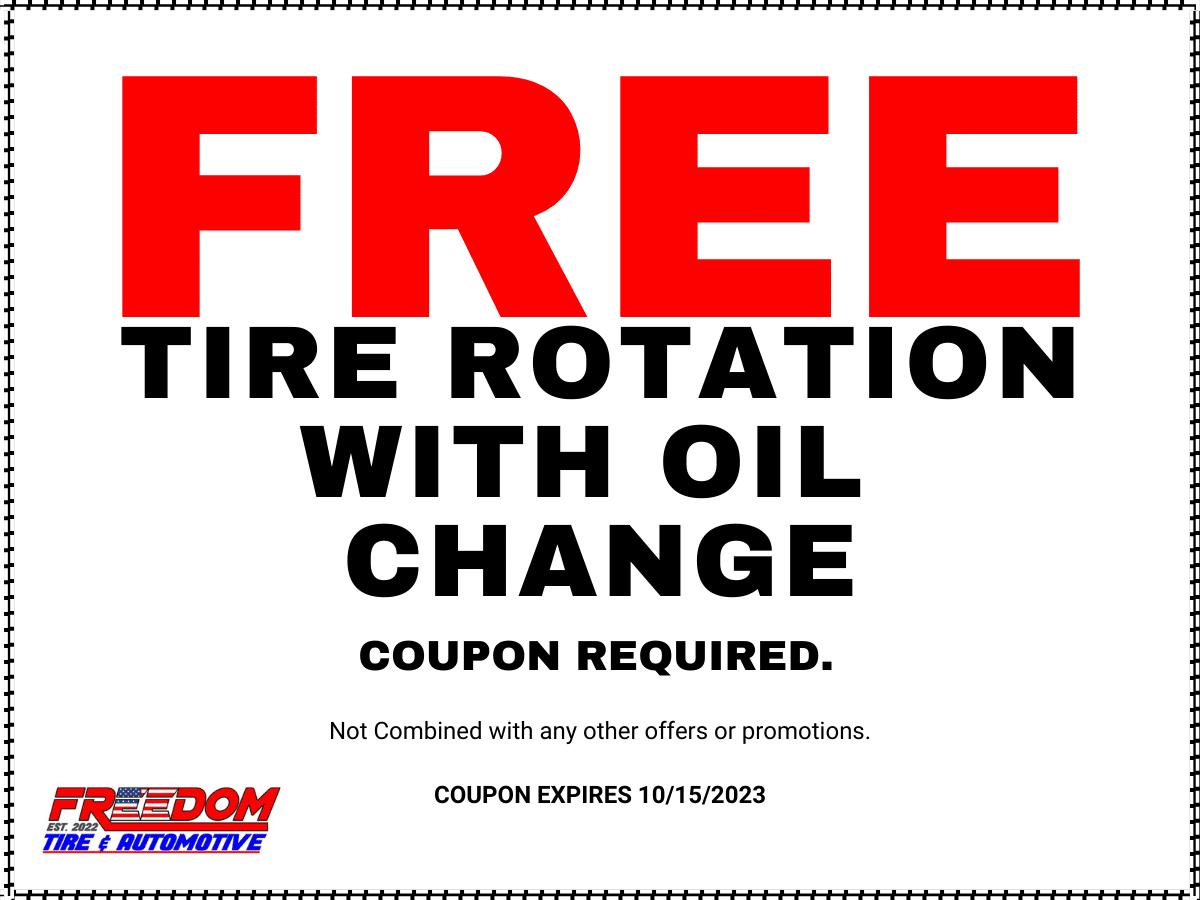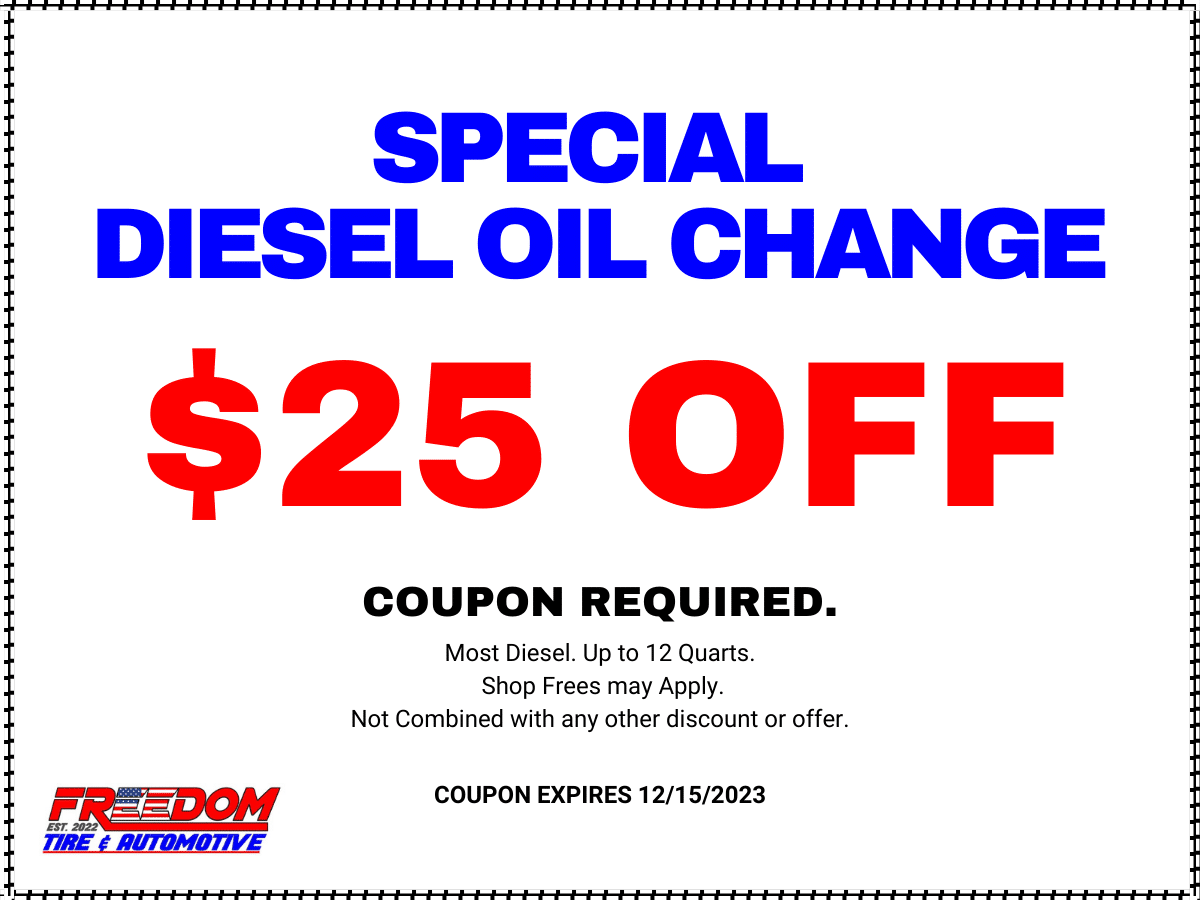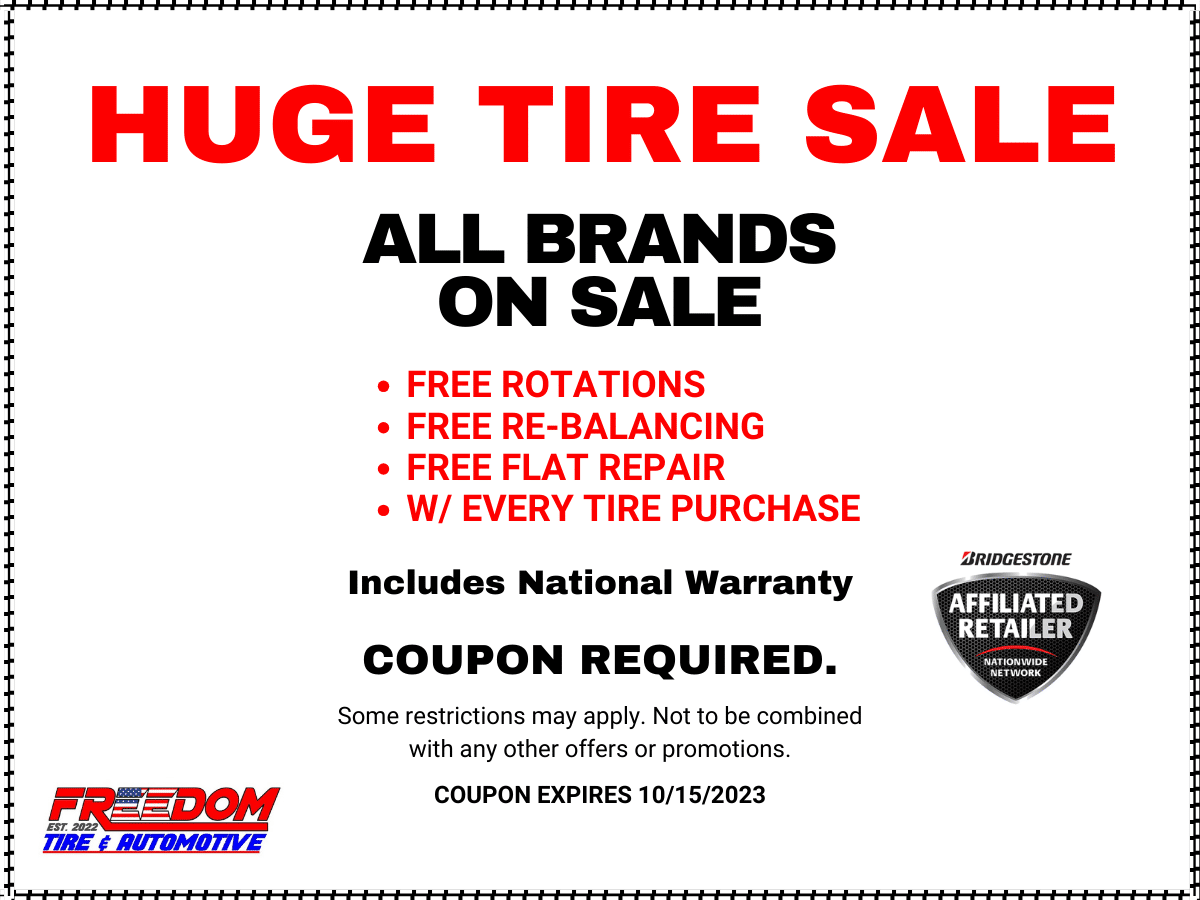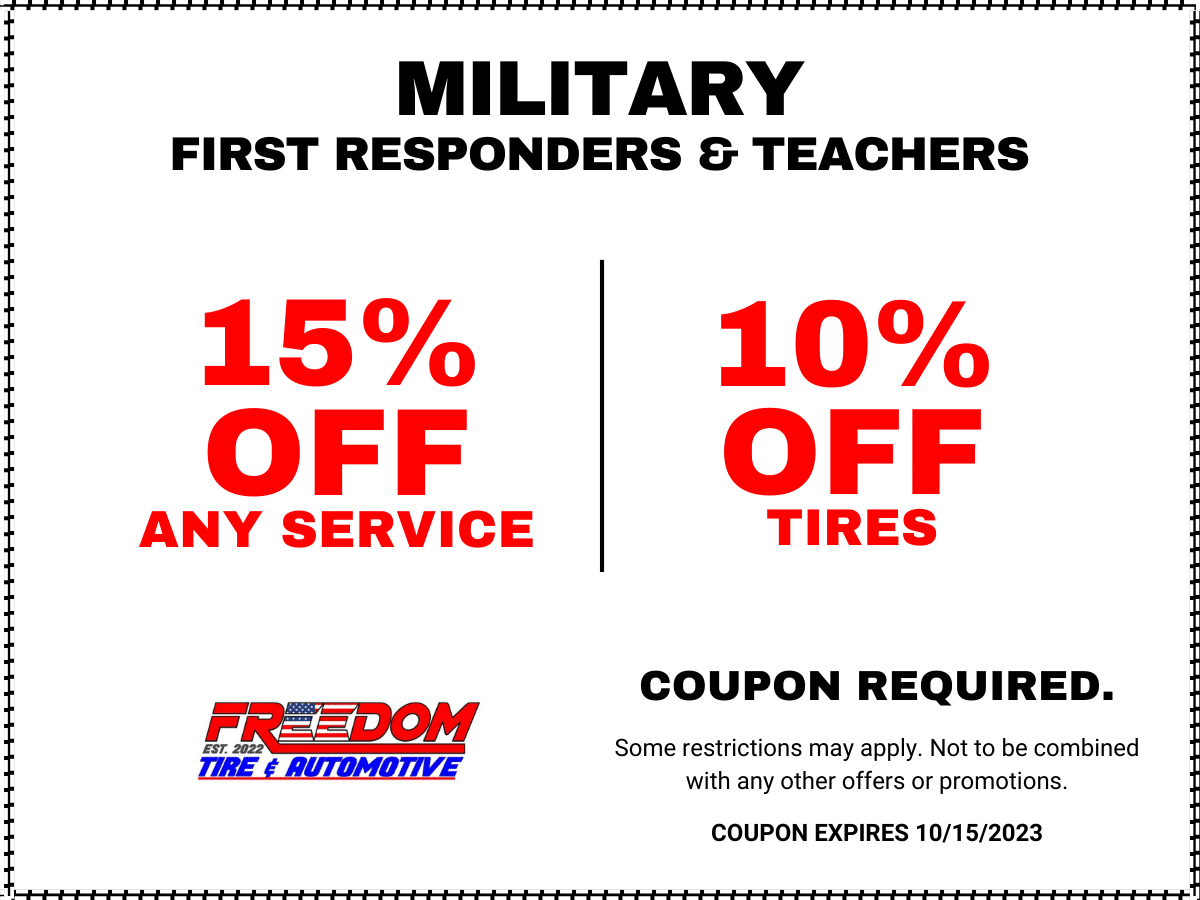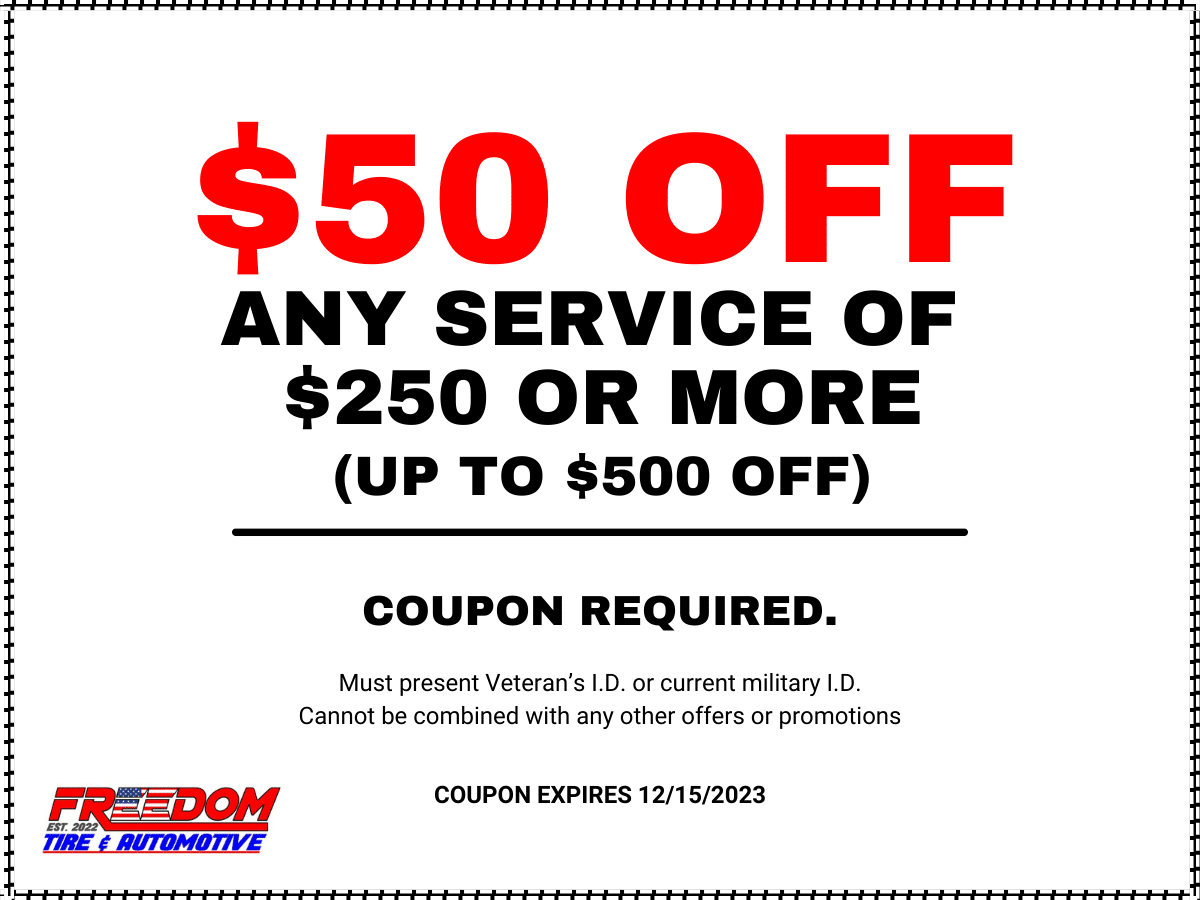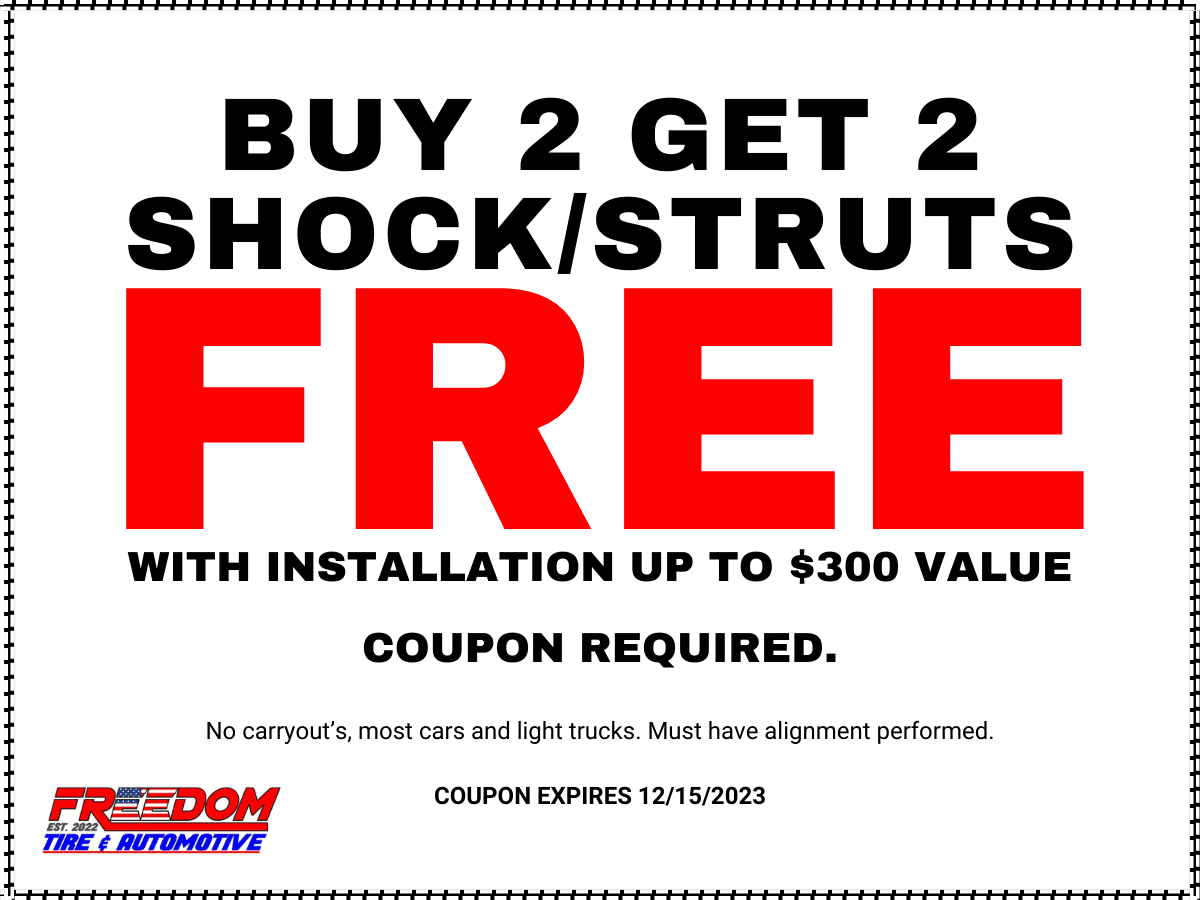 Maximizing Your Vehicle's Performance with Professional Brake Repairs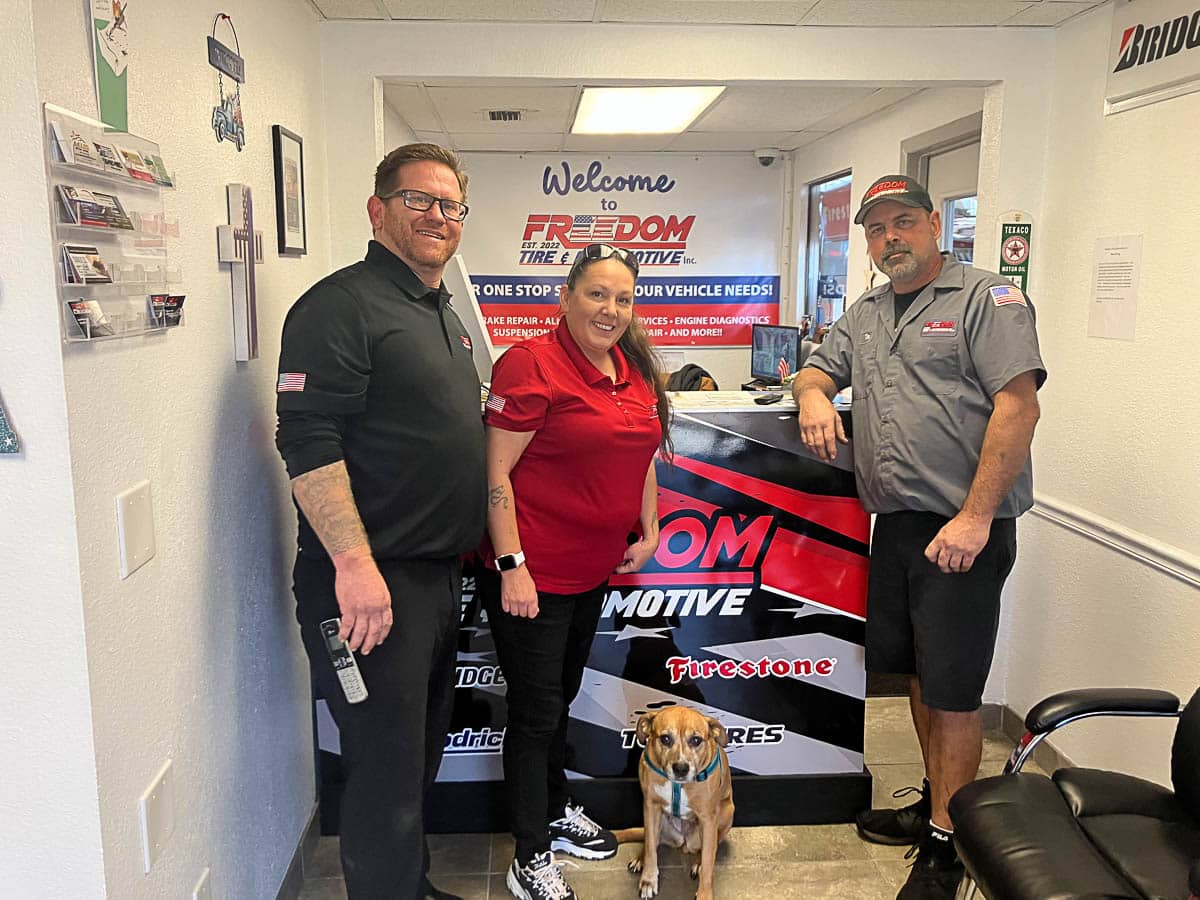 Keeping your car in good condition is essential for proper performance and safety. One of the most critical components of a vehicle that requires frequent repairs is the brakes. Properly functioning brakes are integral to safe driving and require regular maintenance to ensure they are functioning correctly. Freedom 
Tire & Automotive in Apopka, FL, offers various brake repair services to maximize your vehicle's performance and ensure your safety on the road. Let's explore why brake repair is necessary and what services Freedom Tire & Automotive provides. 
The Necessity of Properly Functioning Brakes
Brakes are one of the essential components of any vehicle since they provide stopping power and control over the car. Without properly functioning brakes, you will experience longer stopping distances, reduced control over the vehicle, increased wear and tear on other parts of your car, and an increased risk of accidents. This makes it essential to keep up with regular maintenance for your brakes to ensure they are working correctly. It's always better to be safe than sorry when maintaining your vehicle's braking system! 
Services Offered by Freedom Tire & Automotive in Apopka, FL
Freedom Tire & Automotive in Apopka, FL, offers a range of services for brake repairs, such as replacing worn brake pads, corroded brake lines, and seized or broken calipers, warped/scored discs using high-quality materials and equipment. 
These services can help ensure that you have adequate braking power for safer driving experiences. With their years of experience in automotive repair services, you can trust Freedom Tire & Automotive to provide reliable solutions for all your braking needs without breaking the bank!  
Advantages of Choosing Freedom Tire & Automotive in Apopka, FL, Over Other Options
Choosing Freedom Tire & Automotive over other auto repair shops has several advantages, such as coupons for affordable repairs and guaranteed satisfaction with service calls for assistance if needed. 
The technicians at Freedom Tire & Automotive have extensive experience servicing vehicles from all makes and models, so you can rest assured that they will provide top-notch service every time while offering competitive prices compared to other auto repair shops in the area. 
Brake repairs should never be taken lightly since they are essential for proper performance and safety while driving on Florida roads. Having reliable brakes dramatically reduces wear and tear on other parts of your car, increases stopping power, and shortens stopping distances, decreasing the risk of accidents on busy highways or city streets. 
If you live near Apopka, FL, consider getting your brake repairs done at Freedom Tire & Automotive, where you will benefit from competitive prices and quality materials used during repairs to ensure that your car performs optimally without any issues down the line! We hope this blog post has been informative about why brake repair is so necessary and highlights some great reasons why choosing Freedom Tire &Automtive is a great option!
If, for any reason, you're not satisfied with our service, please give us a call so we can make it right. Trust us to take care of your vehicle's brake repair needs and keep your car running smoothly and safely. Call us today or book your appointment online!"
Proud to serve

Apopka, Altamonte Springs, & Ocoee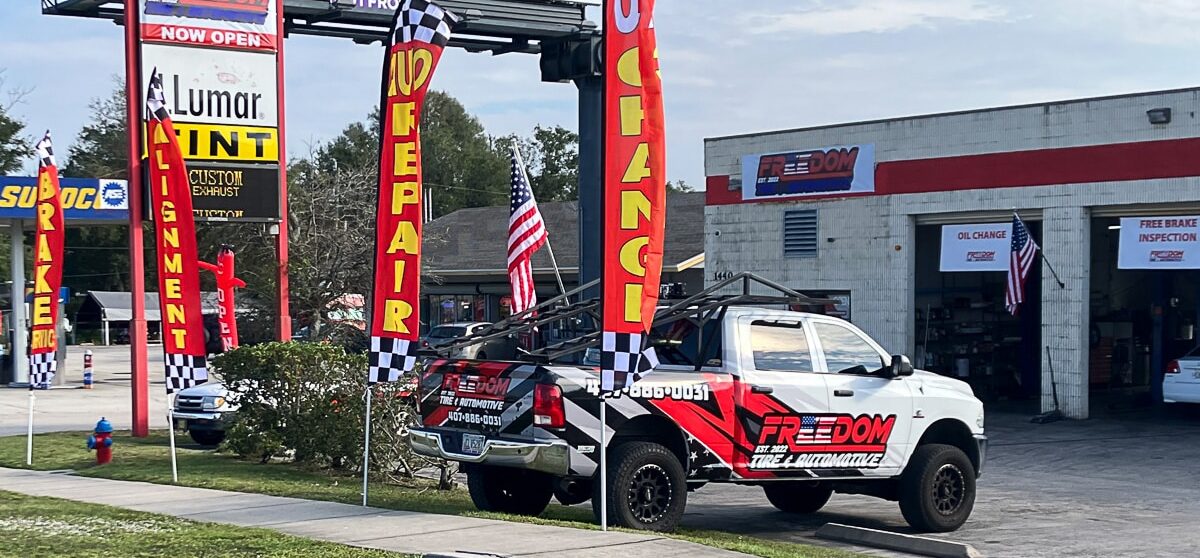 Visit Us At
1440 E SEMORAN BLVD STE 101 APOPKA, FL 32703
Our team has extensive knowledge of all makes and models of cars, so you can trust us to provide you with superior service every time. Plus, our staff is always up-to-date on the latest advances in automotive technology so that we can diagnose any issues quickly and accurately.
We also pride ourself on delivering outstanding customer service. We know how frustrating it can be when something goes wrong with your car or truck, so we strive to make each visit as hassle-free as possible. We'll explain our services, so you understand exactly what's going on with your vehicle before any work is done. And if there are any issues with our services or products, our team will quickly provide a solution or refund without any hassle.
At Freedom Tire & Automotive, we believe everyone deserves reliable automotive care at an affordable price – that's why we offer competitively priced oil changes with top-notch service from experienced technicians using only the best quality parts. Visit us today if you're in Florida and need an oil change! Our friendly staff will be happy to answer any questions you may have about our services or help you choose the right type of oil for your vehicle's needs. Let us help keep your car running smoothly!