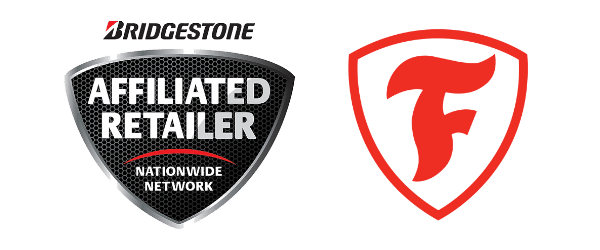 Scheduled Maintenance in Apopka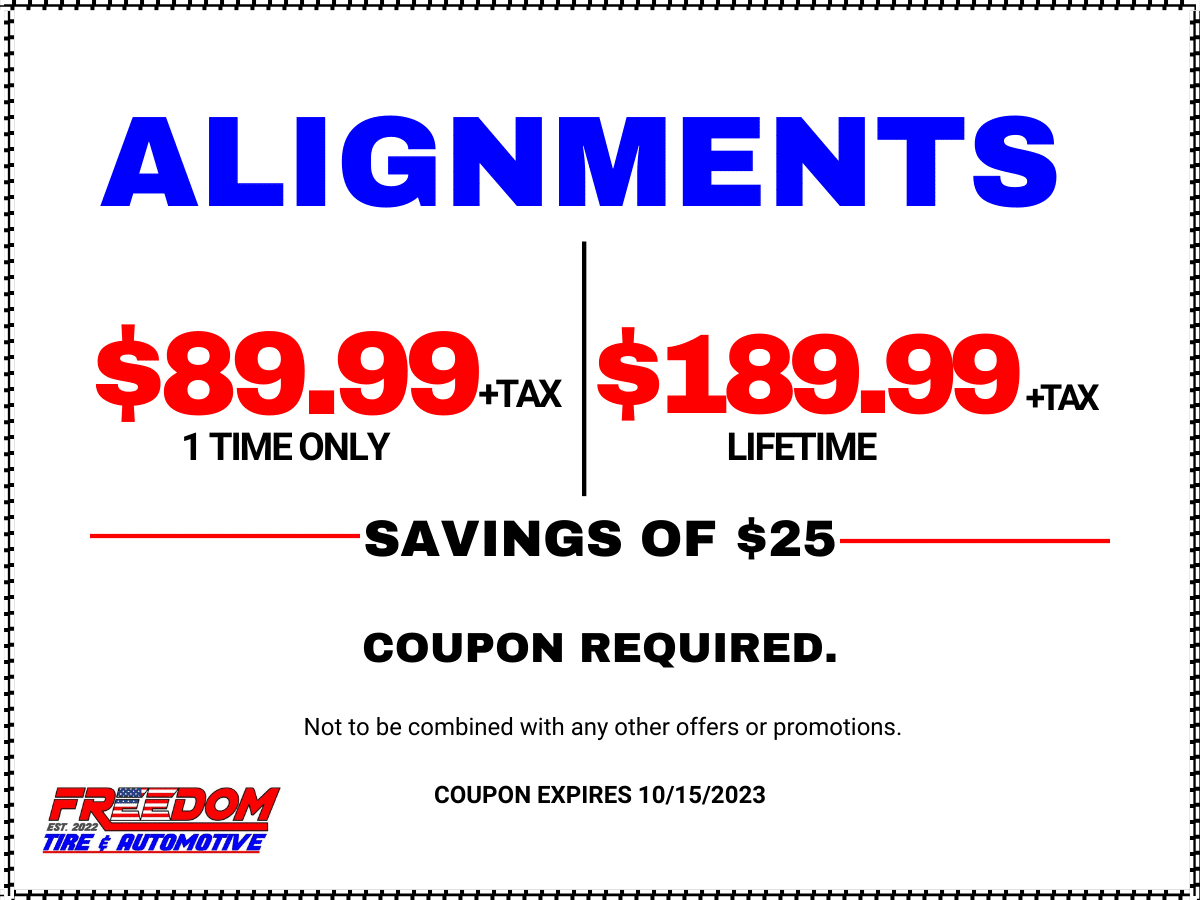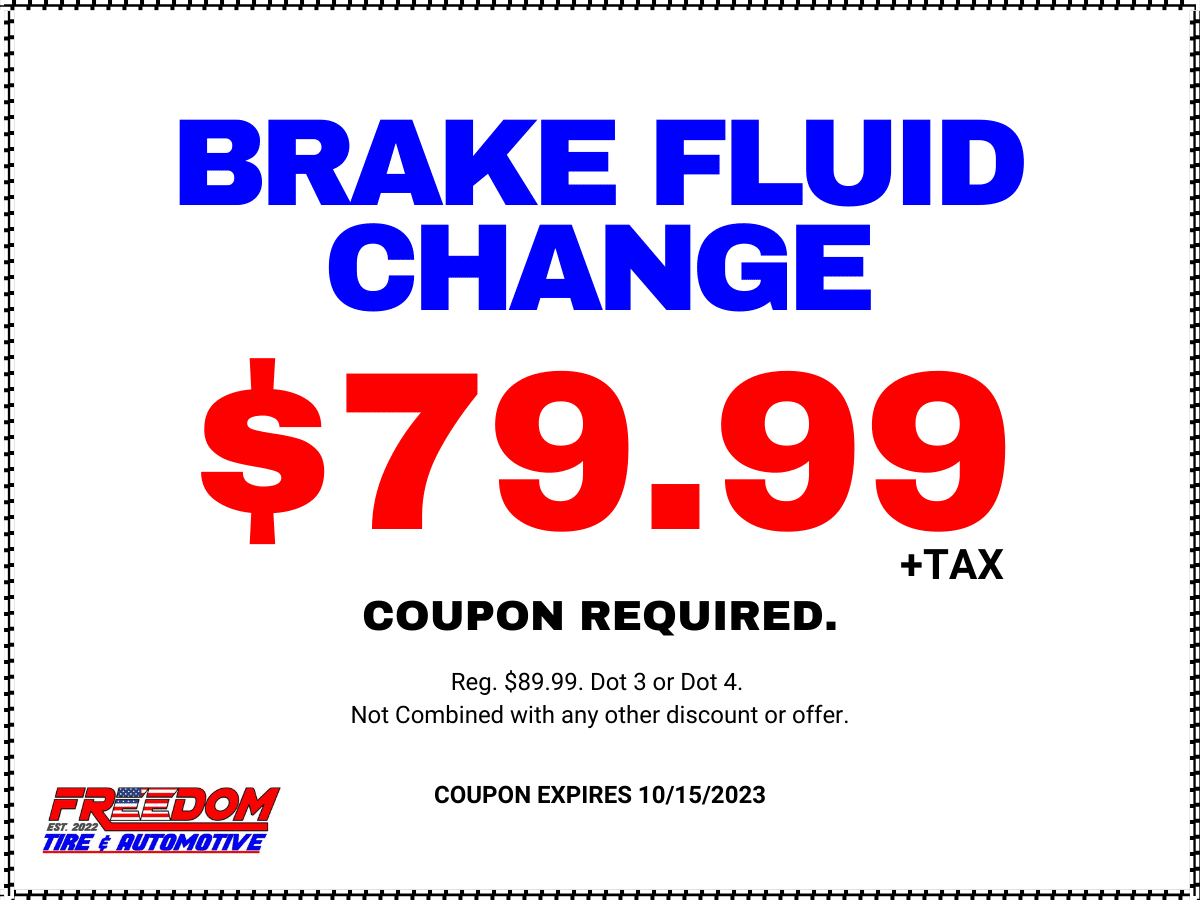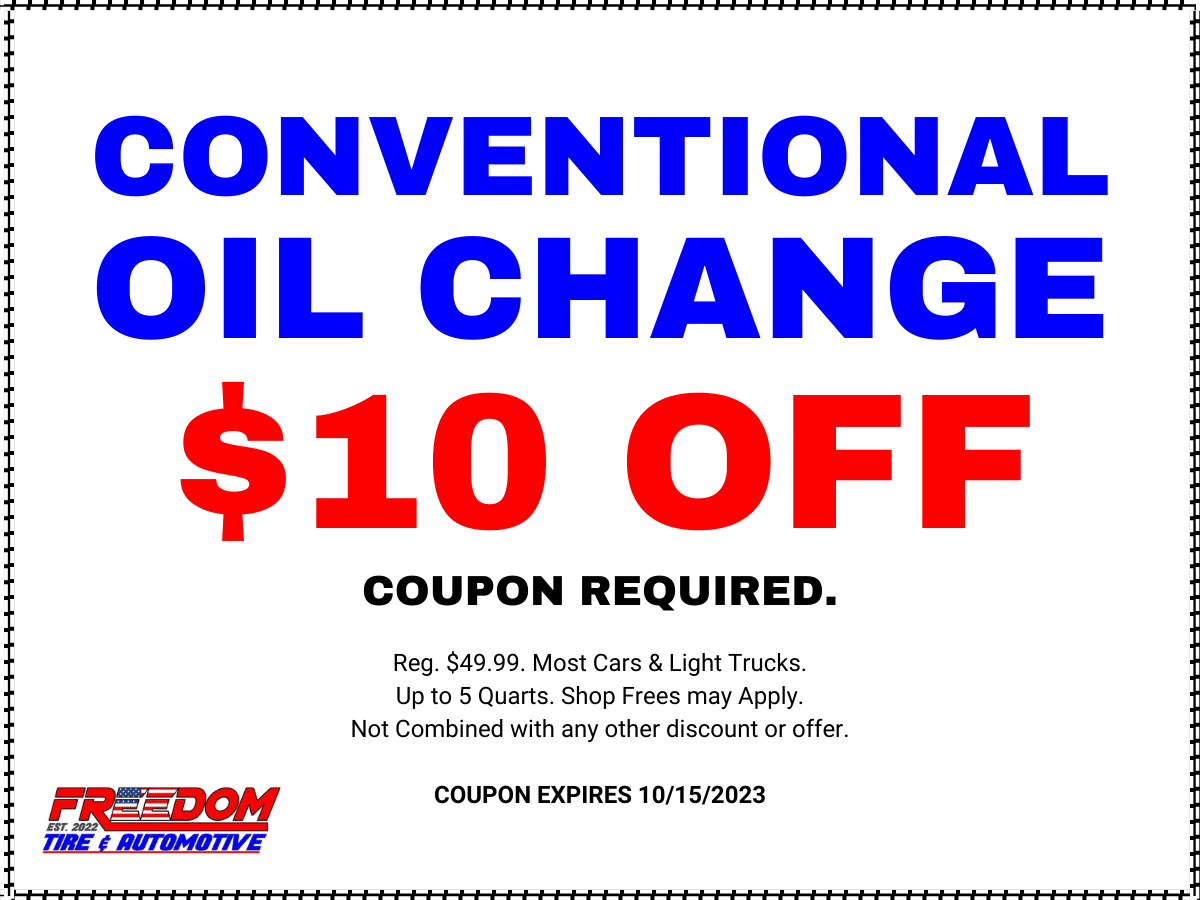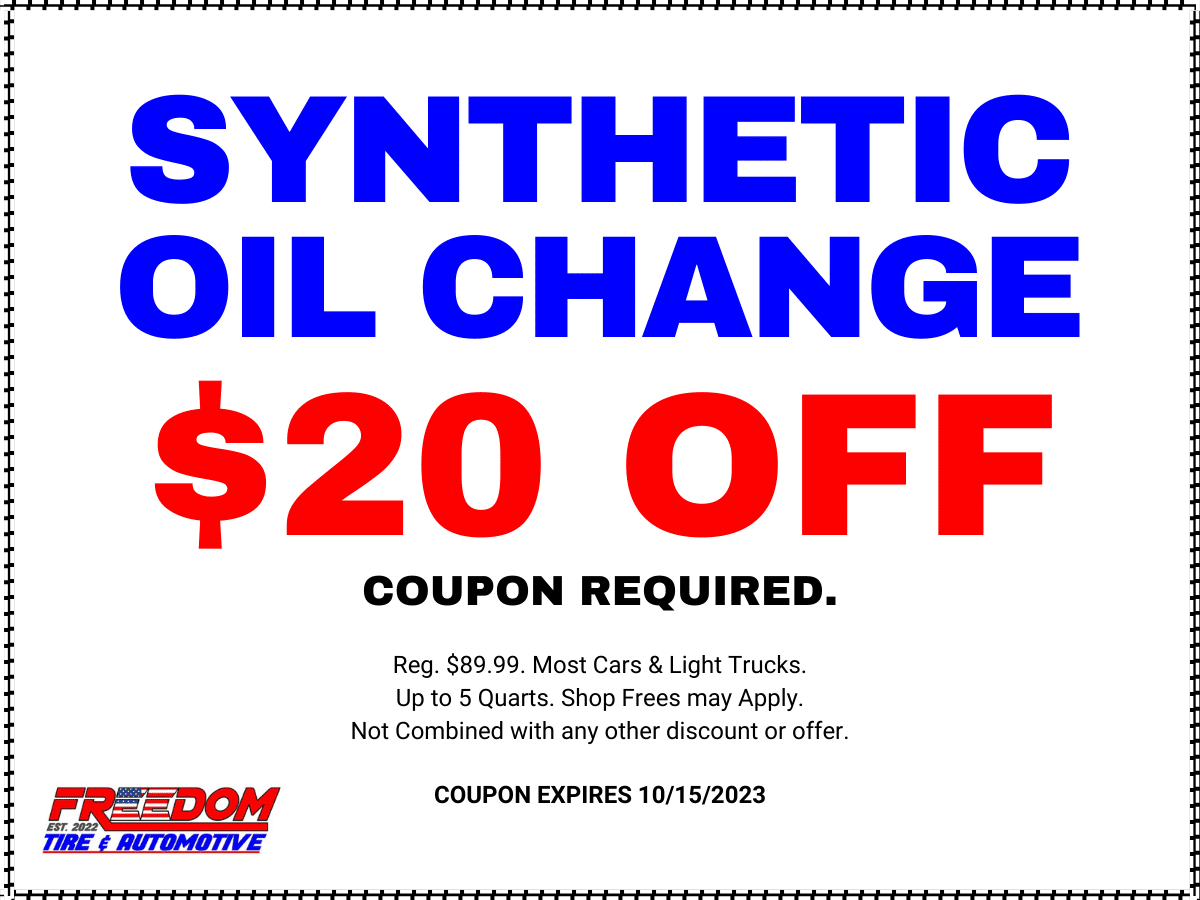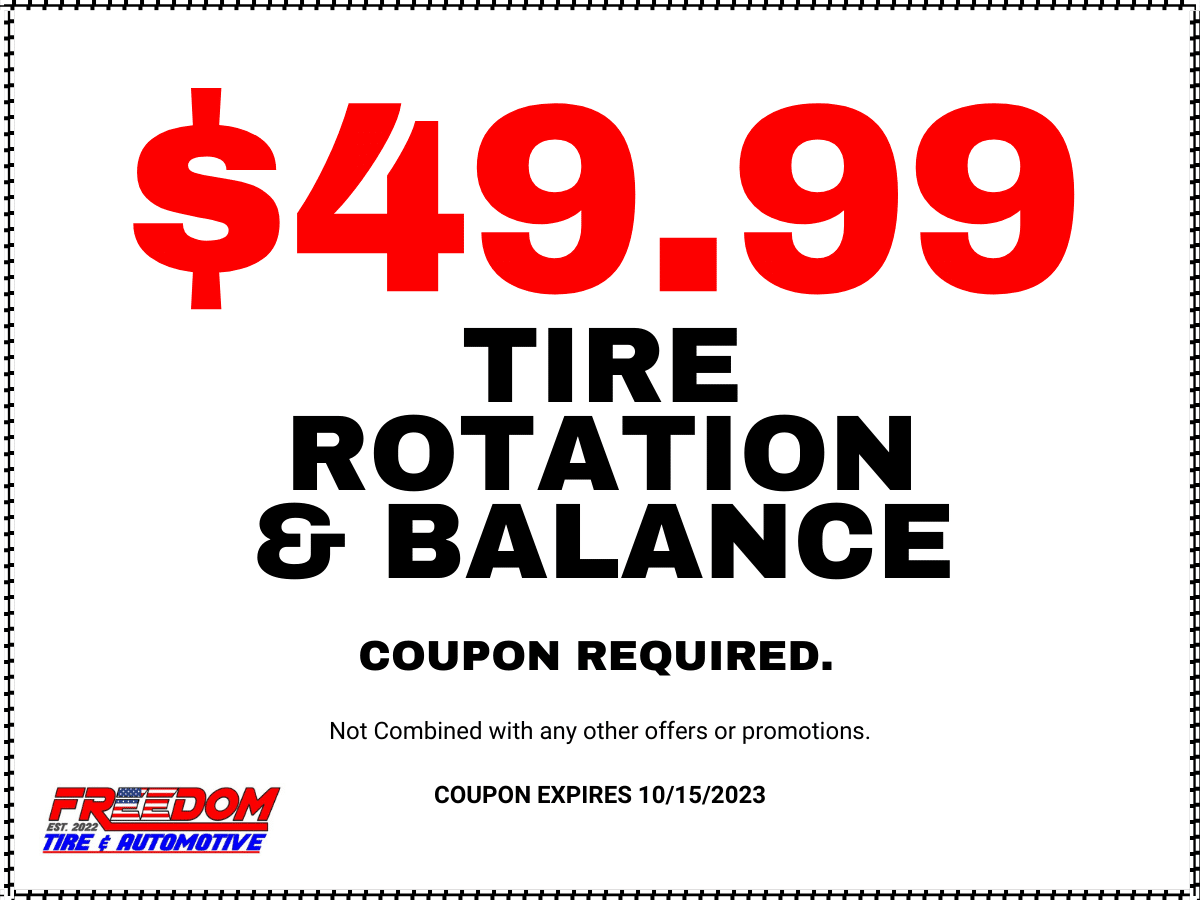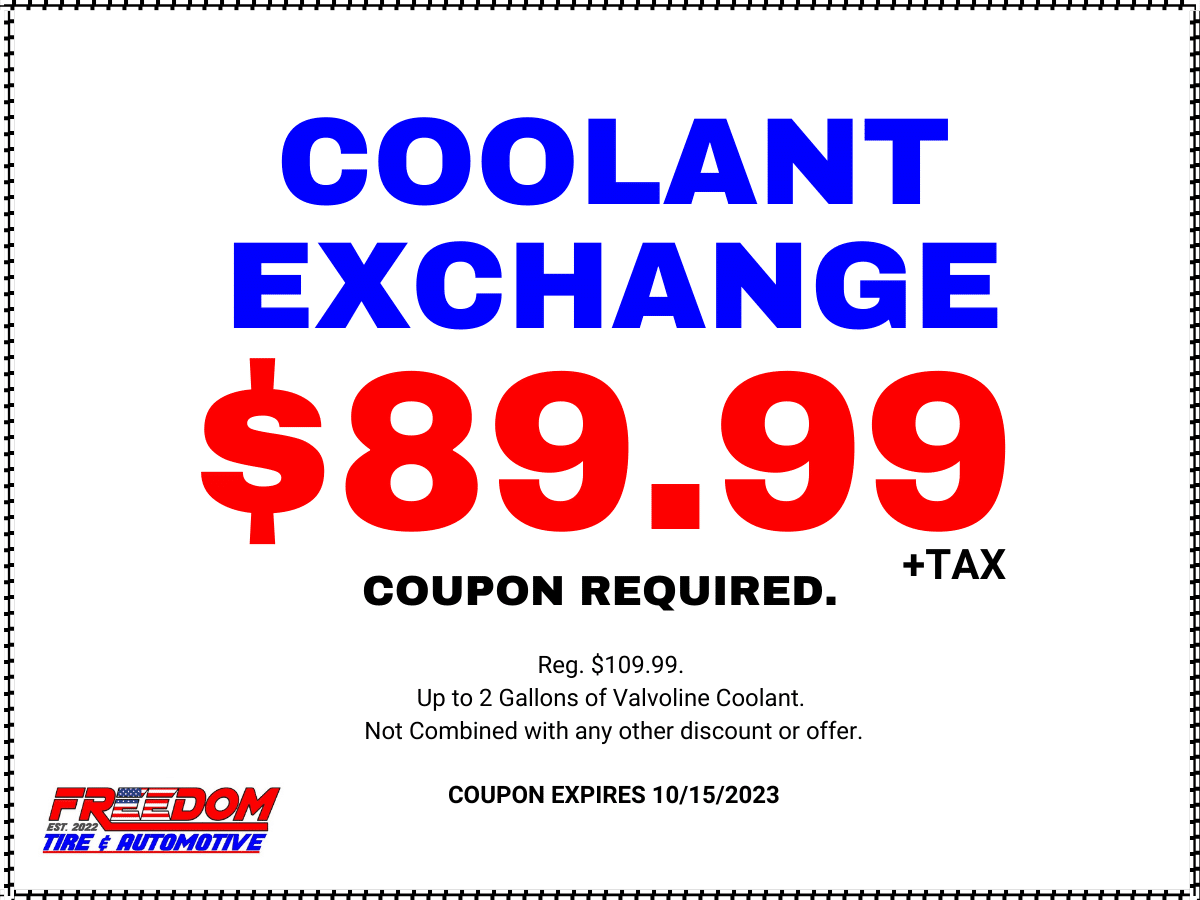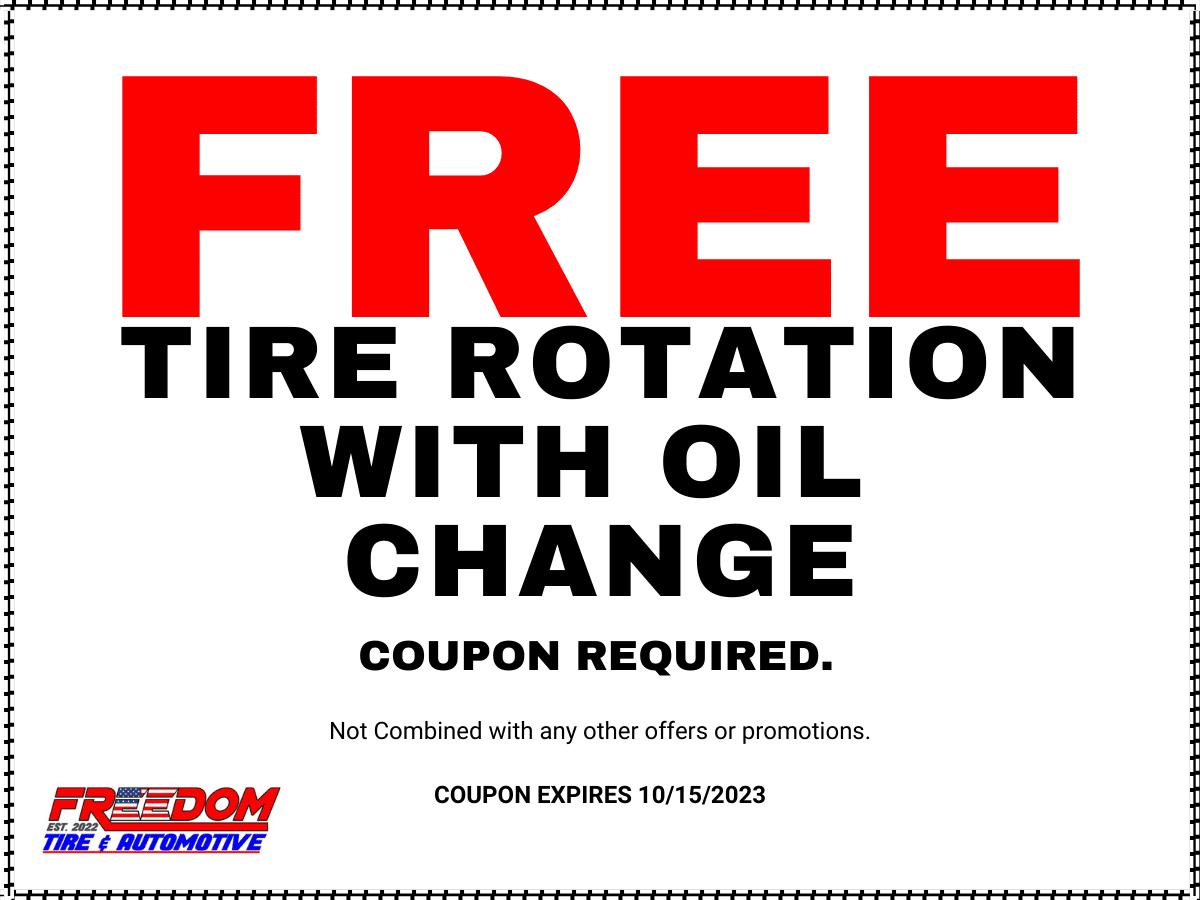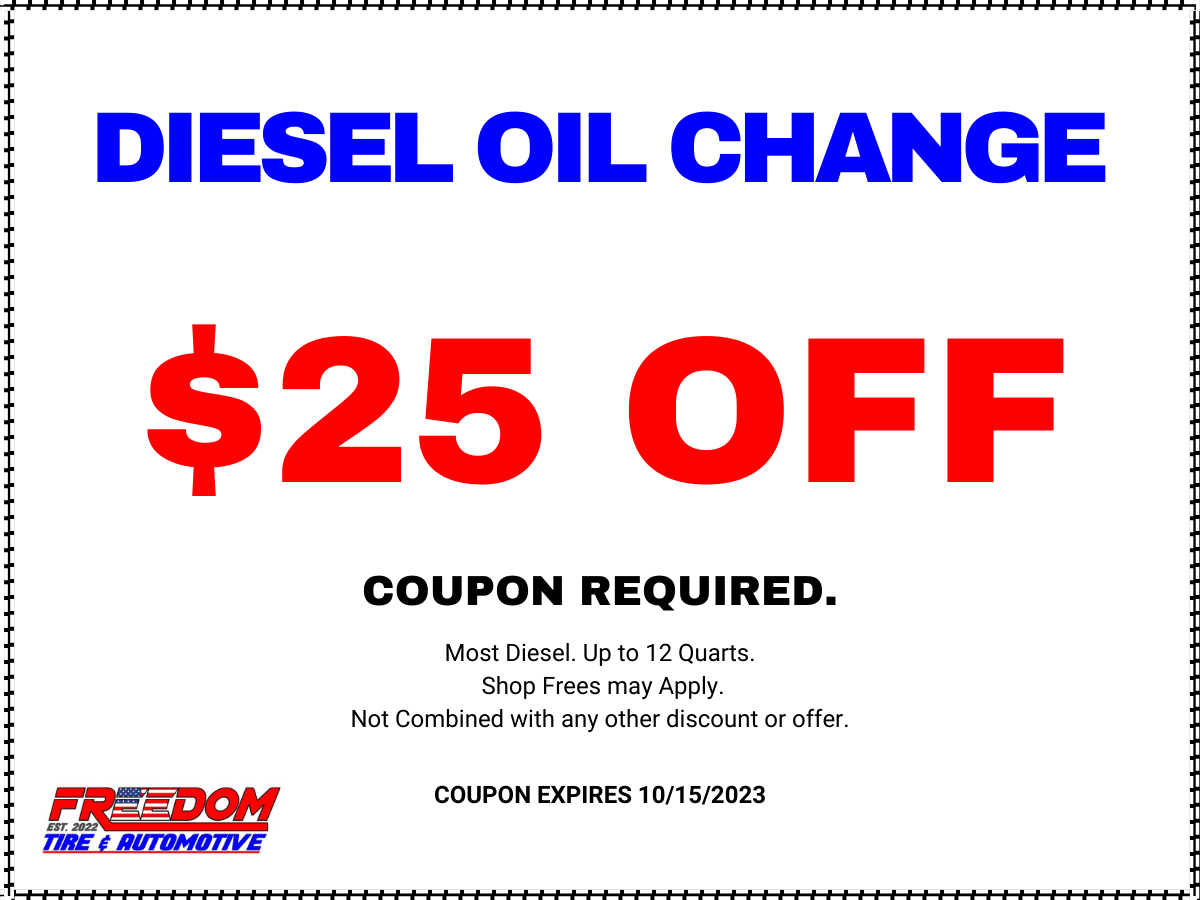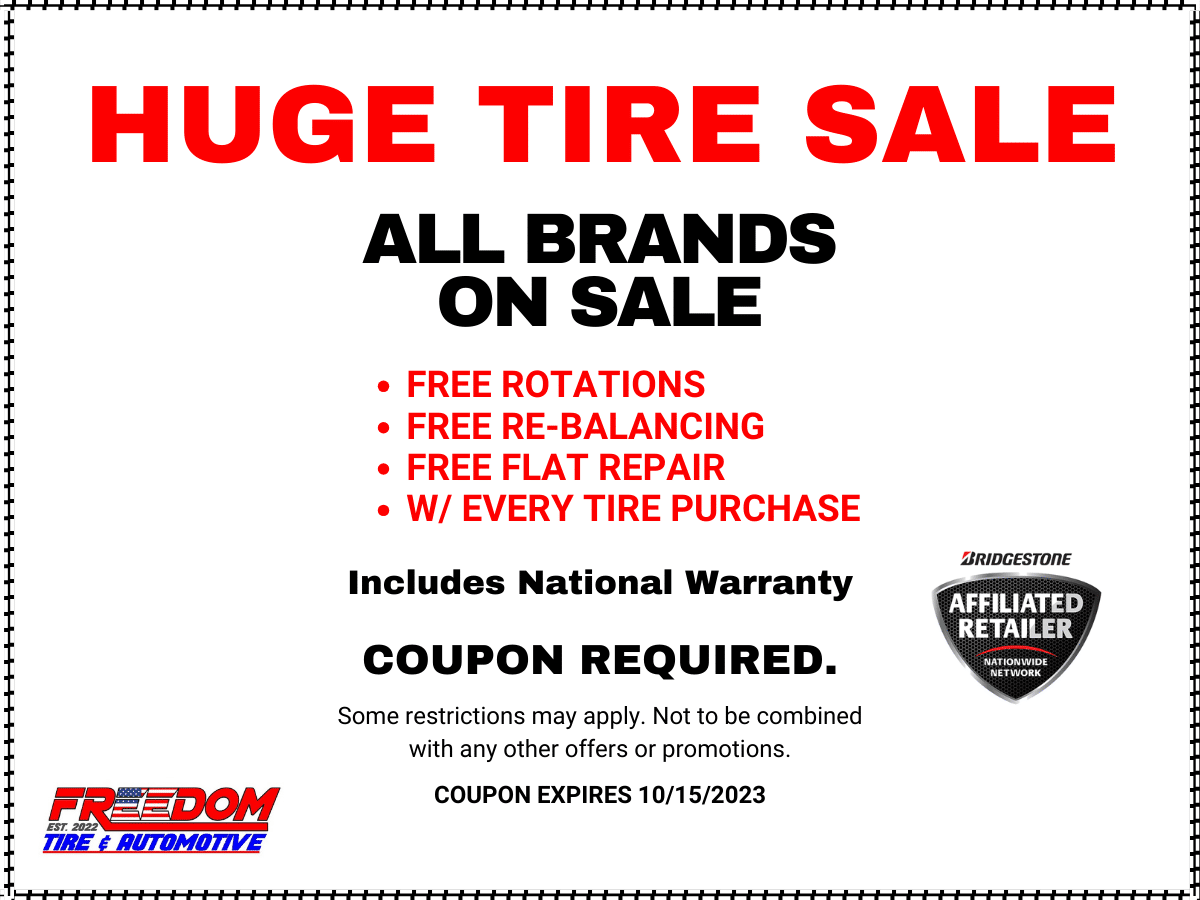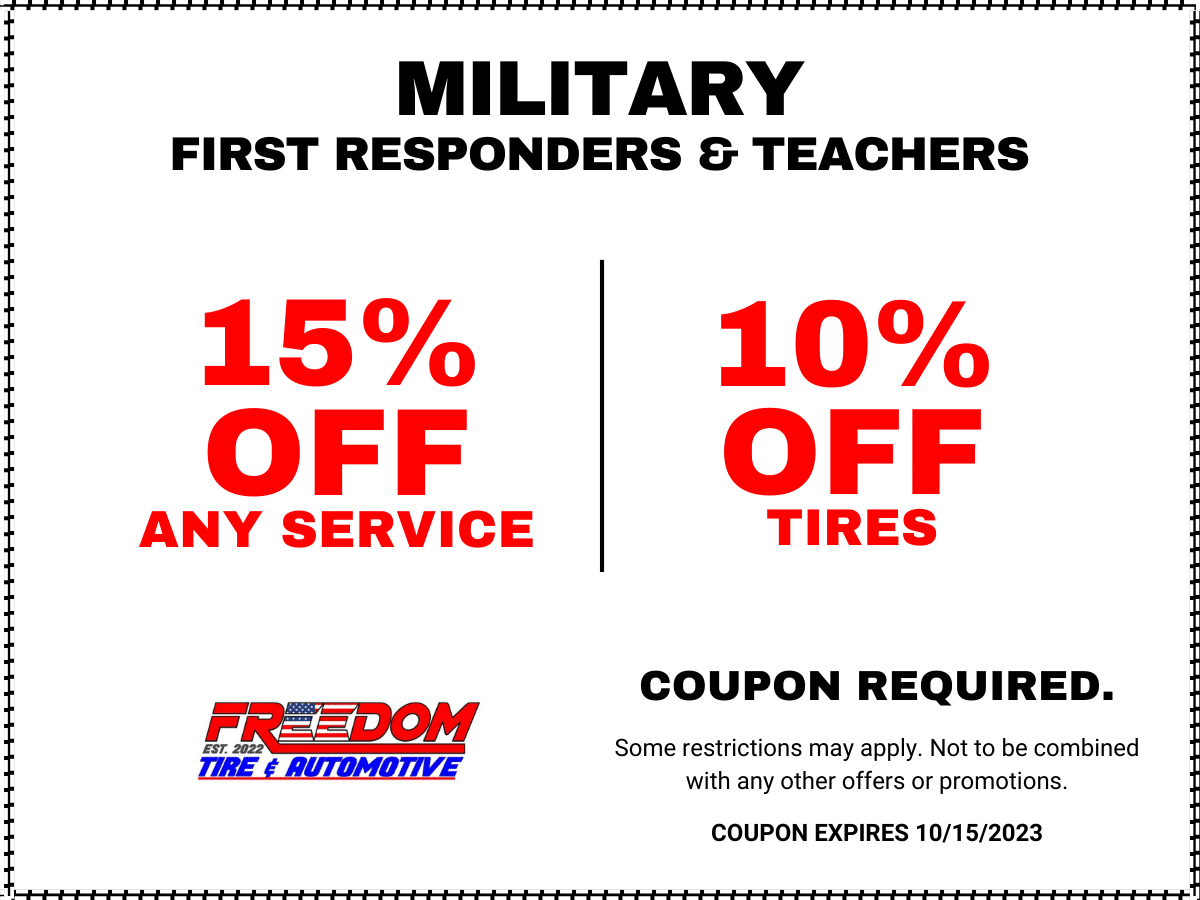 Keeping Your Car Running Smoothly with Scheduled Maintenance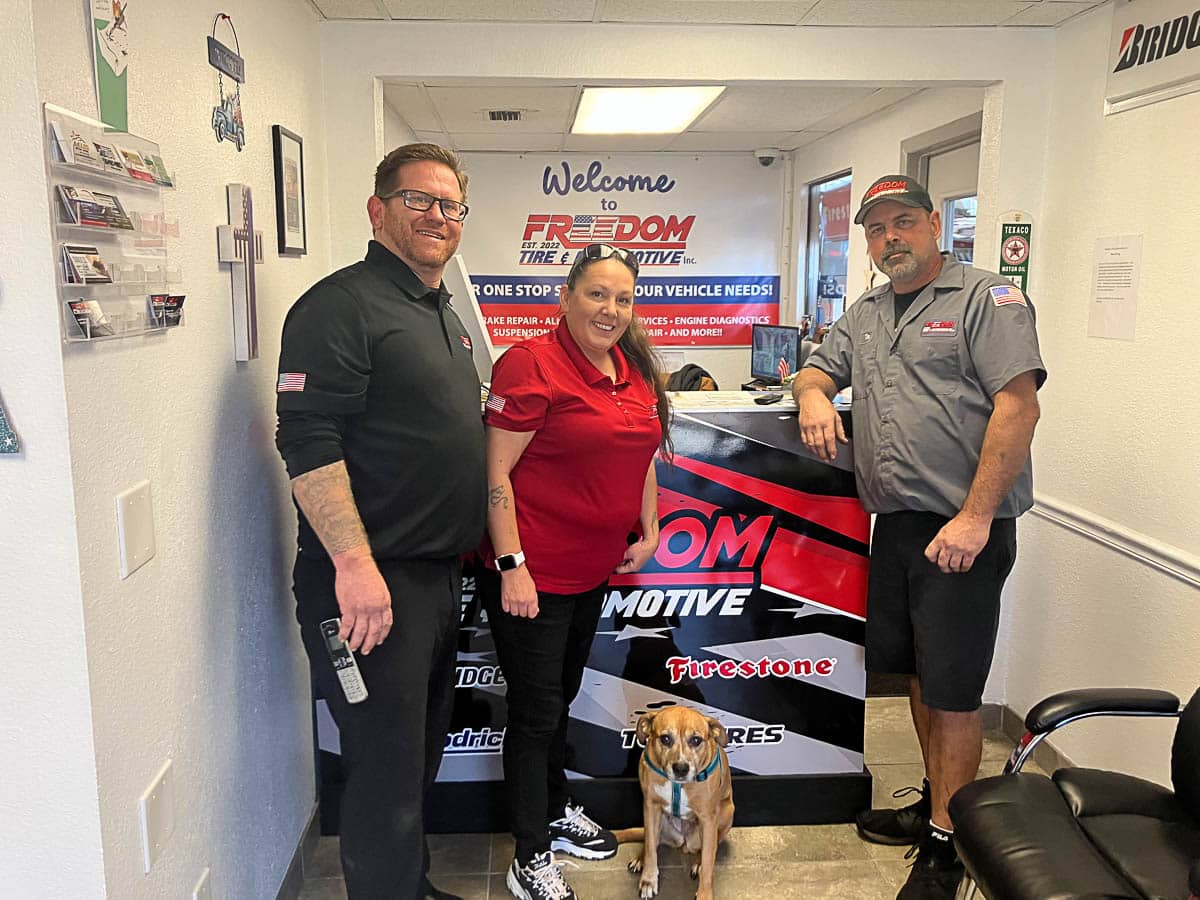 Scheduled maintenance is one of the most important steps you can take to keep your car running smoothly.
Regular checkups and service can help prevent problems, extend the life of your vehicle, and save you money over time. 
At Freedom Tire & Automotive in Apopka, Florida, we offer a complete range of services for cars and trucks, ranging from 30,000-mile checkups to custom exhaust systems.
Please keep reading to learn more about scheduled maintenance and the benefits of having your vehicle serviced by our qualified technicians. 
Scheduled Maintenance Checkup at 30,000 Miles
Scheduled maintenance checkups at 30,000 miles are vital to keeping your car in top condition and running smoothly for the long haul. At this checkup, the engine oil filter will be changed, air filters inspected, all fluid levels topped off, brakes pads/rotors checked for damage and wear, tires examined for degradation and tire pressure adjusted accordingly, battery connections assessed, charging system evaluated and hoses/belts looked over. 
Regularly scheduled maintenance checkups like this one are essential to ensuring you'll get many years of enjoyable use from your vehicle.
At the 30,000-mile scheduled maintenance, we perform the following tasks to ensure your vehicle is running at its best:
Replacement of the engine oil and oil filter

Inspection of the air filter and replacement, if necessary

Inspection and topping off of all fluid levels

Inspection of brake pads and rotors

Inspection of tires and tire pressure

Inspection of the battery and charging system

Inspection of the hoses and belts

Inspection of the exhaust system
Quality Customer Service From Freedom Tire & Automotive
At Freedom Tire & Automotive, we take pride in providing quality customer service for all our clients. We understand that having your car serviced can be stressful and inconvenient, which is why we strive to ensure that everyone who visits us feels satisfied with the work completed on their vehicle.
 Our team is highly trained in all aspects of automobile repair, so you can rest assured that your car will be in good hands when you bring it to us! 
In conclusion, scheduled maintenance is essential in keeping your car running smoothly over time. 
Our technicians are highly experienced professionals who take great pride in providing quality customer service for each person who visits us. Reach out today if you have any questions or would like to schedule an appointment with our team!
If, for any reason, you're not satisfied with our service, please give us a call so we can make it right. Trust us to take care of your vehicle's scheduled maintenance needs and keep your car running smoothly. Call us today or book your appointment online!
Proud to serve

Apopka, Altamonte Springs, & Ocoee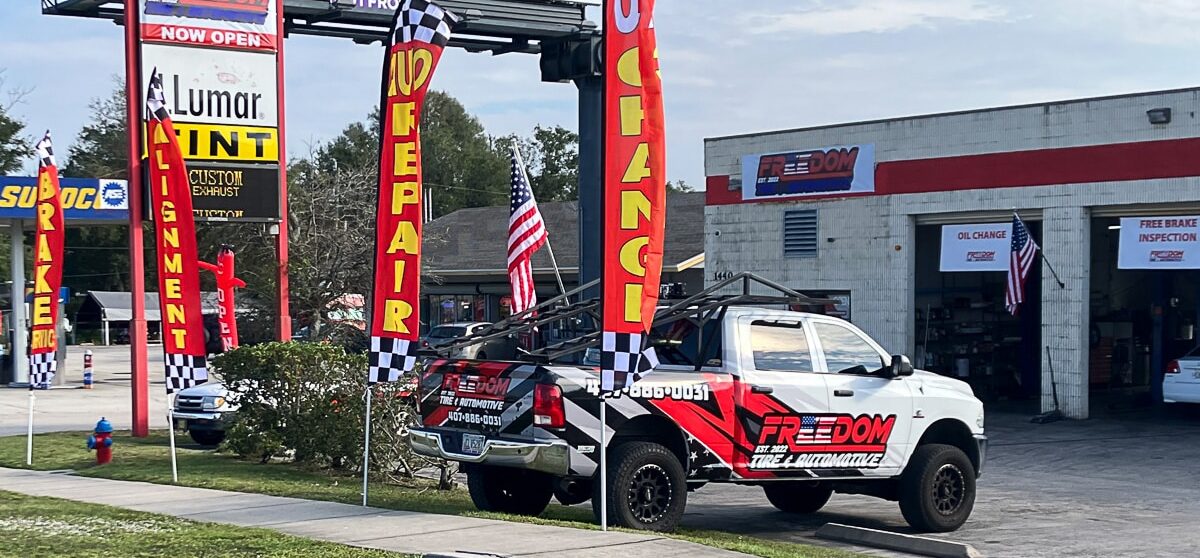 Visit Us At
1440 E SEMORAN BLVD STE 101 APOPKA, FL 32703
Our team has extensive knowledge of all makes and models of cars, so you can trust us to provide you with superior service every time. Plus, our staff is always up-to-date on the latest advances in automotive technology so that we can diagnose any issues quickly and accurately.
We also pride ourself on delivering outstanding customer service. We know how frustrating it can be when something goes wrong with your car or truck, so we strive to make each visit as hassle-free as possible. We'll explain our services, so you understand exactly what's going on with your vehicle before any work is done. And if there are any issues with our services or products, our team will quickly provide a solution or refund without any hassle.
At Freedom Tire & Automotive, we believe everyone deserves reliable automotive care at an affordable price – that's why we offer competitively priced oil changes with top-notch service from experienced technicians using only the best quality parts. Visit us today if you're in Florida and need an oil change! Our friendly staff will be happy to answer any questions you may have about our services or help you choose the right type of oil for your vehicle's needs. Let us help keep your car running smoothly!