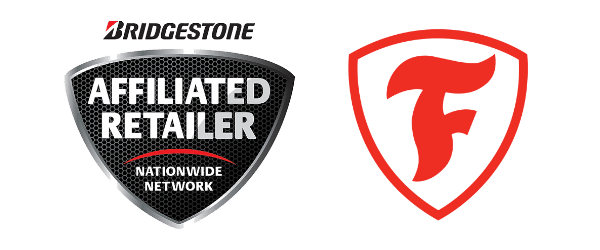 Lift & Leveling Kits In Apopka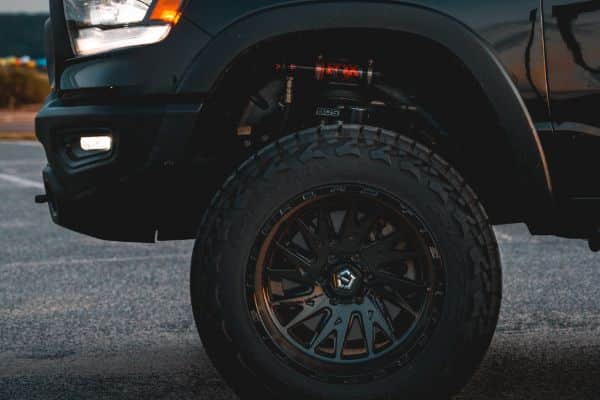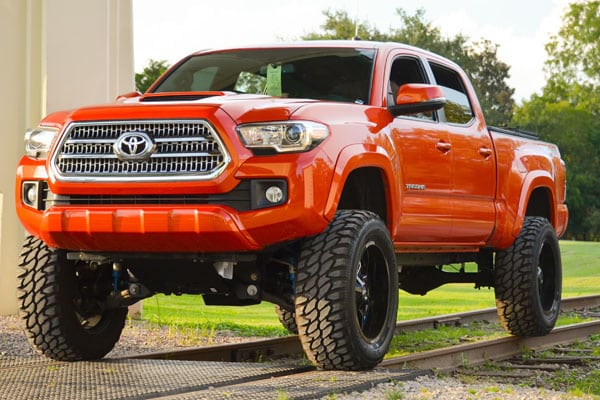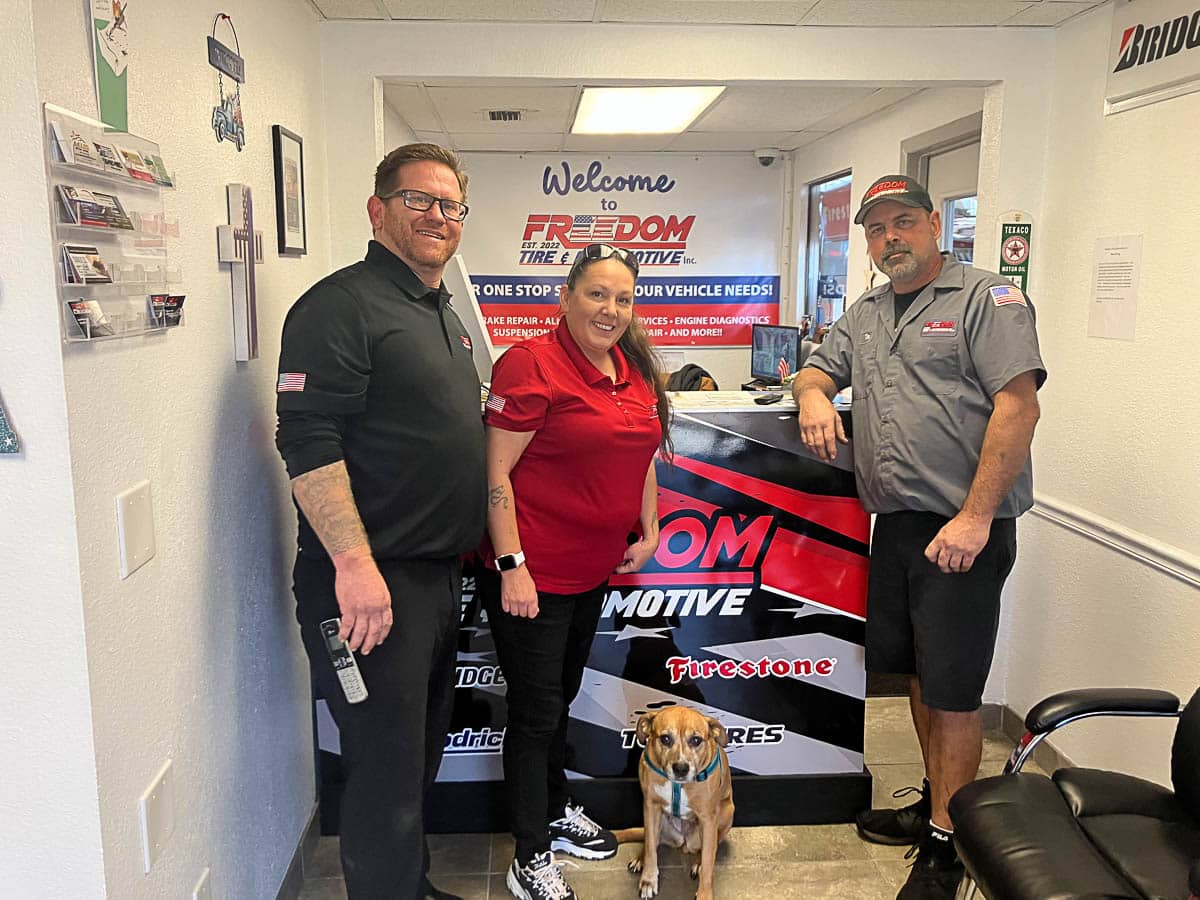 Welcome, Apopka truck owners!
Looking for a way to customize your ride and get it just the way you want it?
A lift or leveling kit is the perfect solution for expressing your style on the road.
From increased ground clearance to improved performance, these kits offer an array of advantages that are sure to make any driver happy.
Lift Kit Installation by Freedom Tire & Automotive
Suspension Lift Kits
Suspension lift kits provide a great way to customize the look and performance of your truck.
These kits typically include items such as longer coil springs, suspension brackets, shock absorbers, sway bars, and other components that are designed to raise the ride height of your vehicle.
Suspension lifts will not only improve the overall look of your truck, but they will also improve your off-road performance, giving you the ability to drive in areas that would normally be inaccessible.
Body Lift Kits
A body lift kit is an easy and cost-effective way to increase the ground clearance of your vehicle.
This type of lift kit involves raising the body of the truck off its frame, allowing for larger tires and a more aggressive look.
The kits are designed to provide a simple installation process with minimal modifications needed in order to achieve the desired effect.
Body lifts will not only improve appearance, but they can also help protect important components from damage due to rocks, stumps, or other obstacles encountered while off-roading.
With Freedom Tire & Automotive's experienced technicians on hand, you can trust that your Apopka truck will be properly outfitted with a quality body lift kit that meets all safety standards.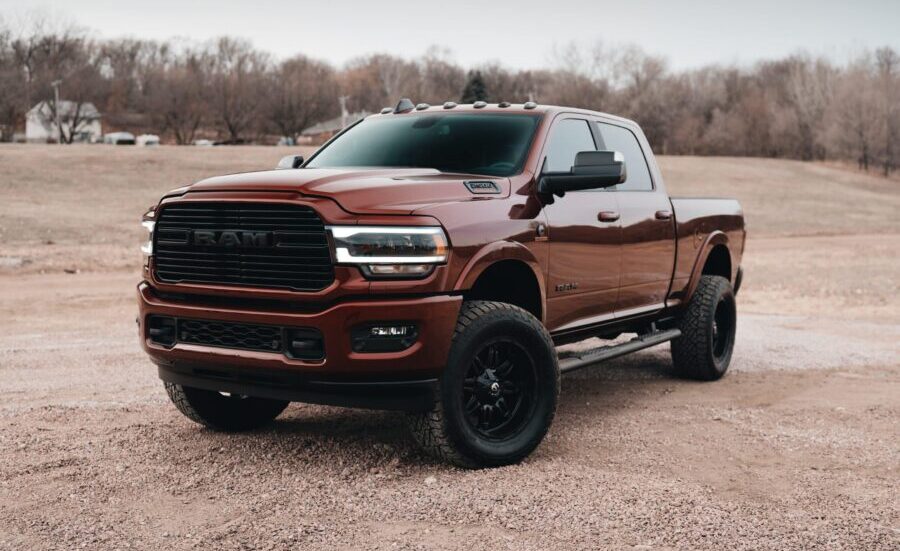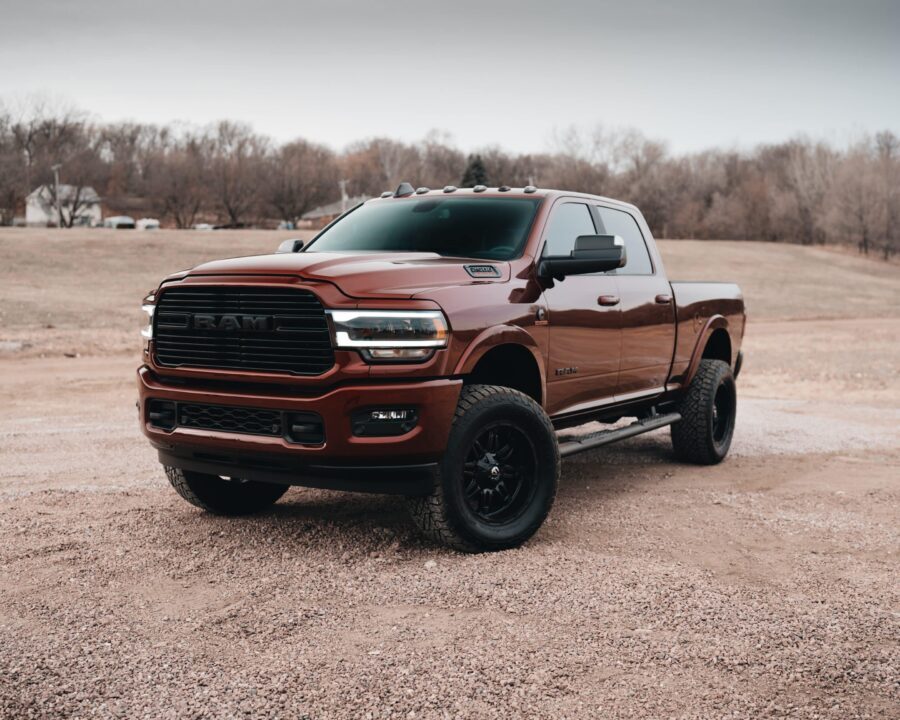 Leveling Kits
Leveling kits provide a great option for those looking to increase ground clearance without dramatically altering the look of their vehicle.
These kits are designed to even out the front and rear suspension by adding spacers or blocks between the springs and the frame of your truck.
This will reduce body roll when cornering, as well as improve performance in off-road conditions.
At Freedom Tire & Automotive, we are proud to offer a variety of lift and leveling kits for Apopka trucks. Our expert technicians have years of experience installing these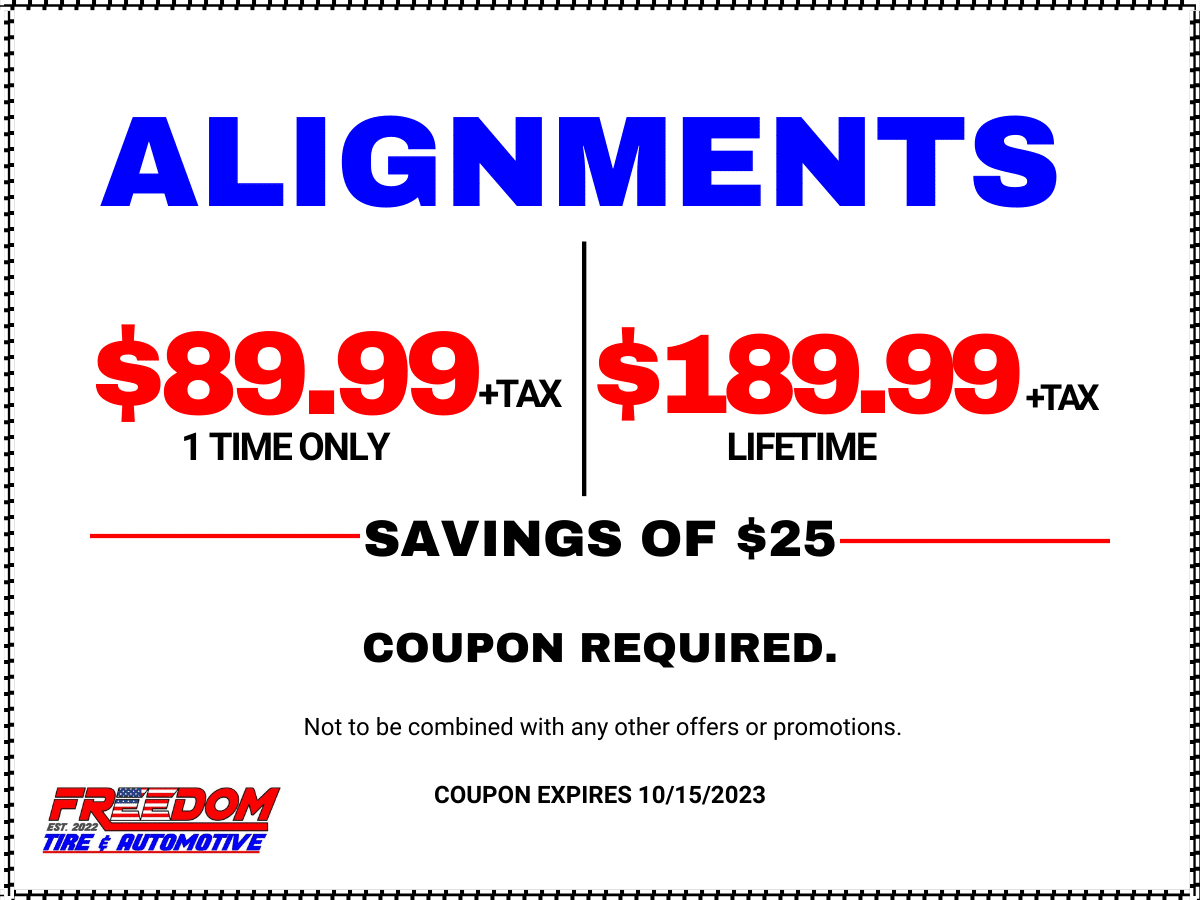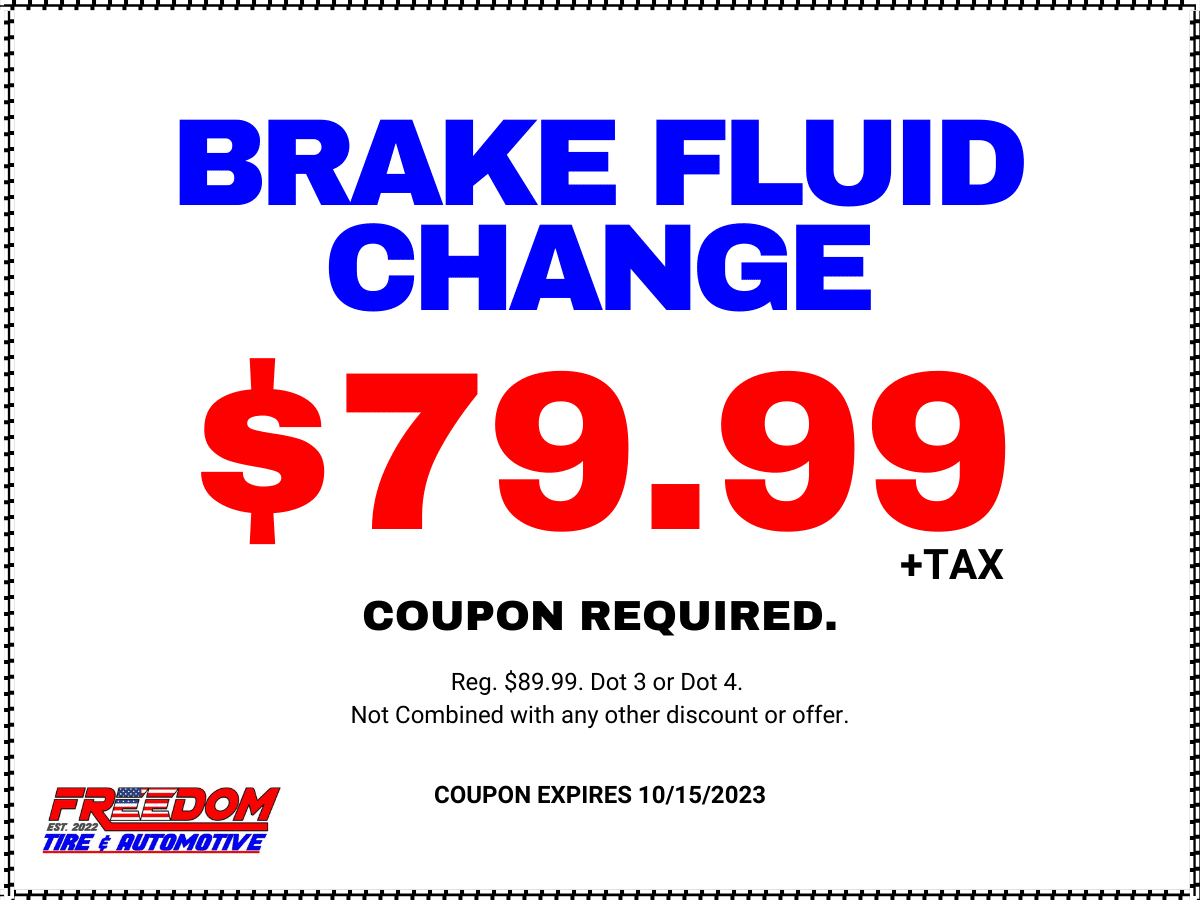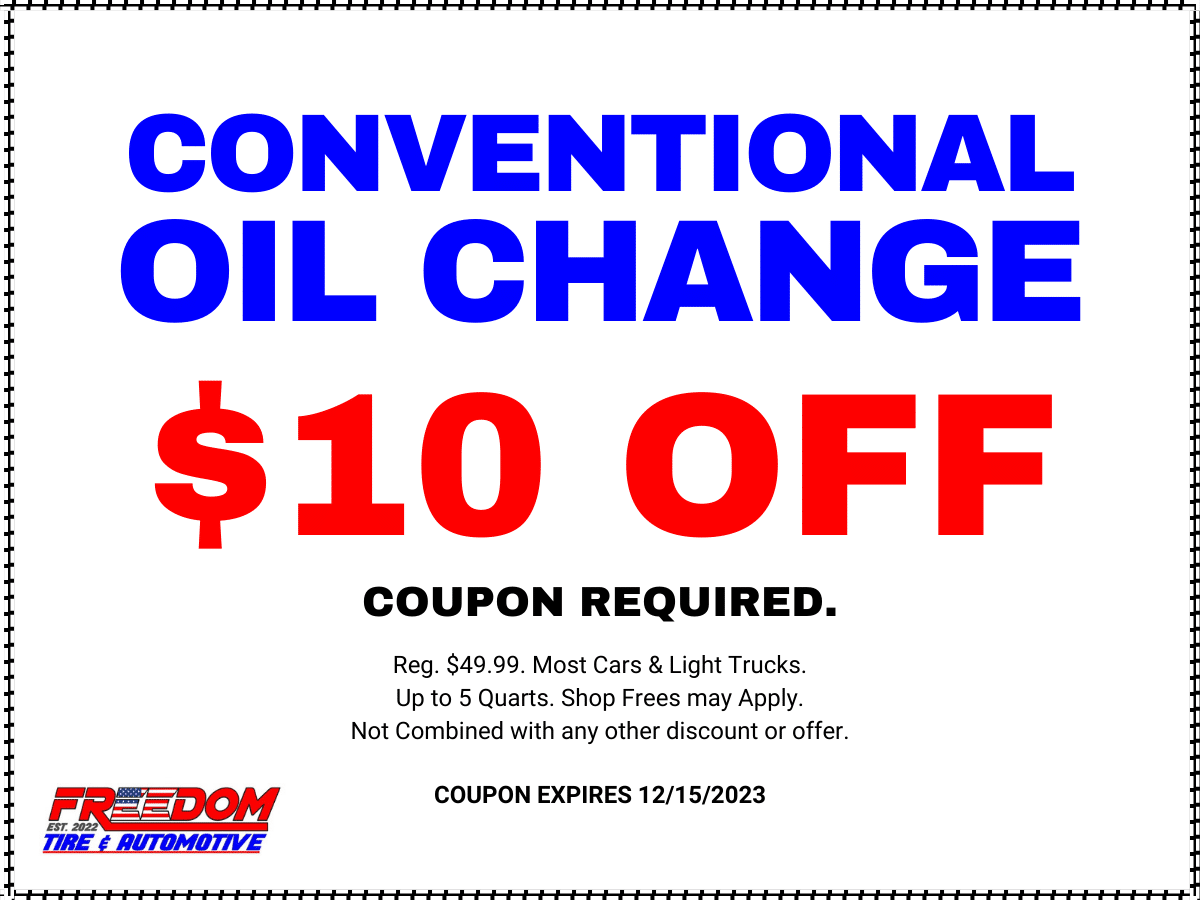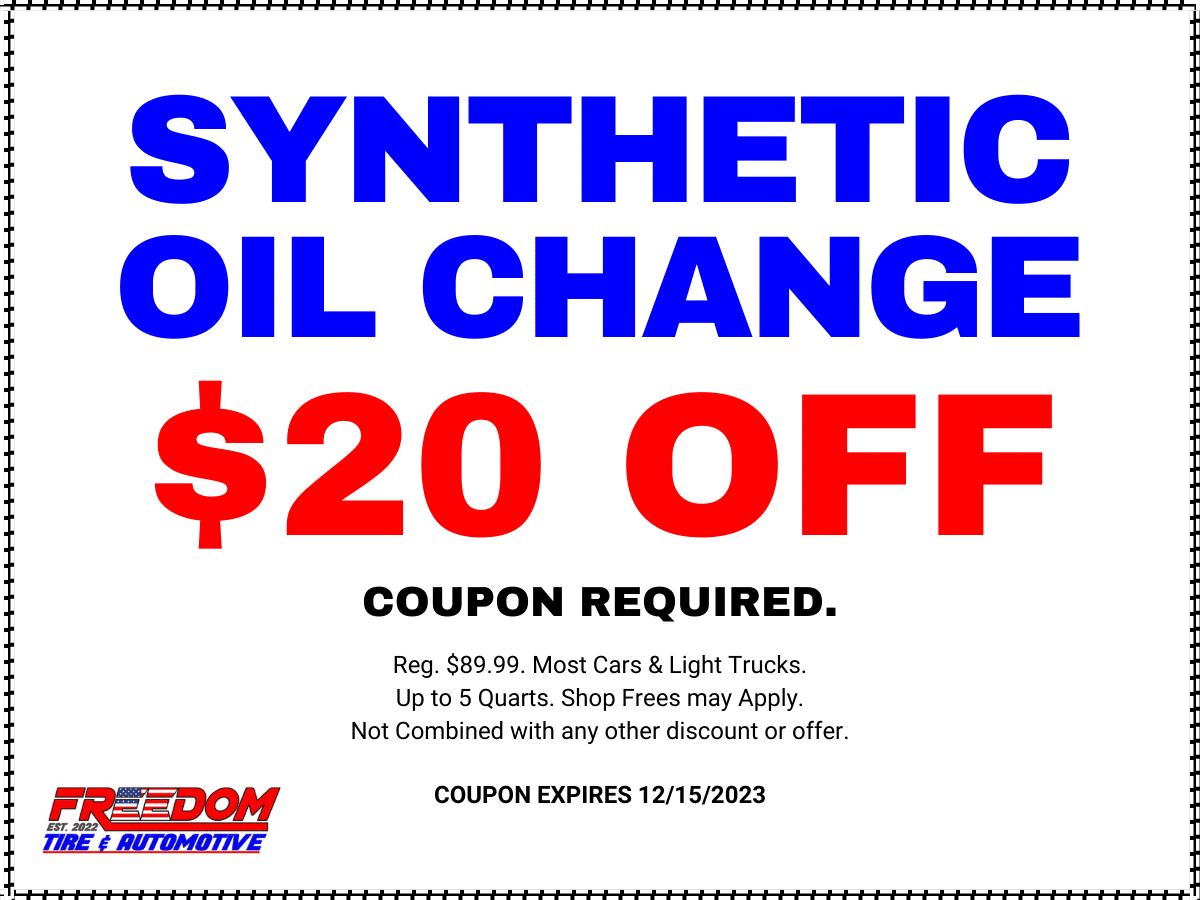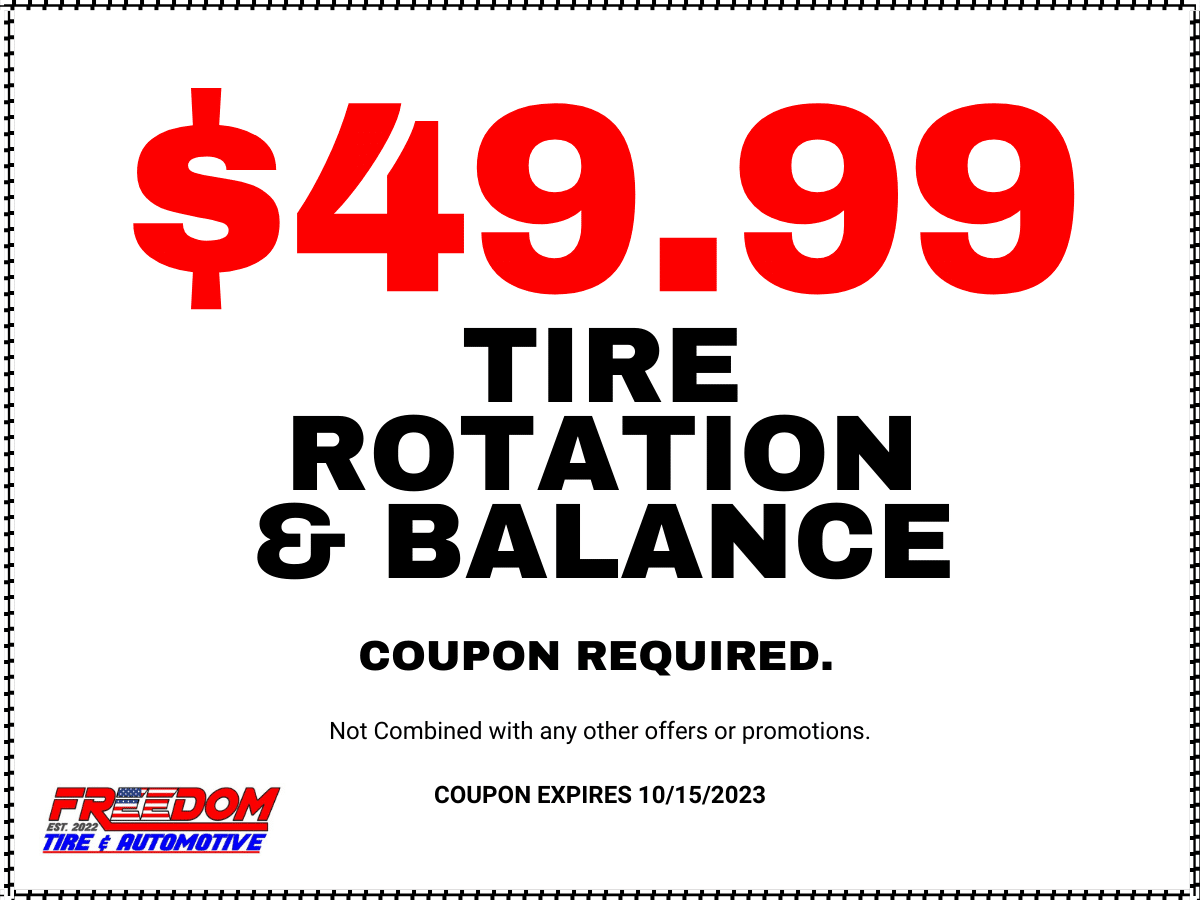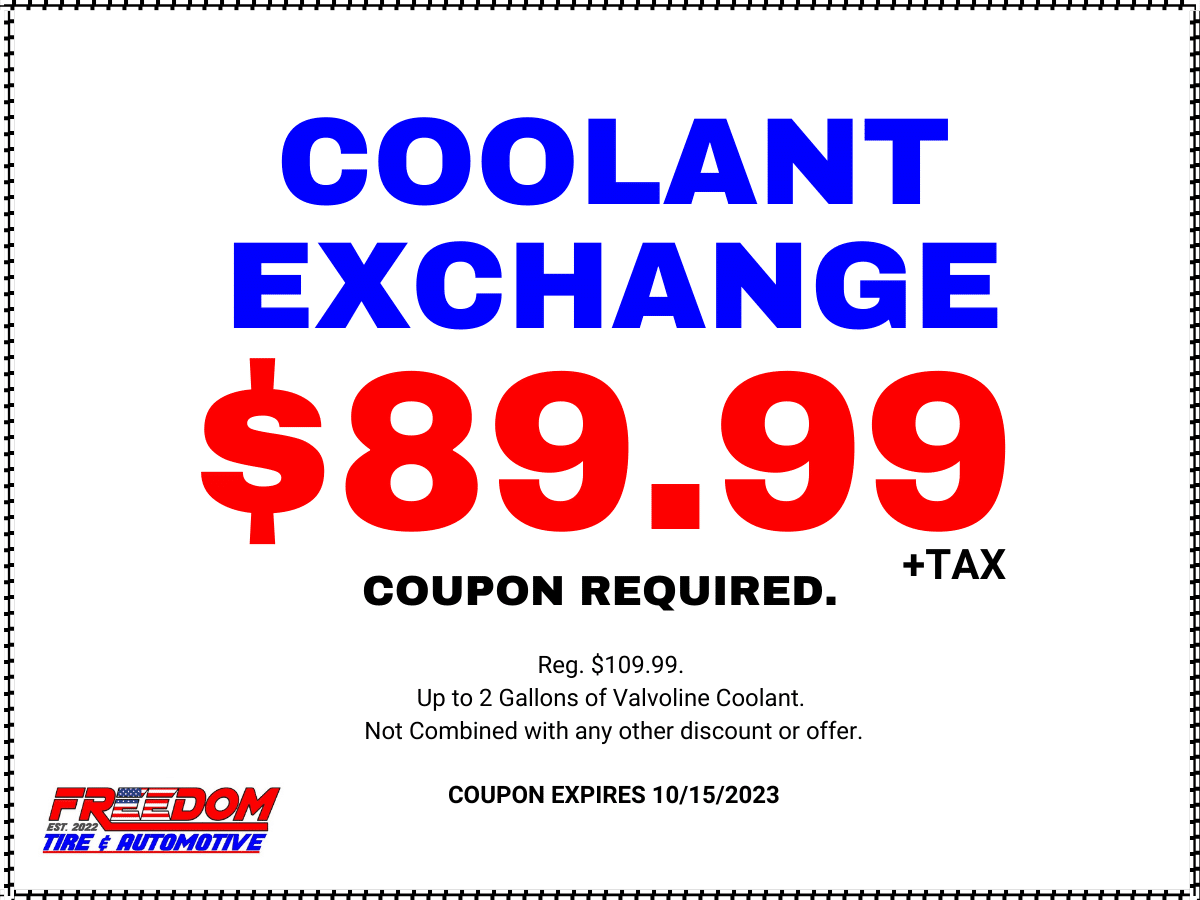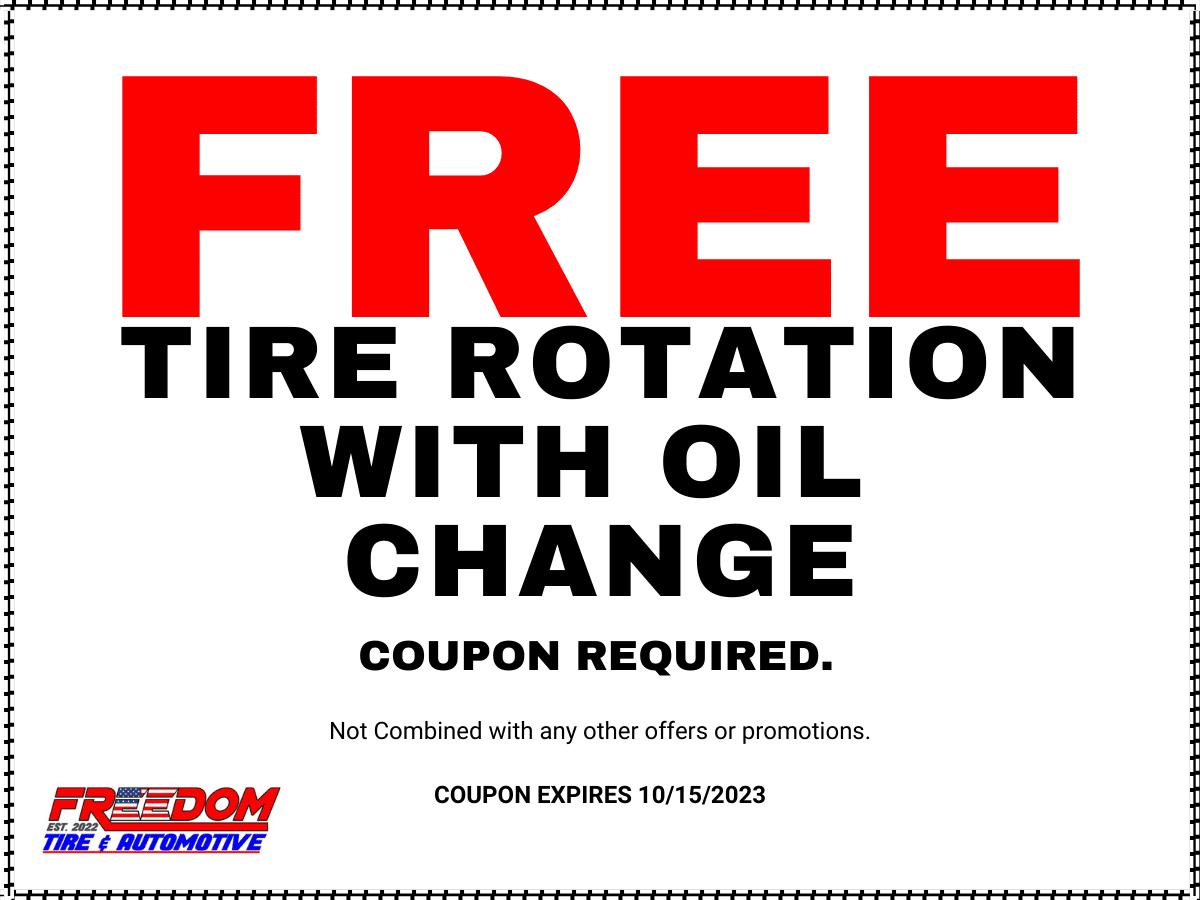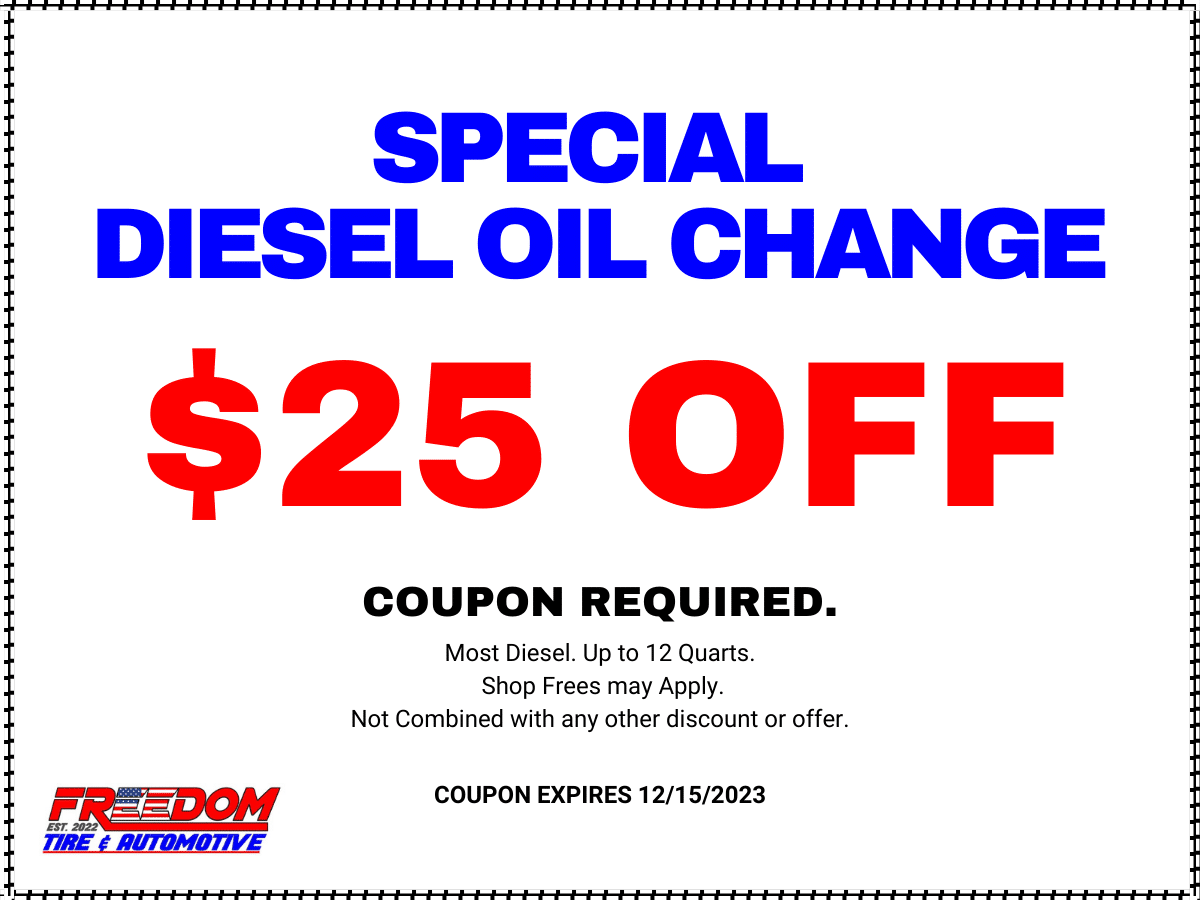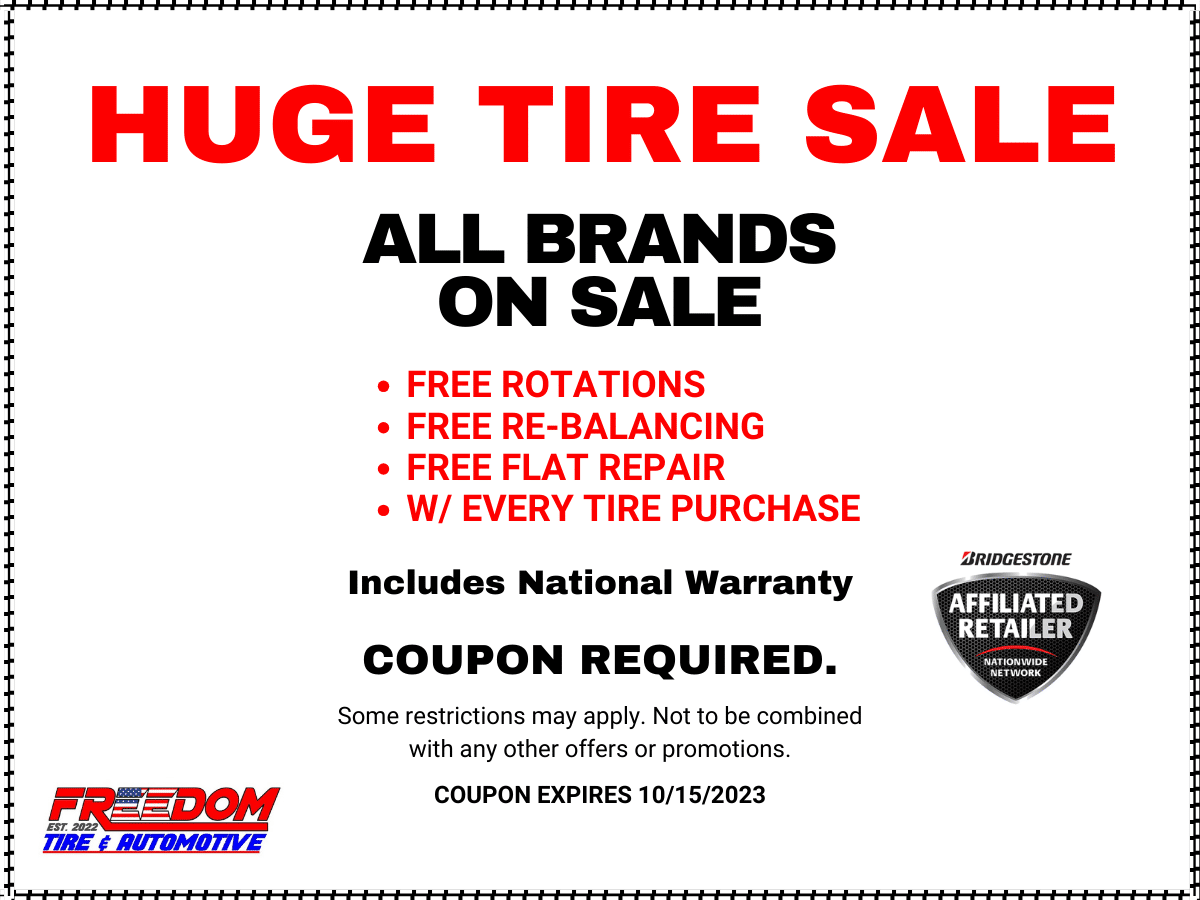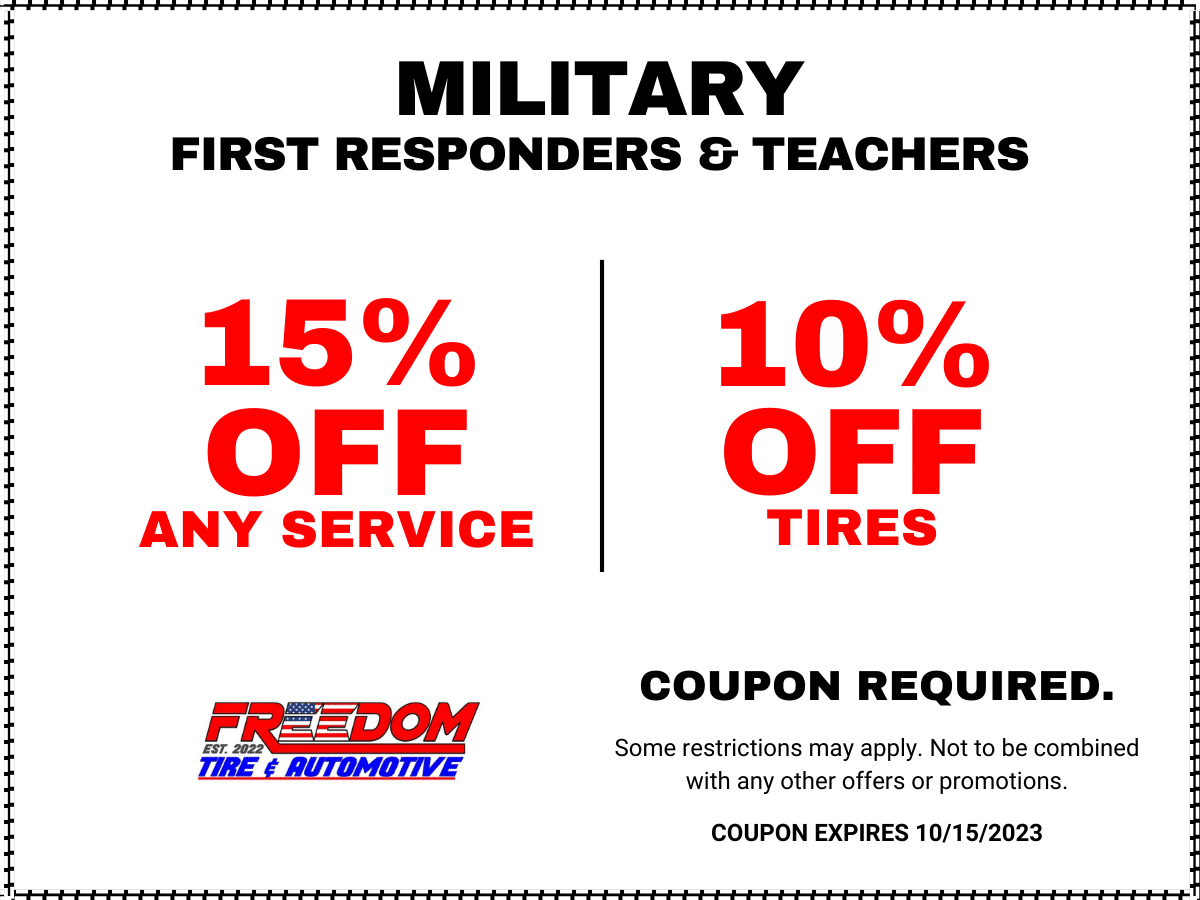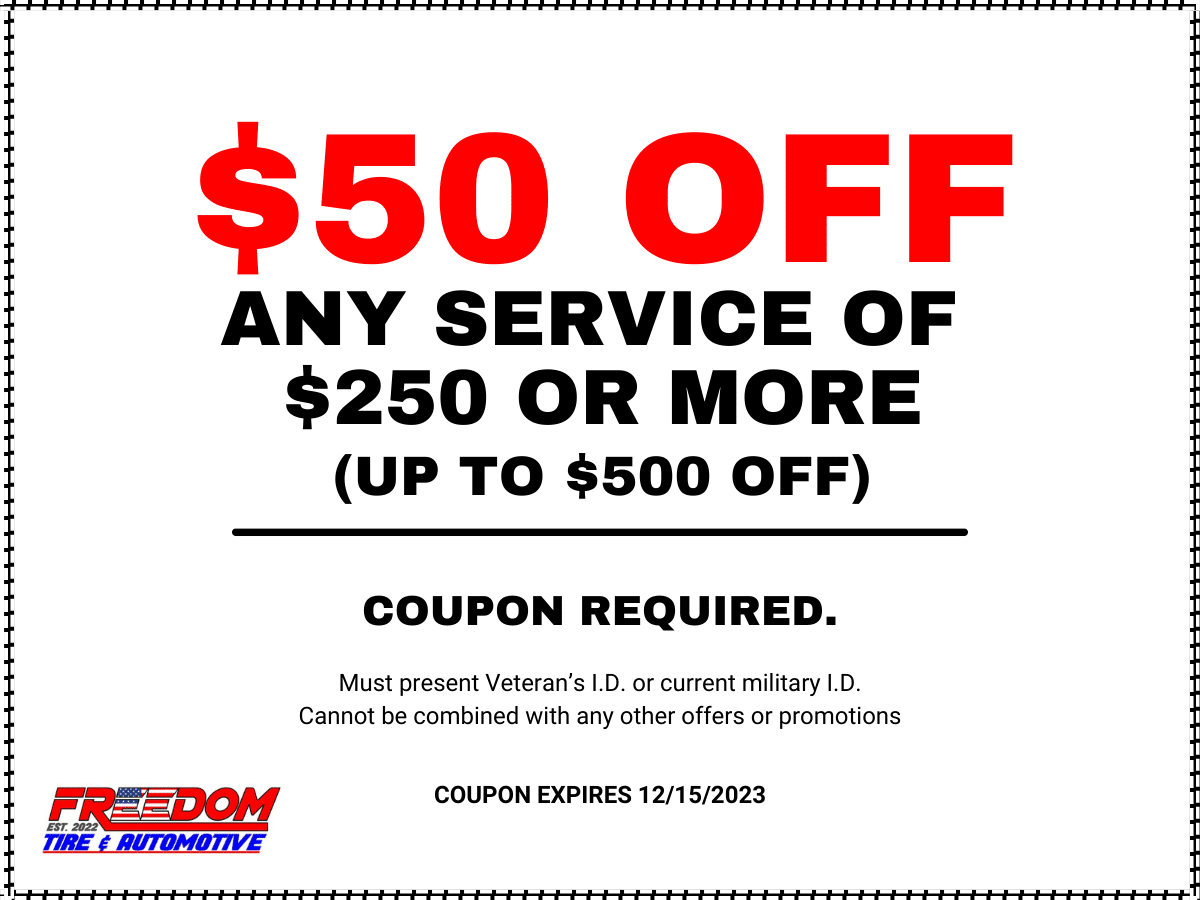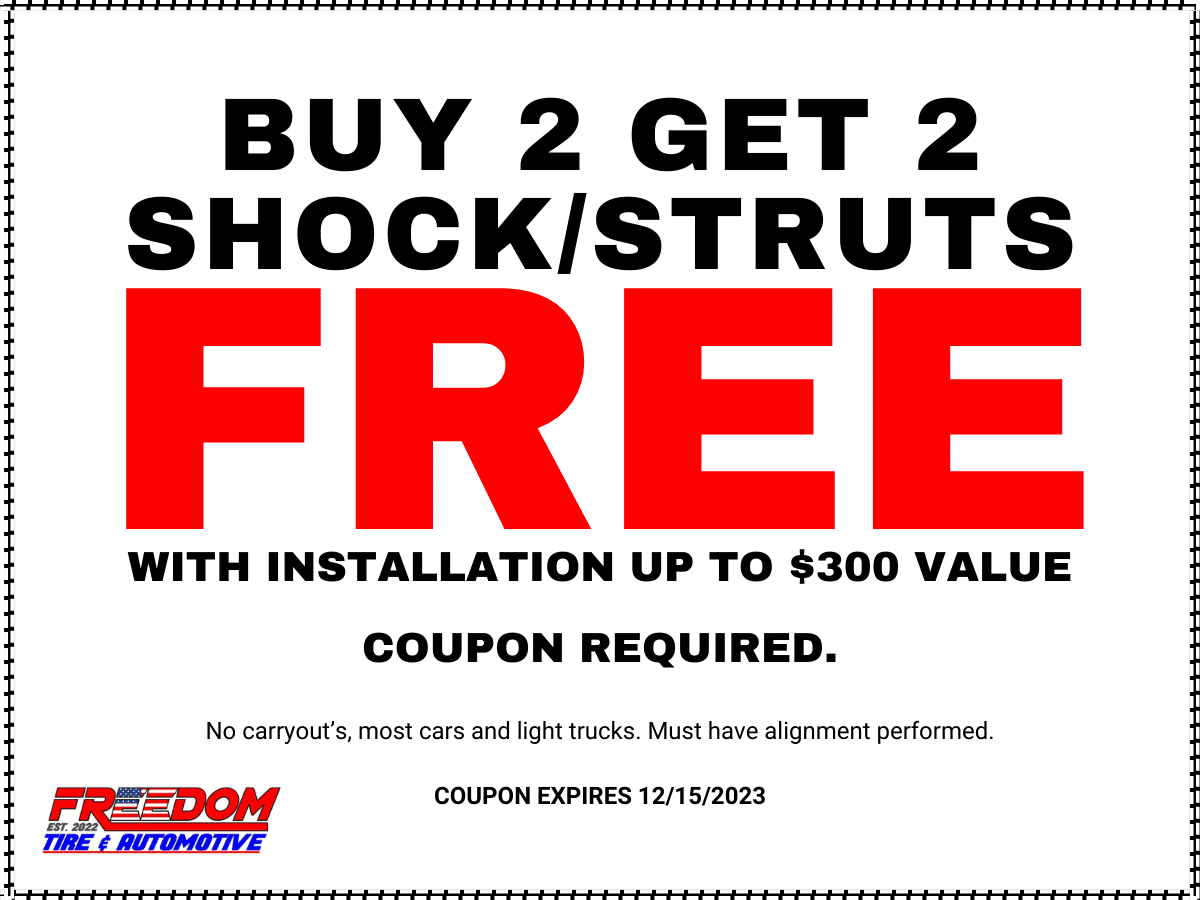 Proud to serve

Apopka, Altamonte Springs, & Ocoee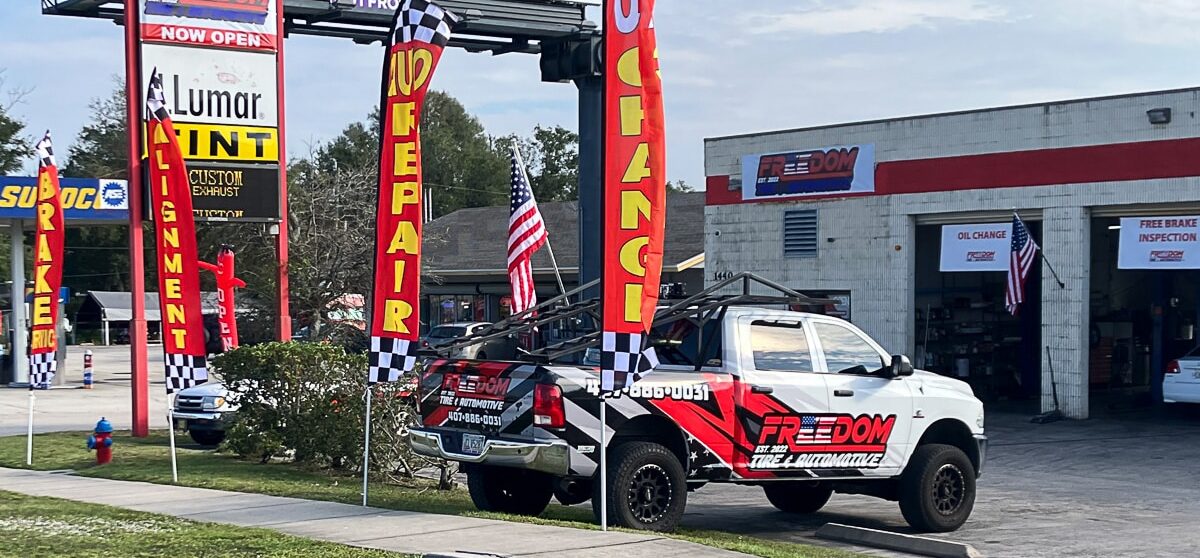 Visit Us At
1440 E SEMORAN BLVD STE 101 APOPKA, FL 32703
Our team has extensive knowledge of all makes and models of cars, so you can trust us to provide you with superior service every time. Plus, our staff is always up-to-date on the latest advances in automotive technology so that we can diagnose any issues quickly and accurately.
We also pride ourself on delivering outstanding customer service. We know how frustrating it can be when something goes wrong with your car or truck, so we strive to make each visit as hassle-free as possible. We'll explain our services, so you understand exactly what's going on with your vehicle before any work is done. And if there are any issues with our services or products, our team will quickly provide a solution or refund without any hassle.
At Freedom Tire & Automotive, we believe everyone deserves reliable automotive care at an affordable price – that's why we offer competitively priced oil changes with top-notch service from experienced technicians using only the best quality parts. Visit us today if you're in Florida and need an oil change! Our friendly staff will be happy to answer any questions you may have about our services or help you choose the right type of oil for your vehicle's needs. Let us help keep your car running smoothly!