Welcome to Freedom Tire & Automotive in Apopka, FL, your go-to destination for all automotive needs. Located at 1440 E Semoran Blvd Ste 101 Apopka, FL 32703, we're here to help you make the right choice for your vehicle.
Suspension Lift Kits vs. Body Lift Kits: What Sets Them Apart?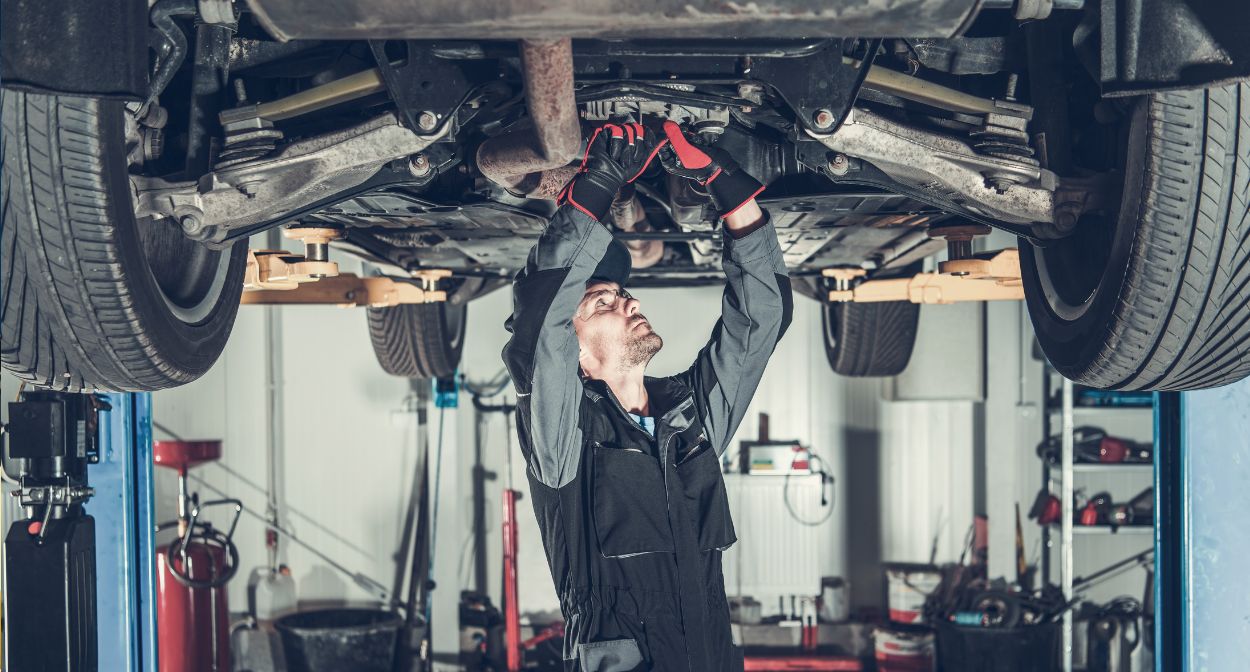 Suspension Lift Kits: Enhancing Performance
Suspension lift kits are designed to raise the entire vehicle, including the frame and body. This allows for greater ground clearance and improved off-road performance. Here's what you need to know:
Increased Ground Clearance: Ideal for off-road adventures.
Improved Handling: Enhances the vehicle's stability and control.
Compatibility: Works with various vehicle types, including trucks and SUVs.
Our Suspension Lift Kit Installation Process
We begin by understanding the specific model and height of your
truck in order to select the right lift kit
. The process involves raising the overall height of the vehicle using larger shocks, axles, and CV joints, giving those extra inches of ground clearance. Safety is paramount, as the vehicle's raised center of gravity can affect operating angles and road handling. Therefore, DIY installation without significant prior experience is discouraged. We will not only discuss brand options and costs but also ensure that everything is installed properly and safely. Next, we'll guide you through the do's and don'ts of
lift kits,
making sure you have no issues down the line. With the right professional handling the job, you can enjoy better road visibility, off-road performance, and a stylish look for your truck. It's all about taking your vehicle's performance to the next level with care and expertise!
Body Lift Kits: A Focus on Aesthetics
Unlike suspension lift kits, body lift kits raise only the body of the vehicle, leaving the frame at its original height. Here's why you might consider a body lift kit:
Visual Appeal: Adds height without altering the vehicle's performance.
Cost-Effective: Generally more affordable than suspension lift kits.
Simplicity: Easier to install, making it a popular choice for many.
Here's how we approach the installation of a body lift kit:
Once the right kit is selected, the vehicle is safely lifted using professional-grade equipment to provide access to the body mounts. Next, the existing body mounts are removed, and the new spacers from the body
lift kit
are installed in their place. These spacers are what give the vehicle its added height, raising only the body while leaving the frame and suspension at their original levels. Precision is key here, as the alignment of the body to the frame must be maintained throughout the process. Our technicians will carefully align each spacer, ensuring that everything fits perfectly and that the body is level. Once the spacers are installed and aligned, our technician will reattach the body mounts, securing everything in place. They'll then carefully lower the vehicle, double-checking all connections and alignments to ensure that everything is as it should be. Finally, we will take the vehicle for a test drive, checking for any unusual noises or handling issues. This ensures that the installation was successful and that the vehicle is safe to drive. Installing a body lift kit is a detailed and precise process that requires specialized knowledge and tools. By entrusting this task to a professional mechanic, you can be confident that the job will be done right, enhancing the appearance of your vehicle without affecting its performance or safety.
Making the Right Choice: Suspension or Body Lift Kits?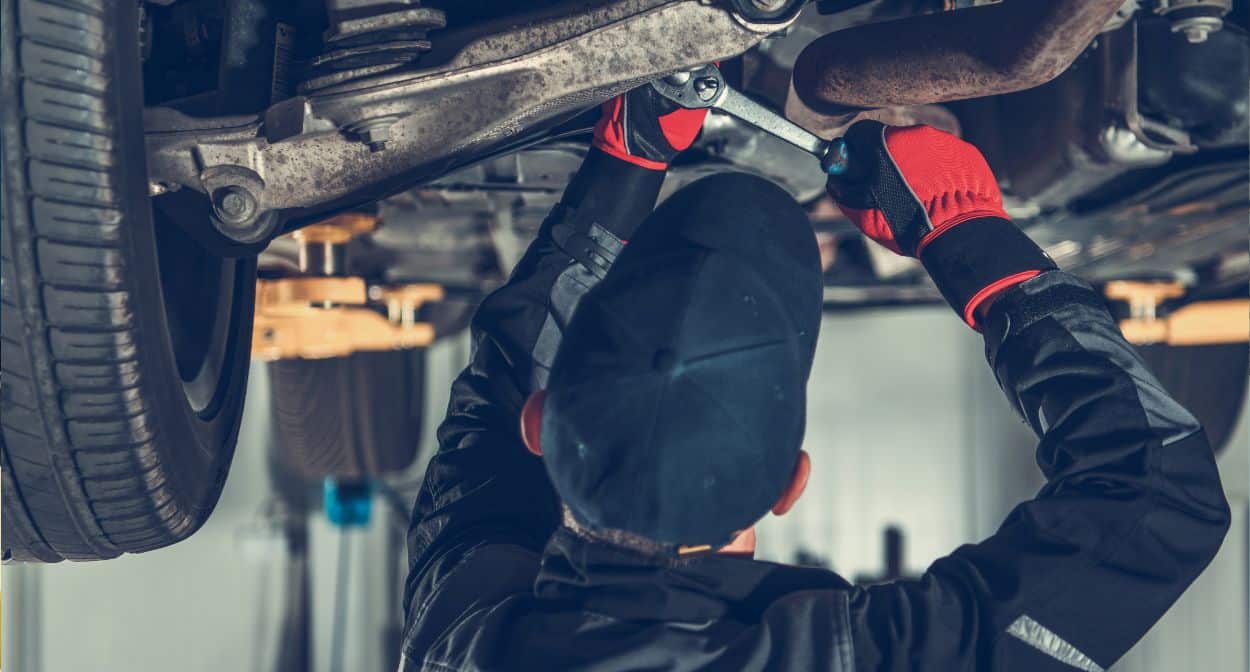 Choosing between suspension and body lift kits depends on your needs and preferences. Here's a quick guide:
For Off-Road Enthusiasts: Suspension lift kits are the way to go.
For Aesthetic Purposes: Body lift kits might be your best choice.
Budget Considerations: Consider your budget as body lift kits are usually more affordable.
Why Choose Freedom Tire & Automotive?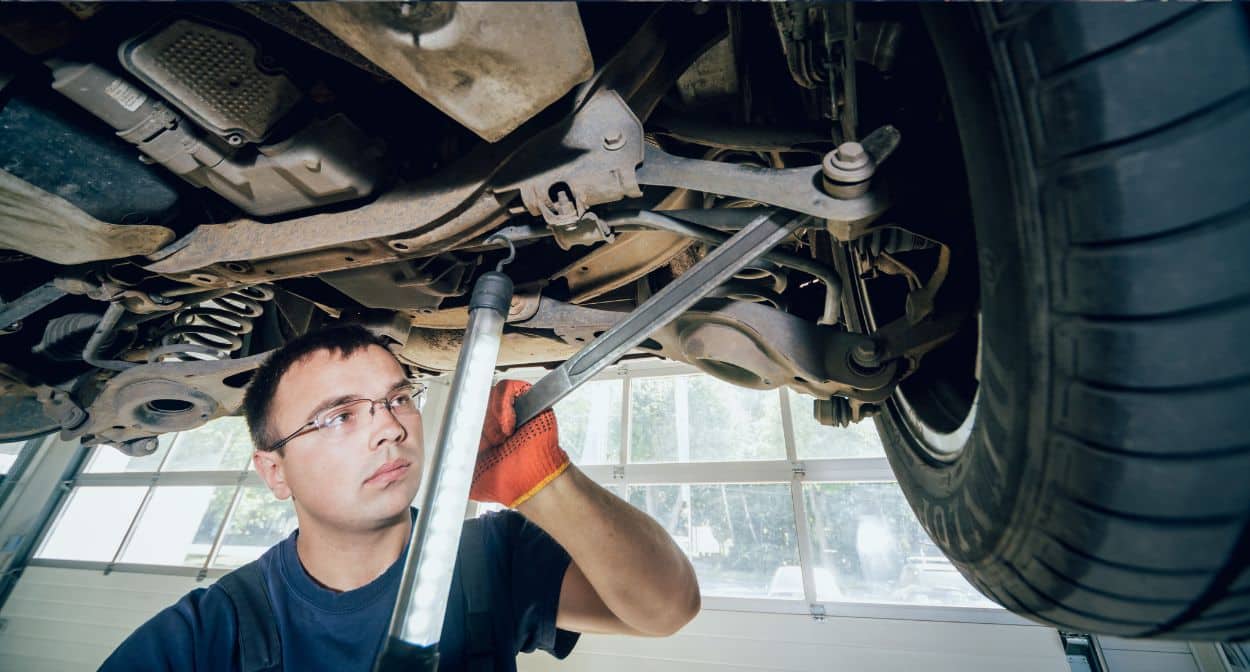 At Freedom Tire & Automotive, we offer both suspension and body lift kits, tailored to your specific needs. Our expert team is here to guide you through the process, ensuring you make the best choice for your vehicle.
Expert Advice: Our team is knowledgeable and ready to assist.
Quality Products: We offer top-notch products that you can trust.
Customer Satisfaction: Your satisfaction is our priority.
Conclusion: Suspension vs. Body Lift Kits
Whether you're looking to enhance your vehicle's performance with a suspension lift kit or add a touch of style with a body lift kit, Freedom Tire & Automotive in Apopka, FL, has you covered. Visit our
website
or stop by our location at 1440 E Semoran Blvd Ste 101 Apopka, FL 32703, and let us help you make the right choice. Remember, the right choice depends on your specific needs and preferences. So, come on down, and let's find the perfect fit for your vehicle.