Hey there, friends and neighbors in Apopka, FL! We're the team behind Freedom Tire & Automotive, and we're thrilled to share our passion for cars with you. Today, we're diving into the world of exhaust systems, a topic close to our hearts. Whether you're a performance enthusiast or just love the roar of a powerful engine, we've got something for you.
Why Exhaust Systems Matter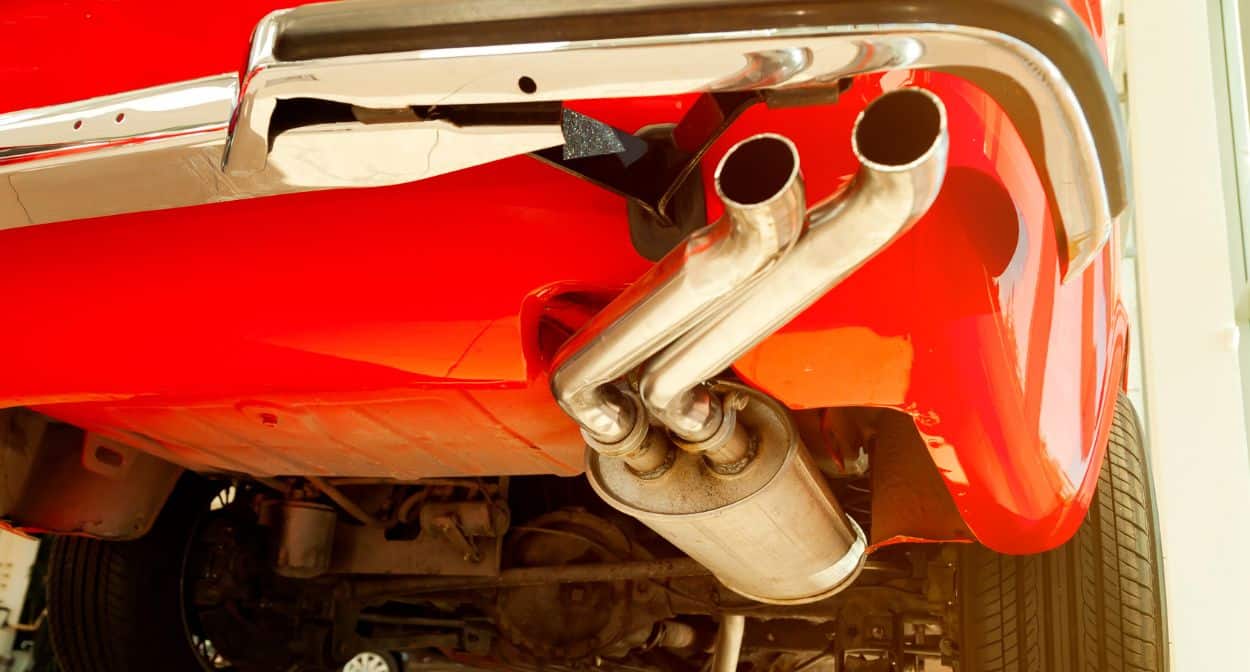 An
exhaust system
is like the voice of your car. It speaks volumes about performance, style, and personality. From the deep growl of a racing car to the subtle purr of a luxury ride, the right exhaust system can transform your driving experience.
Our Top Picks for Exhaust Systems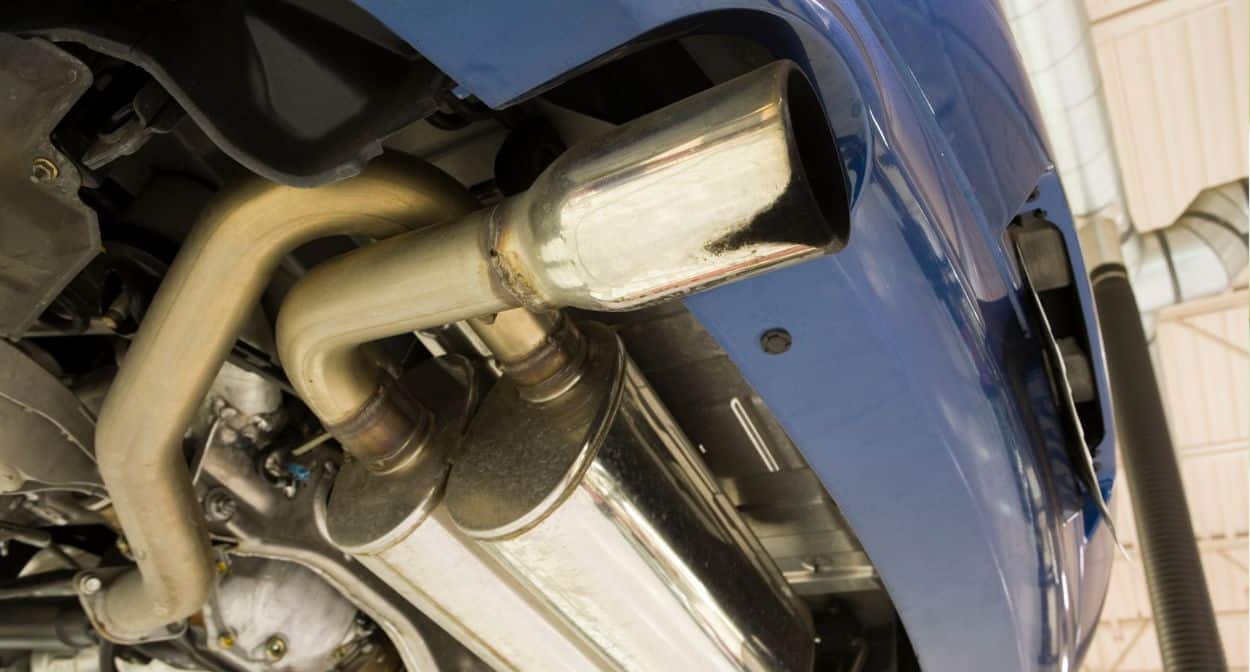 What Makes It Special:
A versatile system that offers three different muffler options for volume control. It's like having a symphony at the tip of your gas pedal.
What Makes It Special:
Known for its throaty growl and resonant noise, this system adds a sporty touch to your ride without overwhelming the interior sound.
What Makes It Special:
Want your car to sound like a true muscle car? This system's race-inspired components and aggressive tone will make heads turn.
What Makes It Special:
Designed for power and sound, this system's smaller straight-through dual muffler and mandrel-bent tubing give your vehicle a racing edge.
What Makes It Special:
Designed for heavy-duty trucks, this system offers a deep, aggressive tone without breaking the bank. Perfect for the hardworking truck owner.
What Makes It Special:
With Corsa's patented Reflective Sound Cancellation (RSC) technology, you can enjoy a drone-free ride with a rich, aggressive sound outside.
What Makes It Special:
Looking for performance on a budget? This muffler offers a straight-through design for maximum flow and power without emptying your wallet.
What Makes It Special:
A touch of elegance with a sporty edge, this system is crafted from high-grade titanium and carbon fiber, offering a refined sound for luxury vehicles.
Understanding Different Types of Exhaust Systems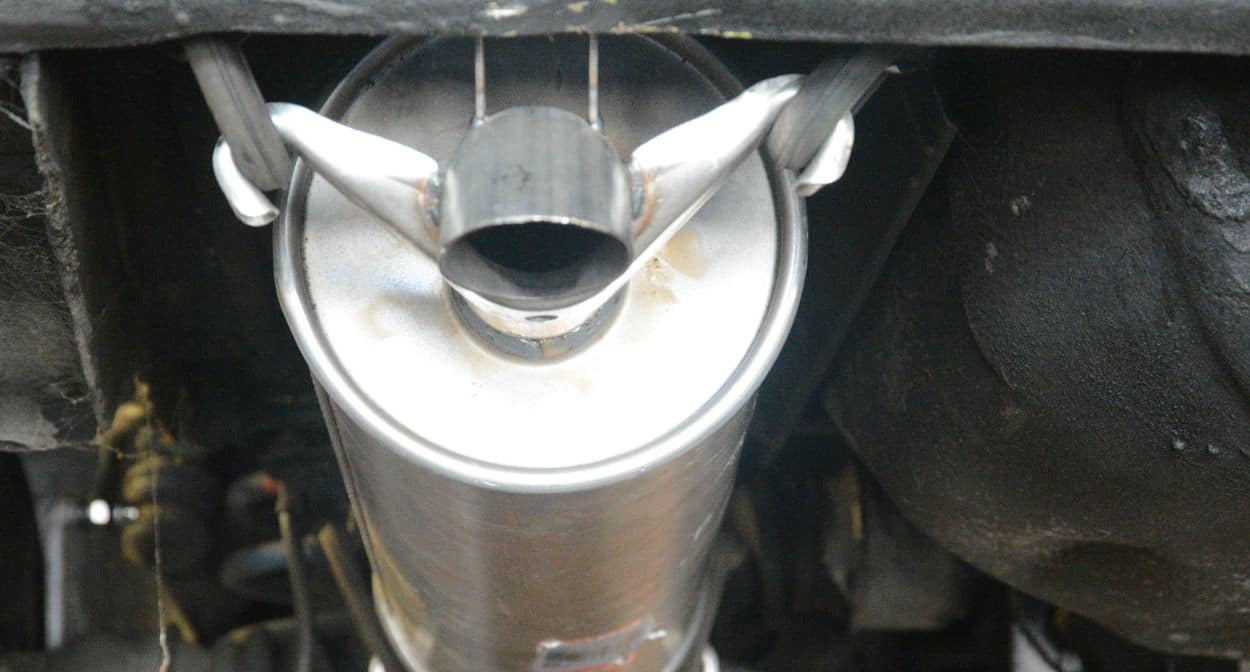 Cat-Back Exhaust Systems:
What They Are:
These systems replace everything from the catalytic converter back to the tailpipe.
Benefits:
Improved horsepower, torque, and fuel efficiency with a customized sound.
Axle-Back Exhaust Systems:
What They Are:
Replaces the components from the rear axle to the tailpipe.
Benefits:
Easier to install and offers a noticeable change in sound without altering performance significantly.
Header-Back Exhaust Systems:
What They Are:
A complete overhaul, replacing everything from the header to the tailpipe.
Benefits:
Maximum performance boost but requires more installation effort.
Muffler-Only Replacements:
What They Are:
A simple swap of the muffler for a different sound or slight performance enhancement.
Benefits:
Cost-effective and straightforward, perfect for a subtle change.
Considerations When Choosing an Exhaust System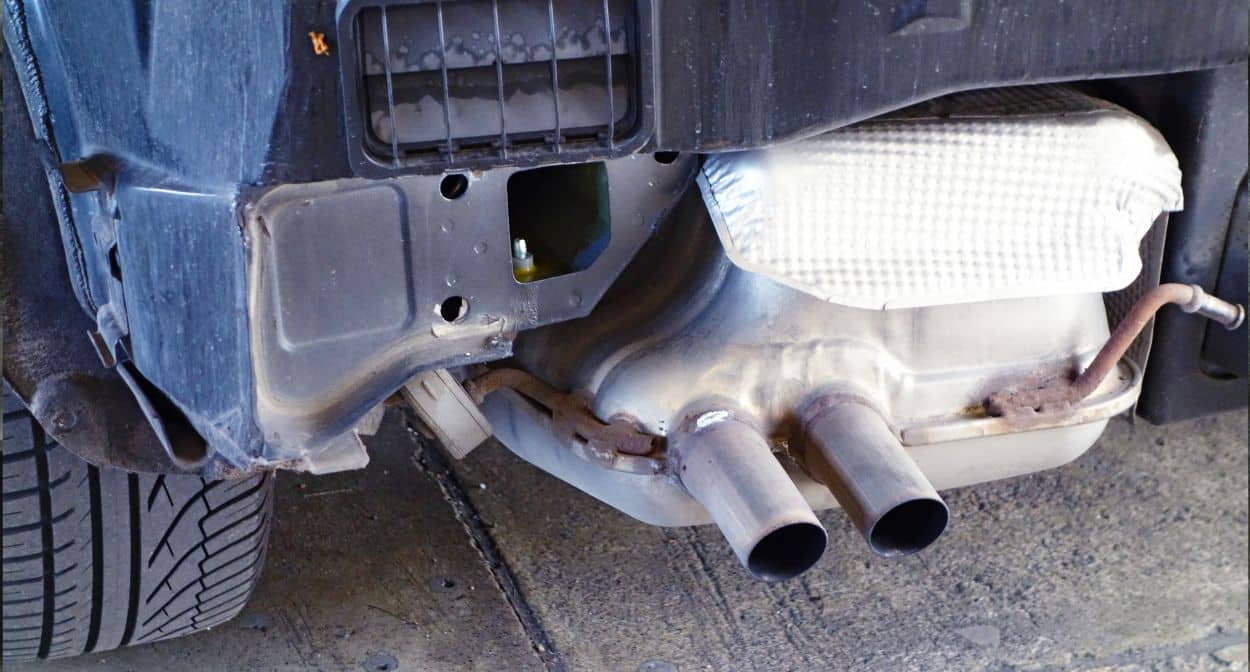 Vehicle Compatibility:
Not all systems fit all vehicles. Make sure to choose one that's designed for your specific make, model, and year.
Sound Preference:
From a deep rumble to a high-pitched roar, the sound varies widely. Consider what resonates with your personality and driving style.
Performance Goals:
Are you looking to boost horsepower, torque, or fuel efficiency? Different systems offer different performance enhancements.
Budget:
From budget-friendly options to high-end luxury systems, there's something for every wallet. Consider what you're willing to invest in your vehicle's sound and performance.
Legal Regulations:
Some modifications might not be street-legal in your area. Always check local regulations to ensure compliance.
Installation at Freedom Tire & Automotive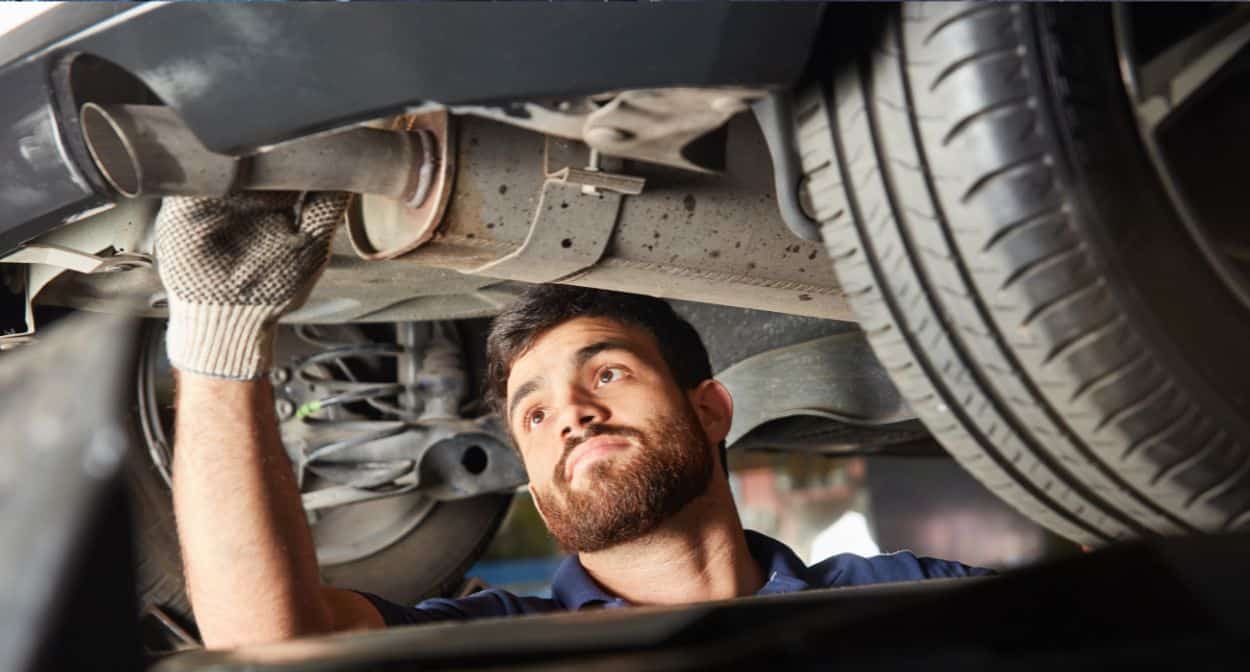 Installing an exhaust system is a job for professionals. Here's what you can expect when you choose Freedom Tire & Automotive for your installation:
Expertise:
Our skilled technicians have years of experience with various exhaust systems. We know the ins and outs of installation and ensure a perfect fit.
Quality Service:
We treat your vehicle like our own, using top-quality parts and following best practices.
Transparent Pricing:
No hidden fees or surprises. We provide clear estimates and stand by our work.
Next Steps…
And there you have it, friends! A comprehensive guide to exhaust systems from your trusted team at
Freedom Tire & Automotive
. Whether you're a performance enthusiast, a lover of unique sounds, or simply looking to upgrade your vehicle, we're here to help. Stop by our shop at 1440 E Semoran Blvd Ste 101, Apopka, FL 32703, or give us a call at (407) 886-0031. Let's make your vehicle sing the song you want it to sing. We can't wait to work with you!